Games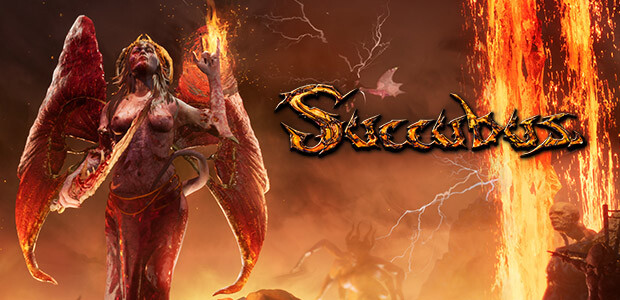 Published on March 17th, 2023 | by Adrian Gunning
Hellish March begins with news from The World of Agony!
We invite you to the premiere of Madmind Studio's latest productions, which focus on The World of Agony series. In March, the long-awaited console version of the game and as many as two VR productions will launch!
Also, players will see Agony: Lords of Hell in action for the first time. The game will be presented when the Kickstarter campaign starts on 27th March. However, this is not the end of the attractions. The PC version of Succubus will also get a free update and fixes!
There are even more news from The World of Agony, though, as Agony Unrated VR and Succubus: Hellish Orgy VR will be available on Steam on 29th March. In addition, a special bundle with a significant discount will be available, allowing you to get both games simultaneously.
The last news is all about consoles. The long-awaited PS4/5 version of Succubus will take place on 29th March. However, only a digital release is planned.