Comics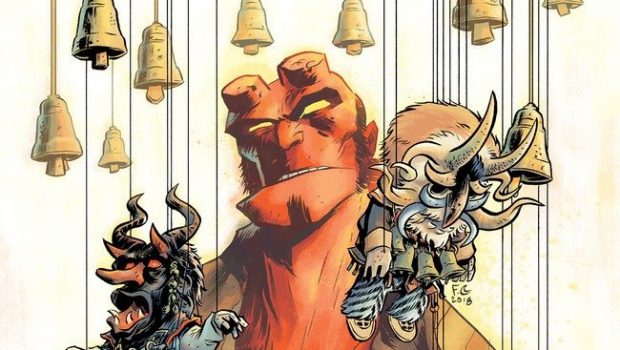 Published on December 22nd, 2018 | by Chris O'Connor
Hellboy Winter Special 2018 Comic Review
Summary: Three tales from world of Hellboy for those who prefer a touch of Halloween among their Christmas festivities.
Just because it's Christmas time, doesn't mean we have to do away with the occult. Hellboy brings us a touch of the paranormal twisted into the festive season like the colours on a candy cane. Three short stories, or perhaps three early gifts to unwrap with your eyes and enjoy on your own or with friends and family.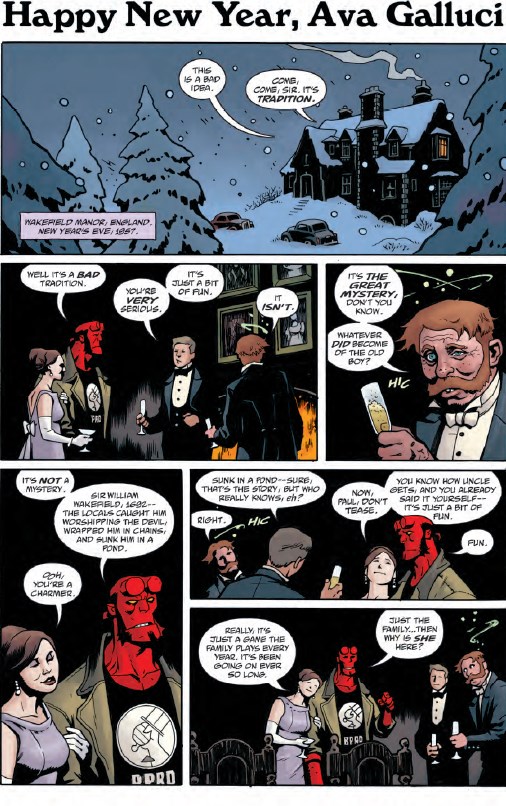 Writing
There's a certain matter of factness that I love about Hellboy… for him, the world is full of the paranormal. The notion of the ghosts of Christmas past, present and future visiting someone would seem quite mundane to Hellboy, so when he tries to warn people of what might happen if their festive activities are a bit "questionable", can we really blame him for being straight to the point in a sort of "I told you so" manner when things do go pear shaped? It speaks of a life surrounded by these things and a need to convey dangers that other people just don't appreciate… all of that is done subtly through the words the wonderful writers use to bring these stories to life.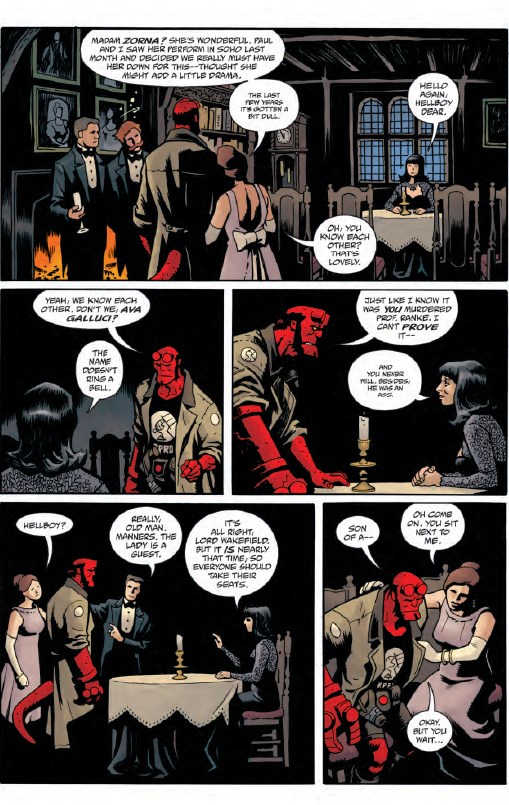 Artwork
From "just a bit of fun, to traditions going awry and mobsters getting justice, each story has it's own visual style and they work well to compliment the tone of the words. Our first story starts in a formal manner and ends in horror. The second story begins with almost a sense of youthful fun and adventure but ends very seriously. Our final tale opens with some wiseguys who think they know best and ends with them learning their lesson looking every bit like it could have been from a classic Pulp magazine.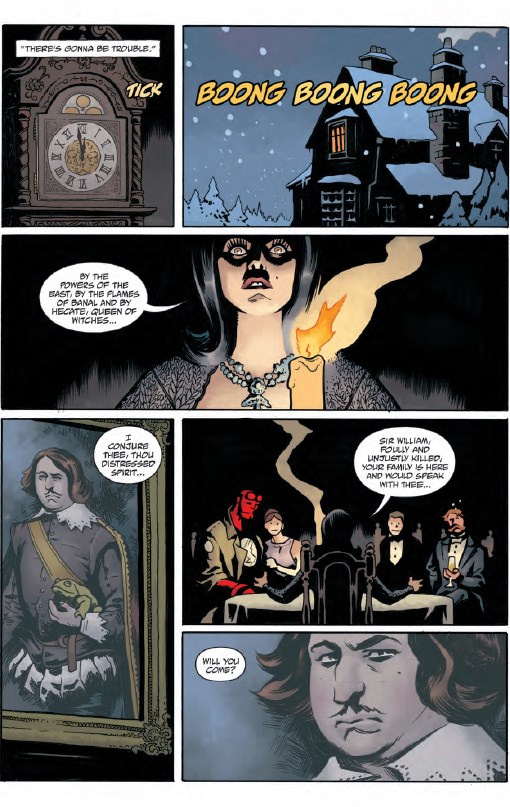 Final Thoughts
Every now and then it's nice to take a step back from the big stories, the end of the world tales, the hell trying to take over hearth stories… and have a smaller bite of the Hellboy universe. Hellboy Winter Special 2018 gives us just that, three stories that can be read all together or savoured over a few readings. The first story is classic Hellboy through and through… in the midst of a situation that can only be heading towards trouble and doing all he can to stop it along the way. Hellboy then eases out of the main frame for the second story and isn't even present in the third, but they are all part of his world and a nice little end to a pretty great year of stories. Treat yourself or someone you love and grab a copy.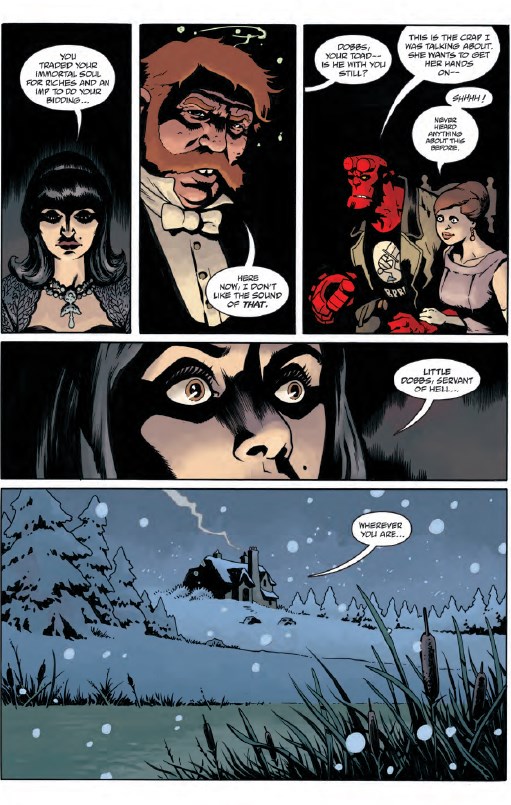 Publisher: Dark Horse
Writer: Mike Mignola, Fabio Moon, Gabriel Ba, Tonci Zonjic
Artist: Fabio Moon, Gabriel Ba, Tonci Zonjic, Ben Stenbeck
Colourist: Tonci Zonjic, Dave Stewart
Cover Artist: Gabriel Ba
Genre: Horror, Fantasy, Crime
Format: 32pgs, FC, One Shot
Release Date: 12th December, 2018