Comics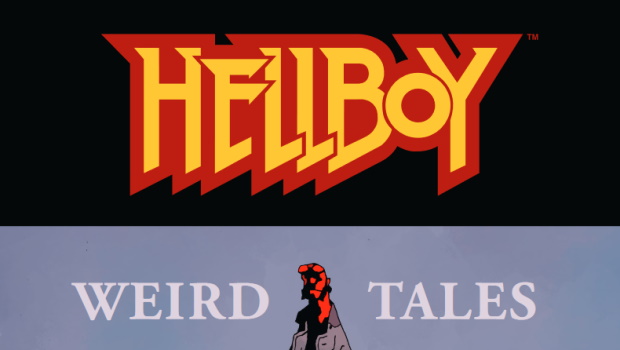 Published on December 8th, 2022 | by Chris O'Connor
Hellboy Weird Tales TPB Review
Summary: A mixed bag of adventures awaits Hellboy (and readers) with this collection of Weird Tales!
Starting a Hellboy collection with a story about Koshchei is a sure way to grab my attention (I mean I was already interested because it's Hellboy… but I do love the character of Koshchei). So a strong start for sure. Fittingly this is followed by a story about the nasty Baba Yaga. To change things around a bit we get a bit of Lobster Johnson… but not just any old Lobster Johnson, we get it presented as it would appear, presumably as a serialized entry in a newspaper or similar, with spot colour styling. A quick duck into Hellboy's past for a story of the Junior red fella.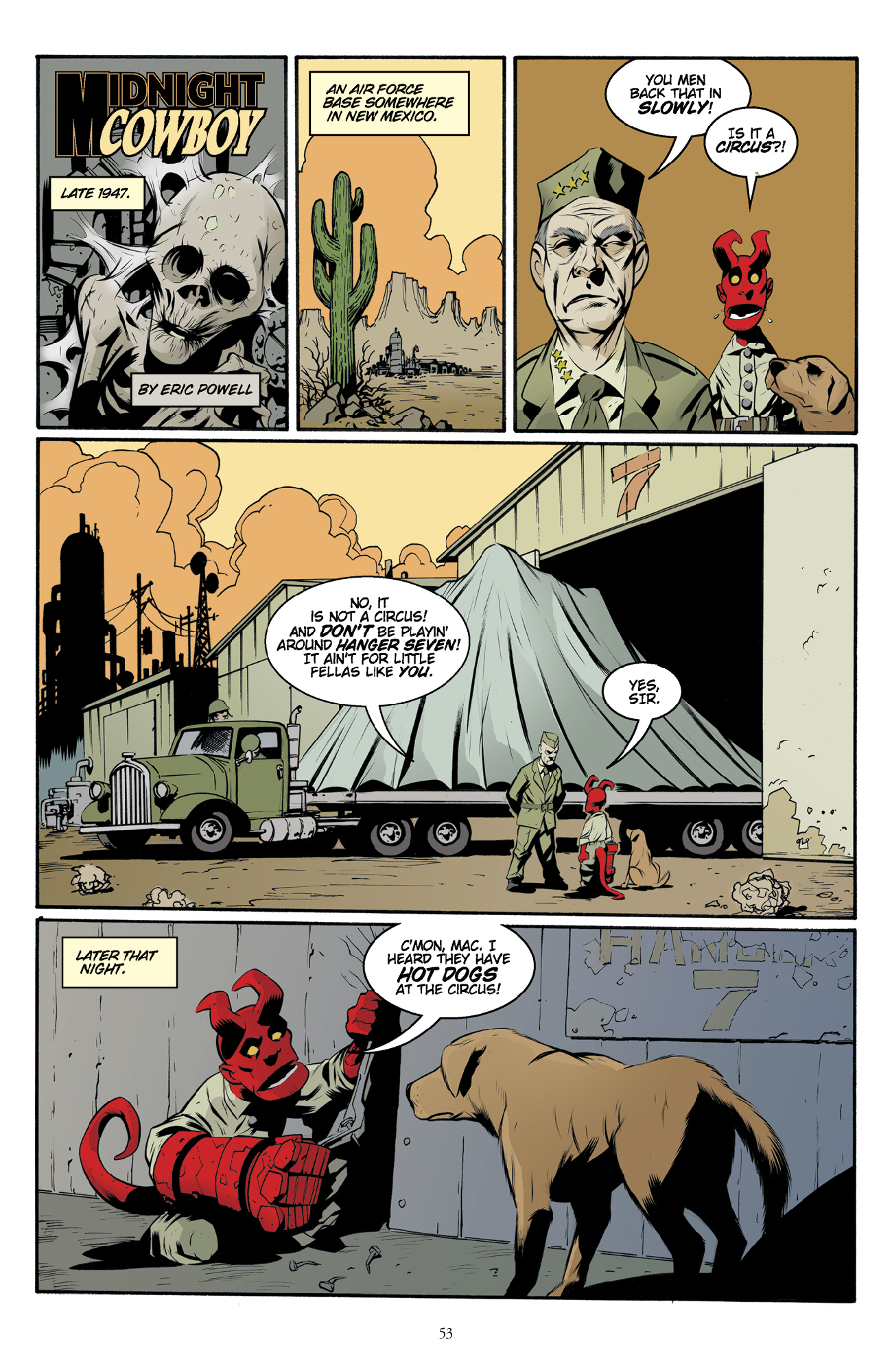 The variety of stories and art styles continue throughout and if I'm honest… I'm not a fan of some of them… I mean really not a fan. But to be clear, that's personal preference… I just find the styles that lean more heavily into say Teen Titans or saturday morning cartoon style don't really work for me… the heavier dose of "comedy" also grates a bit the wrong way (don't get me wrong… Hellboy can be hilarious… but I find it's typically the casually delivered line in the midst of chaos or after the world has practically been destroyed that really land).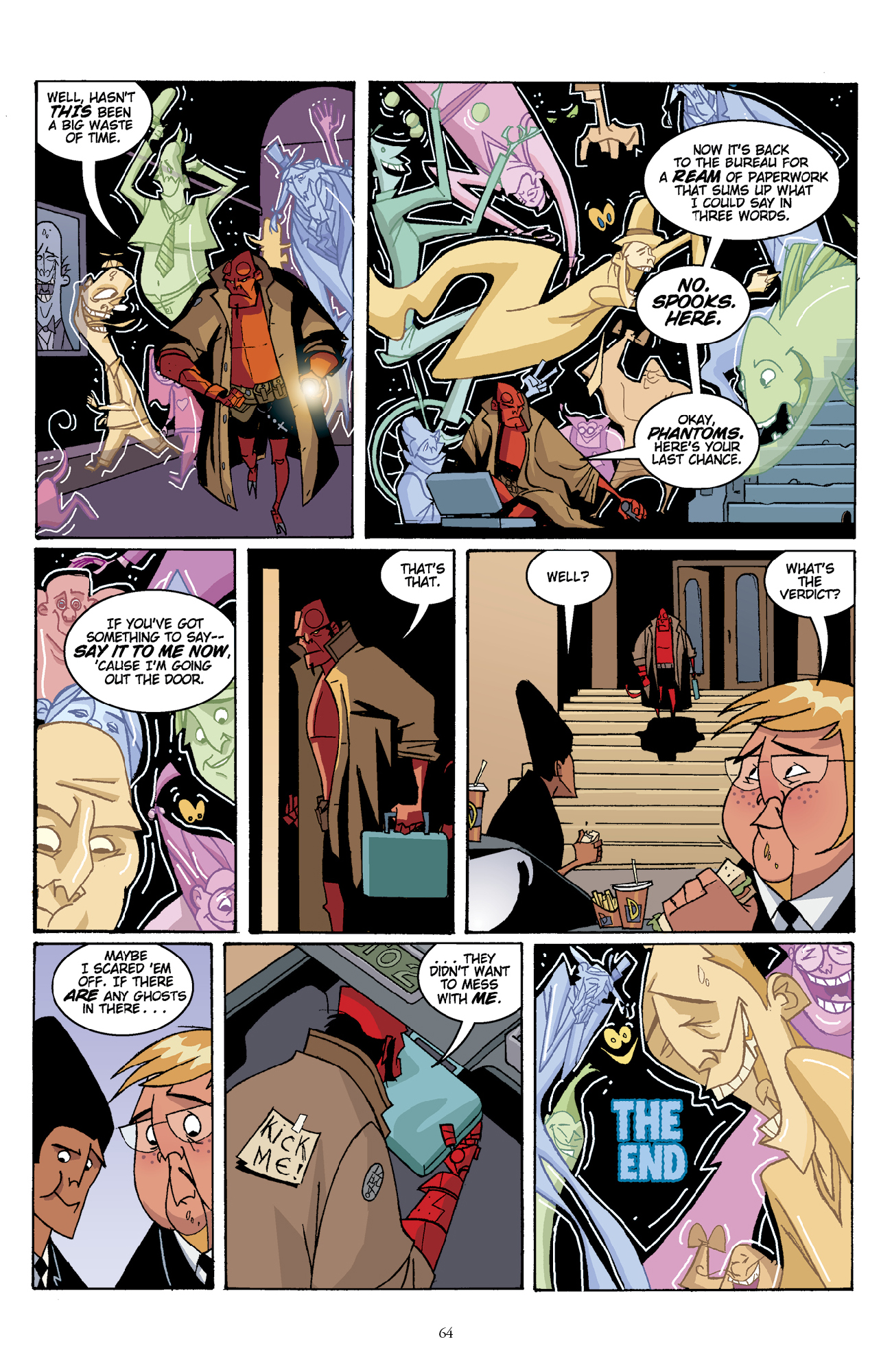 Having said that… there are some real stand outs. For art… the story Hot has some very impressive visuals, far more naturalistic and with a crispness to the line work, coupled with some excellent shading that really make the pages jump out from the collection.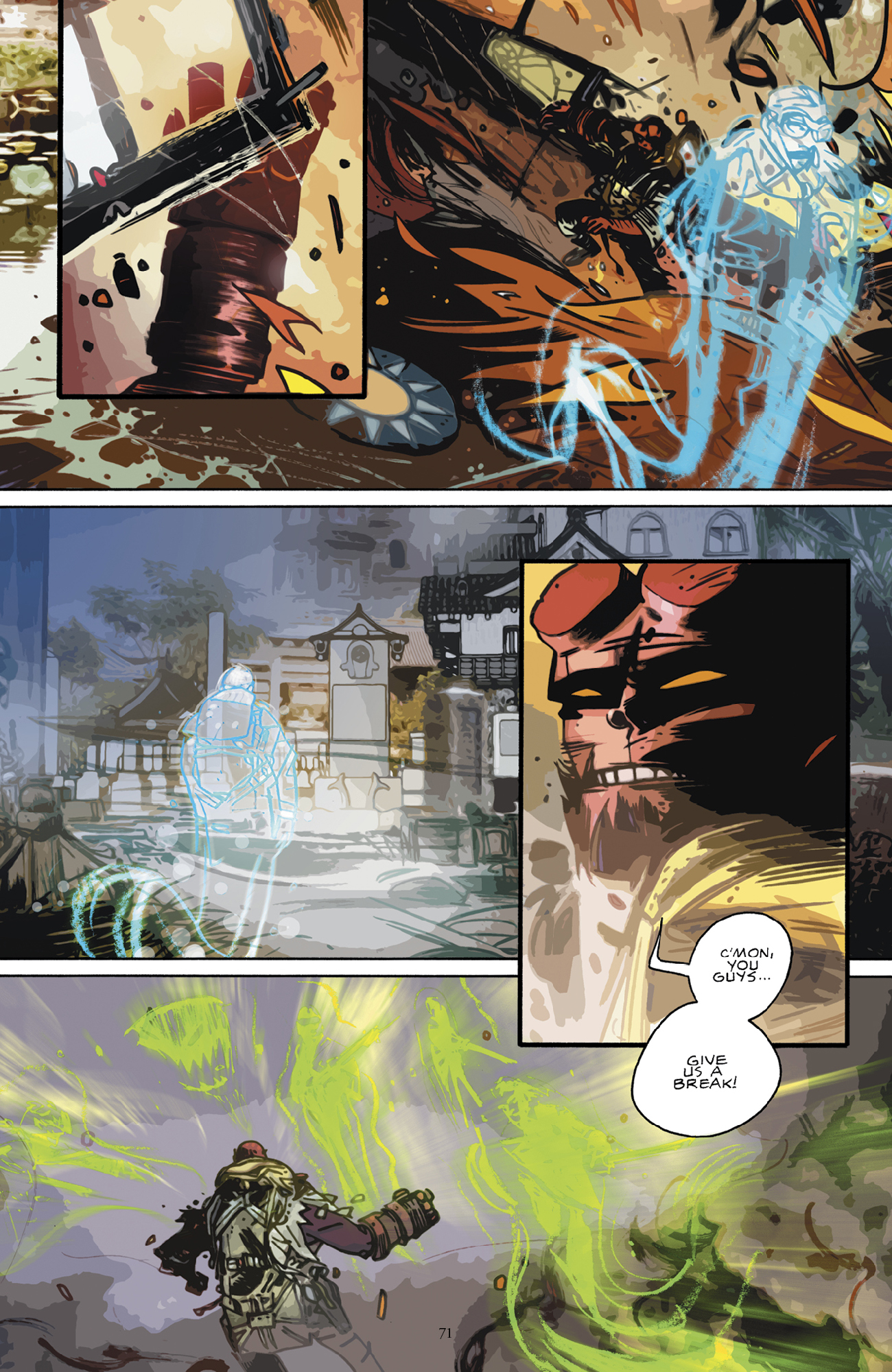 For me, as the comic progresses the "quality" really ebbs and flows, again it's personal preference and you may love the alternative takes on art and story telling… I guess in some ways I'm more a traditionalist. But there are still some very impressive works in among the low points and given how much is here in total… I think a few dips are acceptable.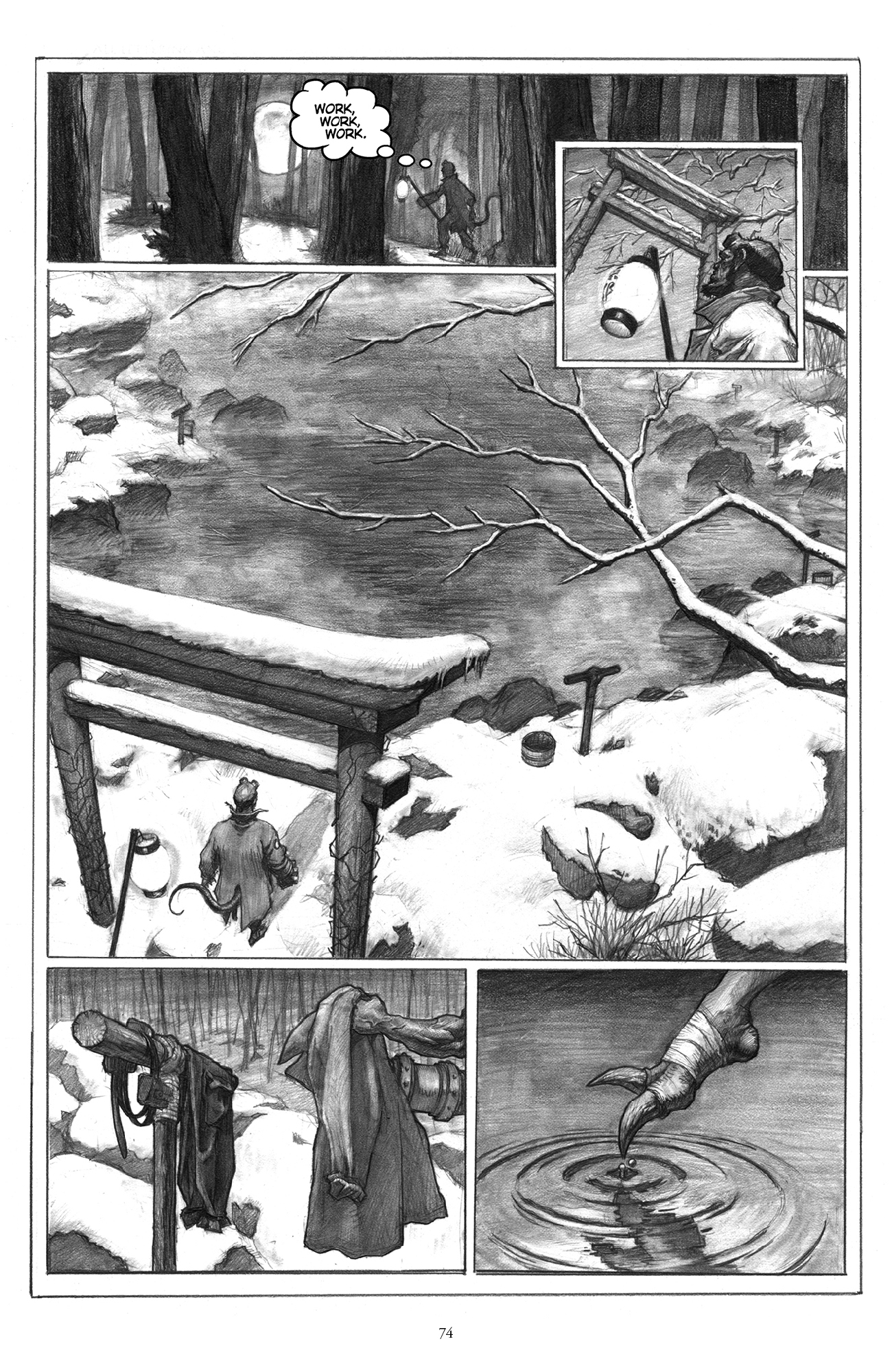 Final Thoughts
Being blunt I would say this isn't the strongest offering… yet it still has plenty of great material. For what's on offer and the high points I'd still say it's worth grabbing a copy… if in doubt, perhaps have a flick through and see how you feel about the various art styles and decide from there. I'm a sucker for Hellboy, so much like Pizza… even a "poor" quality offering is still a good offering in the scheme of things.
Publisher: Dark Horse
Writer: Mike Mignola, John Arcudi, Jill Thompson
Artist: Evan Dorkin, Craig Thompson, Guy Davis, Eric Powell, P. Craig Russell
Colourist: Dave Stewart
Genre: Horror, Action/Adventure
Format: 248pgs, FC, TPB
Release Date: 9th November, 2022