Comics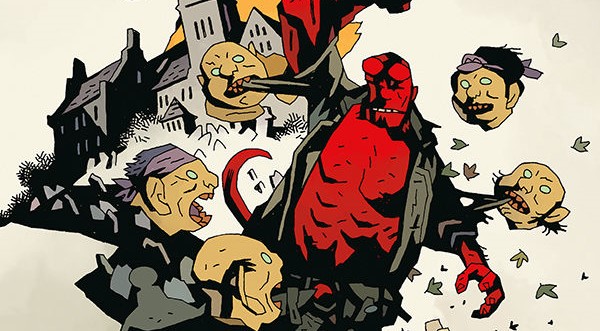 Published on September 14th, 2018 | by Chris O'Connor
Hellboy: The Complete Short Stories Volume 2 TPB Comic Review
Summary: A collection of stories that pit Hellboy against a great range of paranormal foes from heads to vampires to aliens and many things in between. A great value compilation of tales for fans and newcomers alike.
I always love it when a new compilation comes out. The number of stories they can pack into these books is impressive and the variety is equally thrilling. Part of the chronological collection of Hellboy stories, we see some of his exploits from 1961 to 1993. This particular collection covers a period in Hellboy's life before he learnt of his role as the Beast of the Apocalypse and his first interaction with some of the royalty of hell and the infamous Ogdru Hem.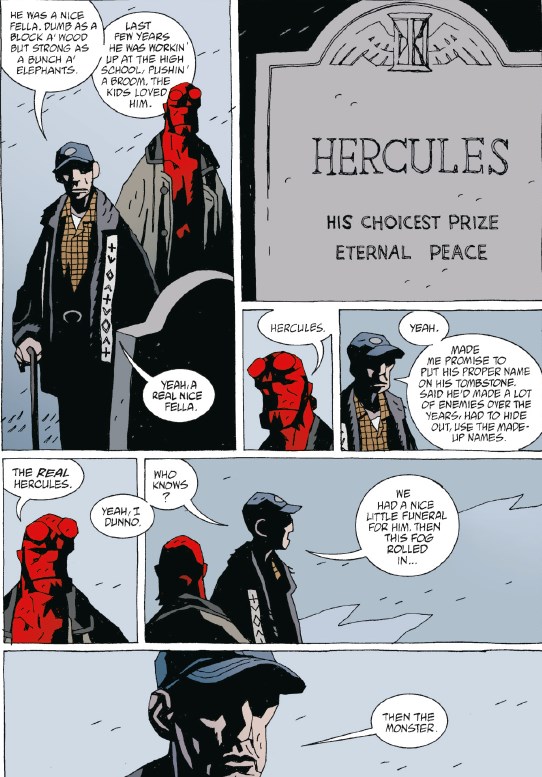 Writing
There are some really great stories in this mix and again some nice little drops of humour scattered throughout. My favourite little chuckle comes in the story "Buster Oakley Gets His Wish" and for anyone with a passing interest in UFOlogy will likely get the same chuckle as I did. There are some interesting cultural explorations when Hellboy finds himself on foreign shores… stories that get to dip into folklore from other nations that just add to the overall depth and fascinating breadth of human story telling that are brilliantly knitted together into the Mignolaverse.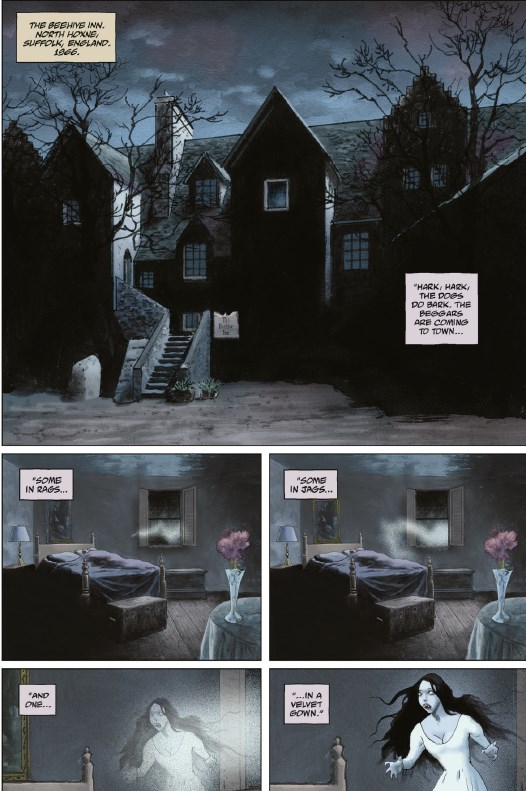 Artwork
I love Mignola's art style… it's distinctive and has a charm about it that I can't quite put into words. But one of the interesting things we get in these collections is other artists take on some of our favourite characters. I'd like to call out a few of the artists for some works that really stood out to me Scott Hampton for his beautiful work with Dave Stewart creating a water colouresque look that has a dreamy or perhaps that should be (at times) nightmare quality to it. Kevin Nowlan for his work that reminded me of some of the art I used to see in Mad Magazine or Cracked Magazine in their parody pieces. Lastly but not least Jason Shawn Alexander with Dave Stewart on colours for their fantastic work that added a new level of detail that just grabs the reader and holds their attention.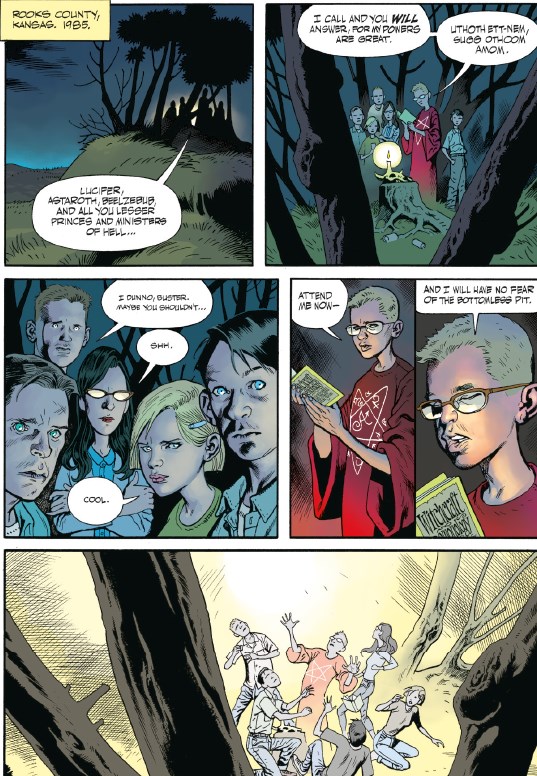 Final Thoughts
The Hellboy/Mignola universe is made up of many folk tales from all around the world and that's a big part (for me at least) of what makes it such compelling reading… it's grounded in tales that have been passed down for generations. Tales of the supernatural have permeated culture for centuries if not millennia, attempts at explaining the world around us and things that go bump in the night. This collection not only has Hellboy dealing with the supernatural on other shores… but also hearing the folk lore of another culture and seeing himself in it and learning what it might mean for him. There are some fabulously deep stories… and there are some light hearted tales… there is something here for everyone.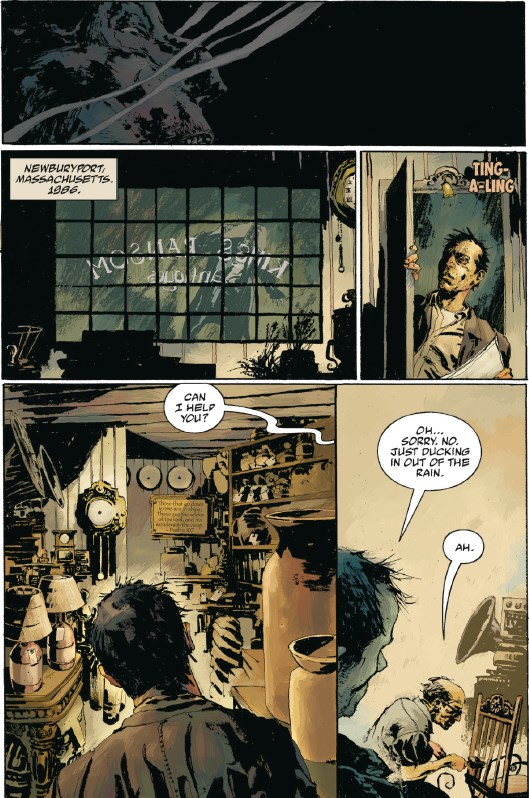 Publisher: Darkhorse
Writer: Mike Mignola, Josh Dysart
Artist: Mike Mignola, Richard Corben, P. Craig Russell, Kevin Nowlan, Scott Hampton, Jason Shawn Alexander
Colourist: Dave Stewart
Cover Artist: Mike Mignola
Genre: Horror
Format: 368pgs, FC, TPB
Release Date: 15th August, 2018