Comics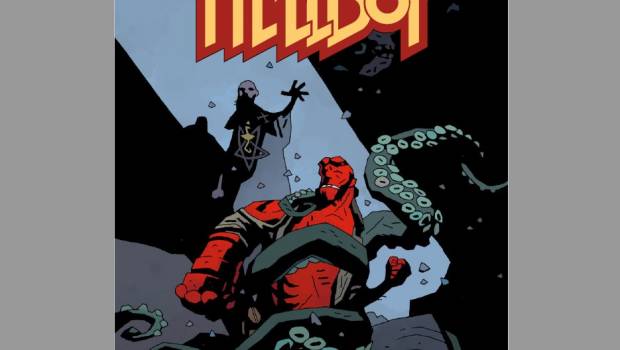 Published on April 18th, 2018 | by Chris O'Connor
Hellboy Omnibus Volume 1: Seed of Destruction TPB Comic Review
Summary: Hellboy's "birth" and subversion of his intended destiny are all here to read. A great primer for anyone not familiar with Hellboy.
For those who came across Hellboy via the movie or those who have been reading Hellboy but haven't really read his origin story, this is it. Covering his beginning in World War II through to his confrontation with the man who summoned him and beyond. If you want to learn about the man in red… this is where you should start.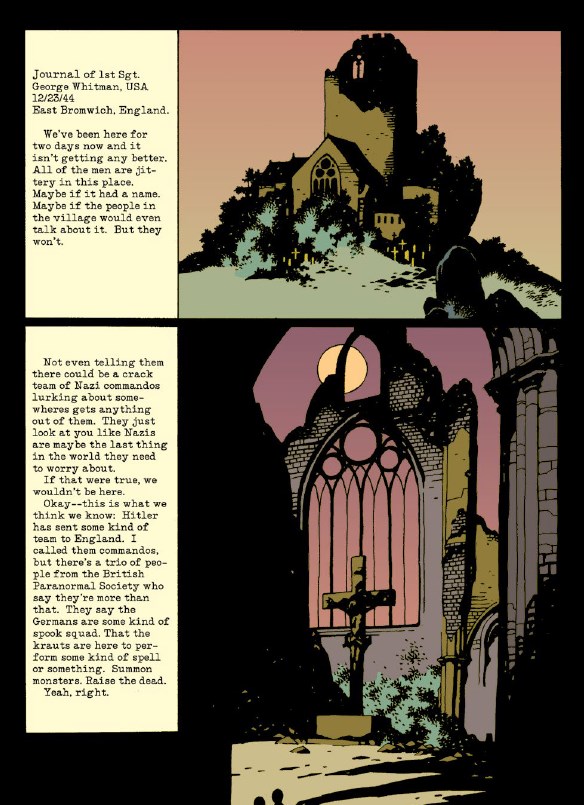 Writing
Most people who read or know of Hellboy know of his origin and how his beginning played out when it came time to fulfill his "true purpose", but to have that in complete form here is a real treasure. But it's also more than just how Hellboy came to be and his refusing his destiny that makes this a special collection, it's the sown seeds of future stories, the plague of frogs making their presence felt and how they tie into the whole mythology. It's the way we are introduced to the familiar characters that make up the core team of the B.P.R.D. the fleshing out of some of the greatest foes Hellboy and the B.P.R.D. have faced and that complete build up of the Mignolaverse that draws on our own folklore and mythologies from around the globe to create a tangible world that they all exist in. Perhaps one of the best parts about this "origin" story is how much more fleshed out Rasputin's character and actions are. I won't go into too much detail but his influence over time is quite impressive and a fascinating part of the story on it's own.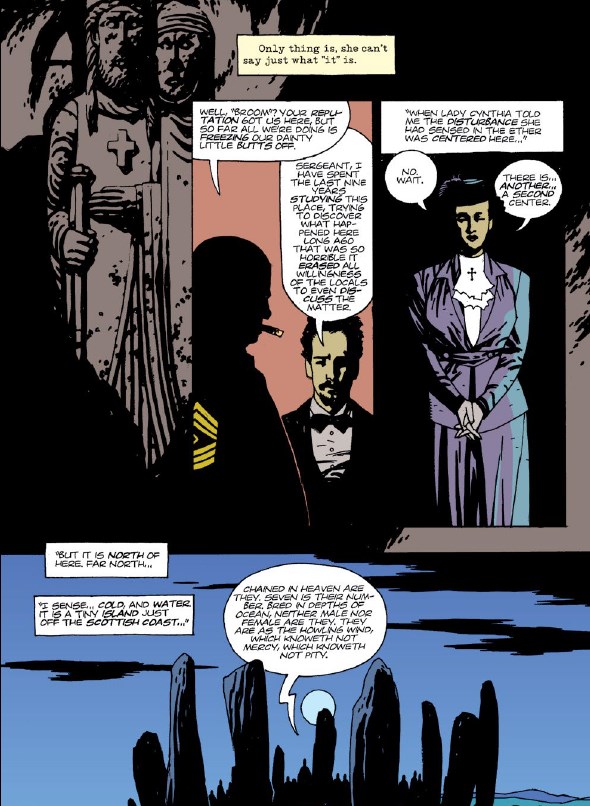 Artwork
Mignola's artwork is highly stylised… his artwork stands out from all others and is instantly recognizable. It's always impressive to see artists who can convey a lot through very little. One of the things that stands out in this book is how we can get so much emotion out of images that are arguably fairly minimalist (and that's not a negative thing either). We have strong contrasting colours working in unison with shadow and light play that screams from the faces their characters feelings with or without accompanying speech bubbles. The most fascinating part of his art in this collection however is the "behind the scenes" "history" of Hellboy artwork… the pages at the end that show some of the earliest examples of Hellboy (when his name was added as more or less an afterthought) and the change in his look as he developed as a character. To think of how such humble beginnings have developed into such a beloved character of such depth and creativity.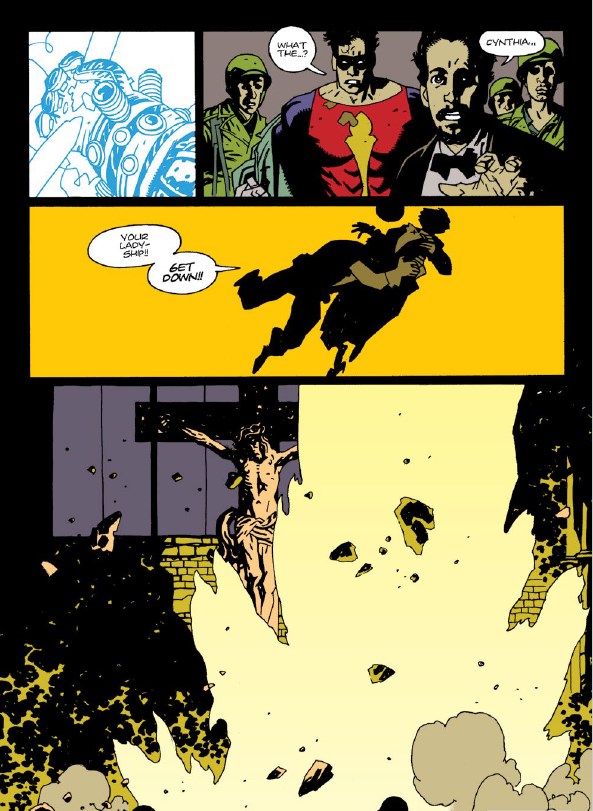 Final Thoughts
I'm obviously a Hellboy tragic, but this is really an exceptional collection for anyone who wants to jump into the Hellboy series… it's probably the best place for anyone new to the series to start. For those who have been following along over the years, I would still say this is an essential to add as a sort of "reference" book for Hellboy, that and it's just a great story that is worthy in it's own right. So if you're already a fan, add this to your collection, if you are new to the series then pick this up and you will likely be a fan by the end of it.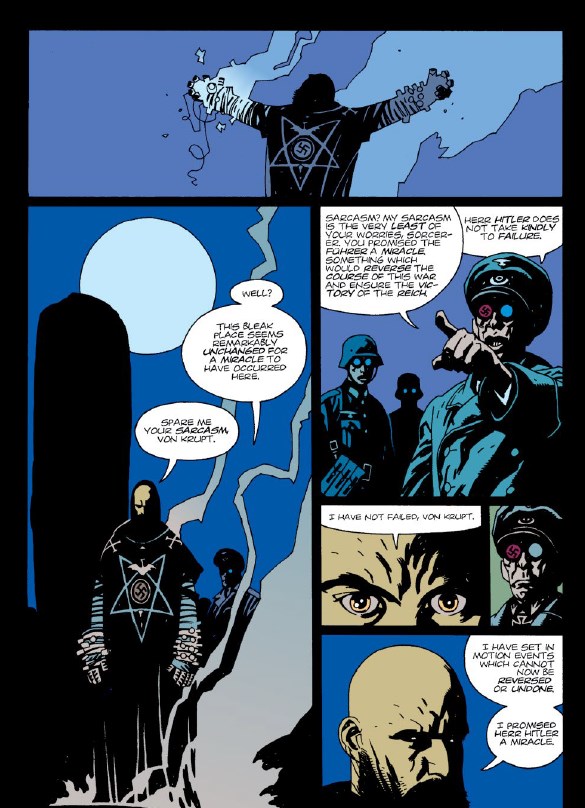 Publisher: Dark Horse
Writer: Mik eMignola, John Byrne
Artist: Mike Mignola, Mark Chiarello
Colourist: Dave Stewart
Cover Artist: Mike Mignola
Genre: Action/Adventure, Horror
Format: 368 pgs, FC, TPB
Release Date: 9th May, 2018