Comics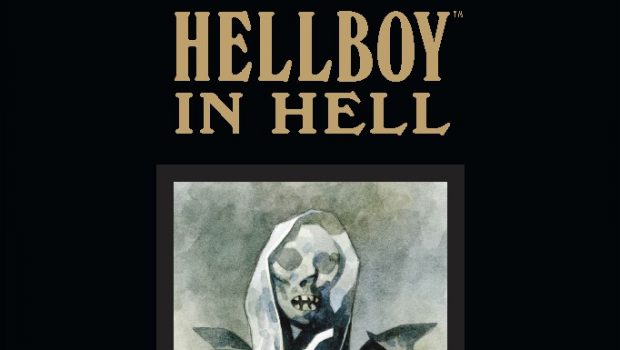 Published on September 24th, 2017 | by Chris O'Connor
Hellboy In Hell Library Edition Comic Review
Summary: Hellboy finds himself facing his potential destiny... wandering in the underworld he is faced with some interesting characters and choices.
Like a lot of people I came to Hellboy via Guillermo Del Toro's movies, the character as portrayed by Ron Perlman was intriguing and fell within my realm of interest (paranormal stories). But then I got hold of one of Mike Mignola's comics and learnt that the mythos goes far deeper (not surprisingly) and there were many threads weaved through the Mignolaverse. So when a collection comes out that is devoted to the story of Hellboy in Hell, there was never any question about whether I wanted to take this dive with big Red.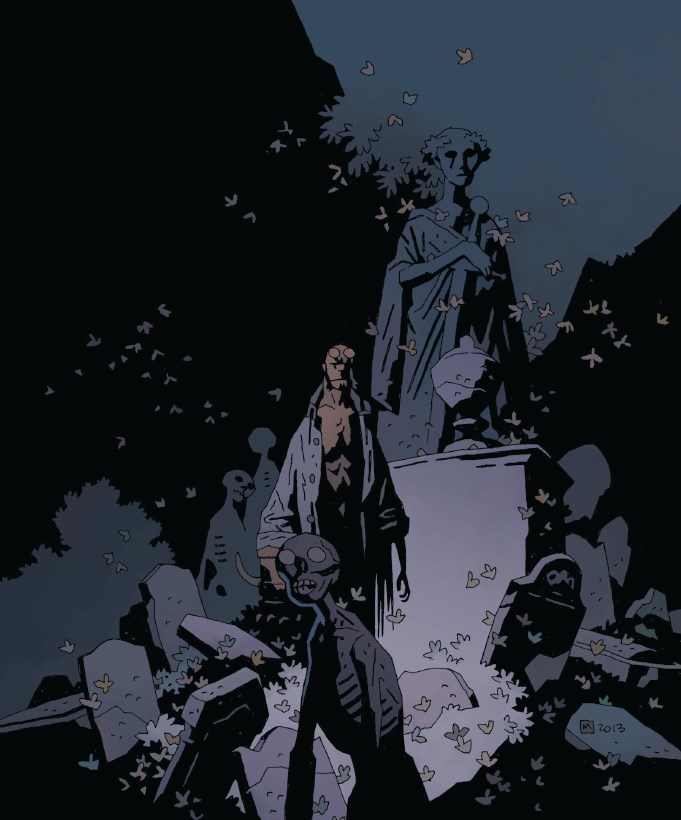 Writing
There's a lot in this collection to love, after all it's Hellboy returning to his place of origin, it could lead to the completion of the task he was created for. But I think the thing I like the most about Mike's writing here is there's a real sense of being lost, confusion and what I kind of describe as rapid onset dementia. There are touches of What Dreams May Come in the way Hell seems to play with Hellboy's mind and it plays out as a form of torture I hadn't considered for damnation before. The story arc is also one that brings a lot of things to conclusion but ultimately leaves thing open to interpretation as to what may follow.
Artwork
I'm always fascinated by artists who can forge their own unique style or look and Mignola is unquestionably one of those artists. There's a quality to his images that is both familiar and unnerving. I'm not even quite sure how he creates the sense of unease, but I think it's related to those wonderful angles he infuses all his creatures with… shapes that should be more rounded and organic have some sharp edges that just suggest something isn't quite right. Add to that the shading and the sometimes economical use of detailing and you have some great atmospheric images that bring you right into the world before a word is even uttered. Ramping all of this up a notch is Dave Stewarts colouring that keeps the range of colours on the low side but doing so enables key elements to really pop. Demonic creatures just wouldn't look quite as intimidating without those glowing eyes.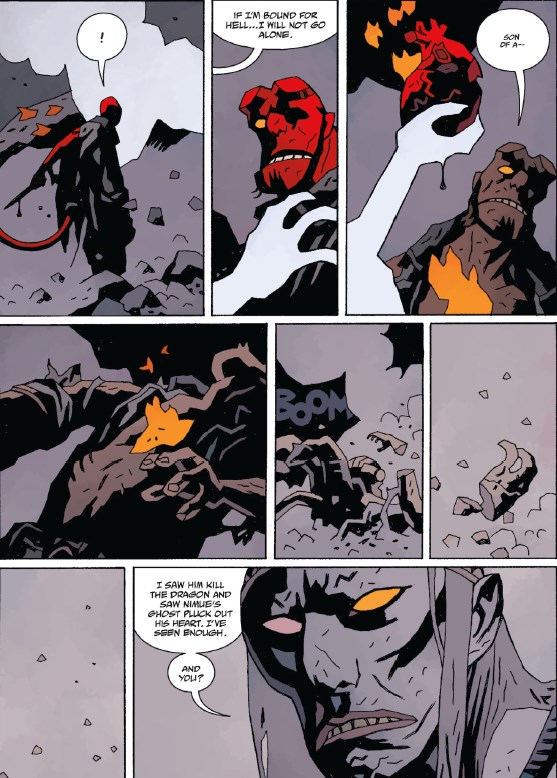 Final Thoughts
I'm not sure whether to be emotionally drained after this collection or optimistic. Hellboy is dead… he's in Hell, but is his story over? I think anyone who has been reading Hellboy for a while now will feel invested in this story and may well feel this is a bit of a roller coaster and it is… but in a good way, I think. Am I ready to let Hellboy "rest in peace"… I'm not sure, but there's a chance there won't be any peace for him yet regardless of where he has found himself. There isn't really any question about whether I should recommend this… it's simply an essential addition to any collection, I guess that's what it's called the Library Edition. There are a couple of extra stories at the end and a number of pages of Mike's sketches which are lovely to see. Mignola's own words tell you how much of an organic process this story was… from the original intention of what was going to happen to Hellboy, to what we have now… it's almost as if Hellboy is real and simply needed Mike to tell his story.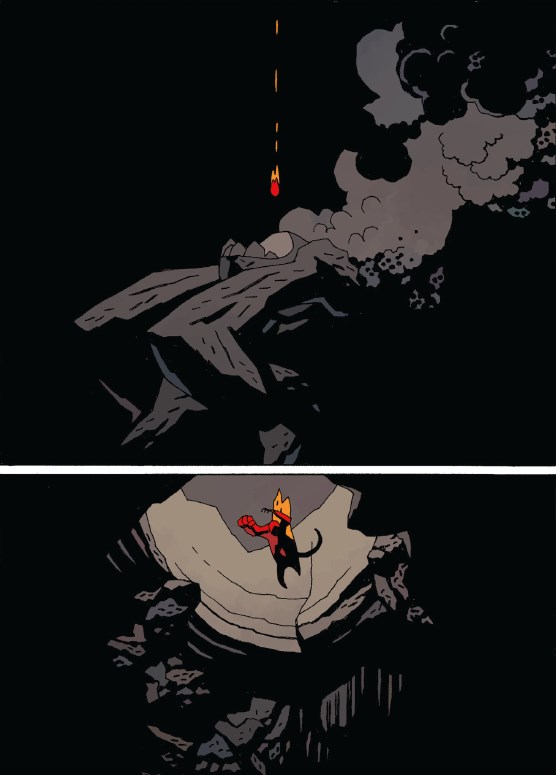 Publisher: Dark Horse
Writer: Mike Mignola
Artist: Mike Mignola
Colourist: Dave Stewart
Cover Artist: Mike Mignola
Genre: Horror, Action/Adventure
Format: 296pgs FC, HC
Release Date: 4th October, 2017