Comics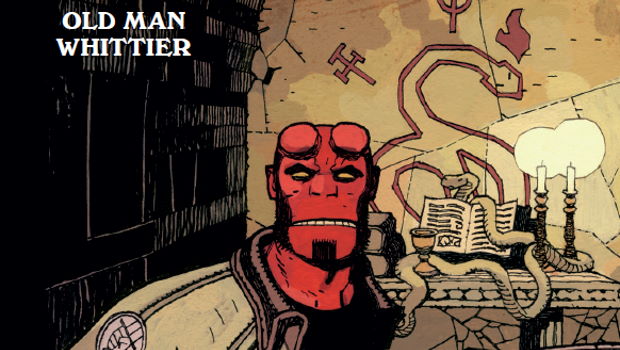 Published on July 10th, 2022 | by Chris O'Connor
Hellboy and the B.P.R.D.: Old Man Whittier Review
Summary: Asked to accompany Catherine Whittier to the home she has just inherited, Hellboy brings his prior knowledge of the family to the investigation.
The Whittier family… Hellboy is all too familiar with this particular lineage, so when Catherine Whittier learns she's inherited the family home she makes sure to bring him along to investigate just what she is walking in to.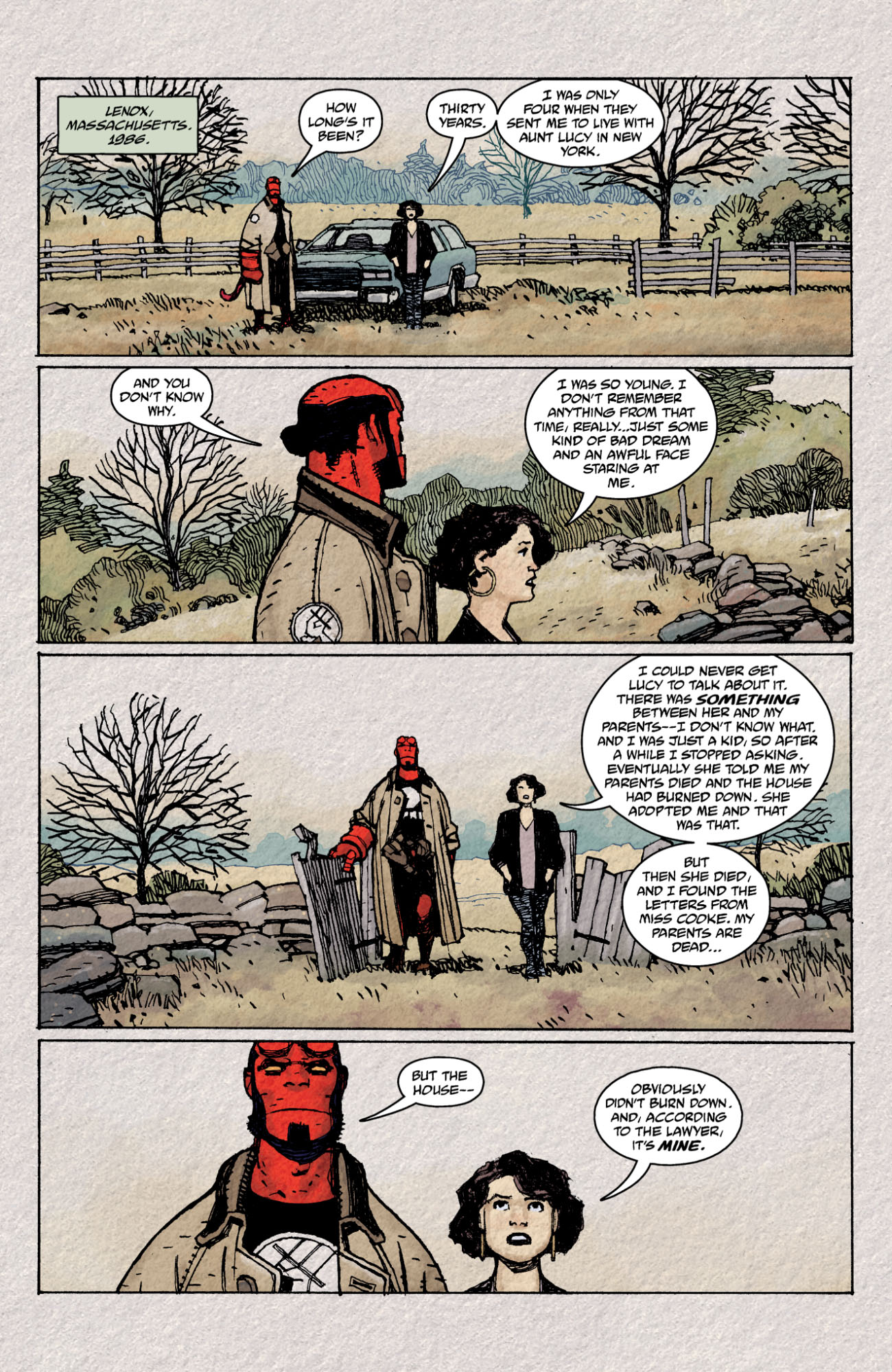 Writing
There's some lovely back and forth between Hellboy and Catherine as the story starts… it shows they have a good rapport and serves as an overview of what has lead to this story and how it ties in to Hellboy's former investigations. Just as they Catherine and Hellboy are getting a feel for the old house, a strange lady shows up and the atmosphere changes. The desire to split the two is clear and you can feel the tension rise. As seems to frequently be the case now, I find myself chuckling out loud at the pressure release comic line at the end… it's a great way to ease the tension and in this particular story it just seems oh so fitting.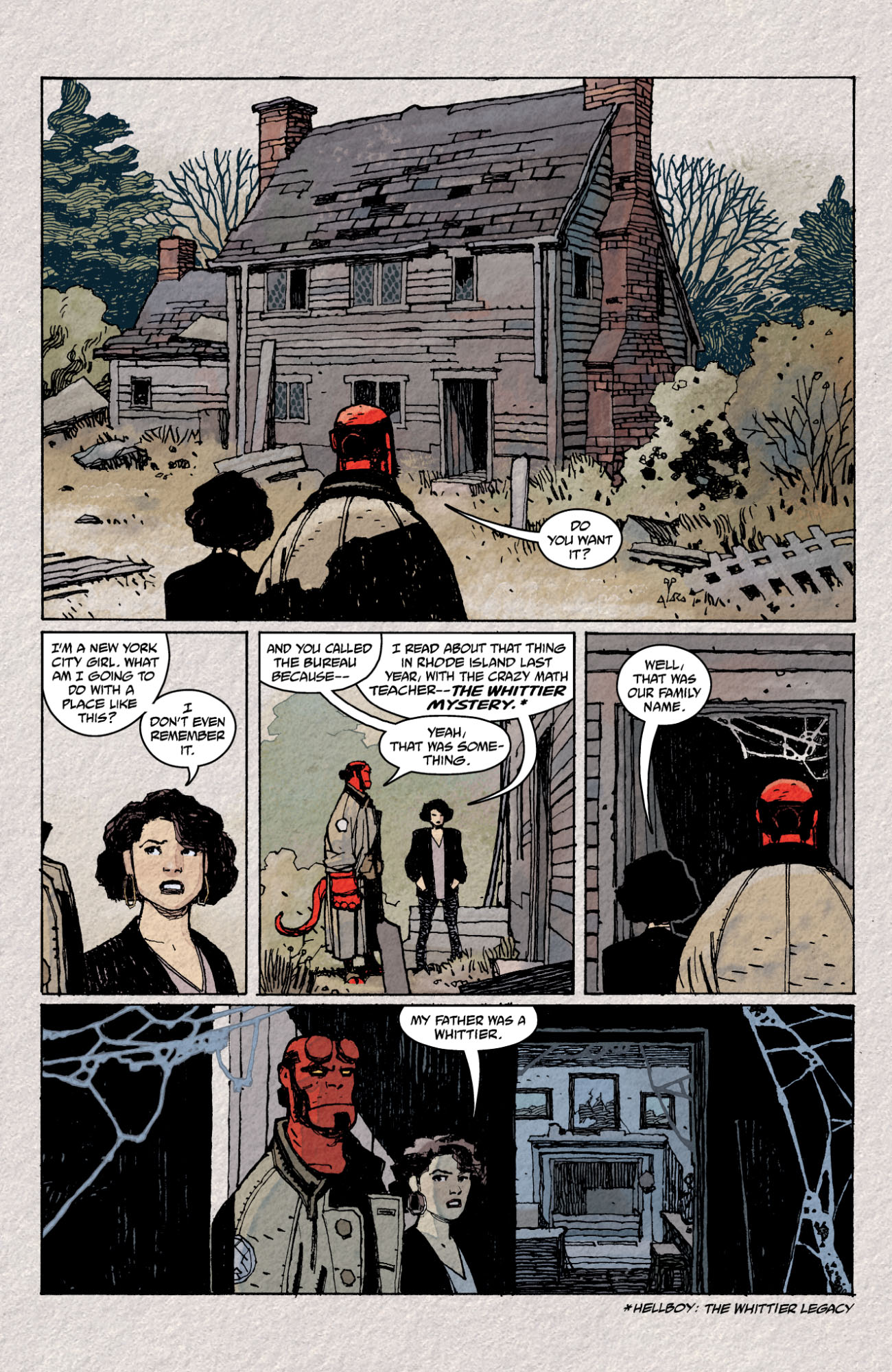 Artwork
One of the first things I noticed about this issue is the texture of the pages, that is to say the apparent texture of the original pages. If I'm not mistaken it appears to be watercolour paper and I would not be surprised if that is the case as the colours do look as though they may have been applied with water colours giving the whole thing a very sombre tone. The cool shades hint at a place devoid of life, lacking the warmth of the living. The line work is fantastic too with some real standouts in the expression on the face of the mysterious old lady who clearly has an issue with Hellboy.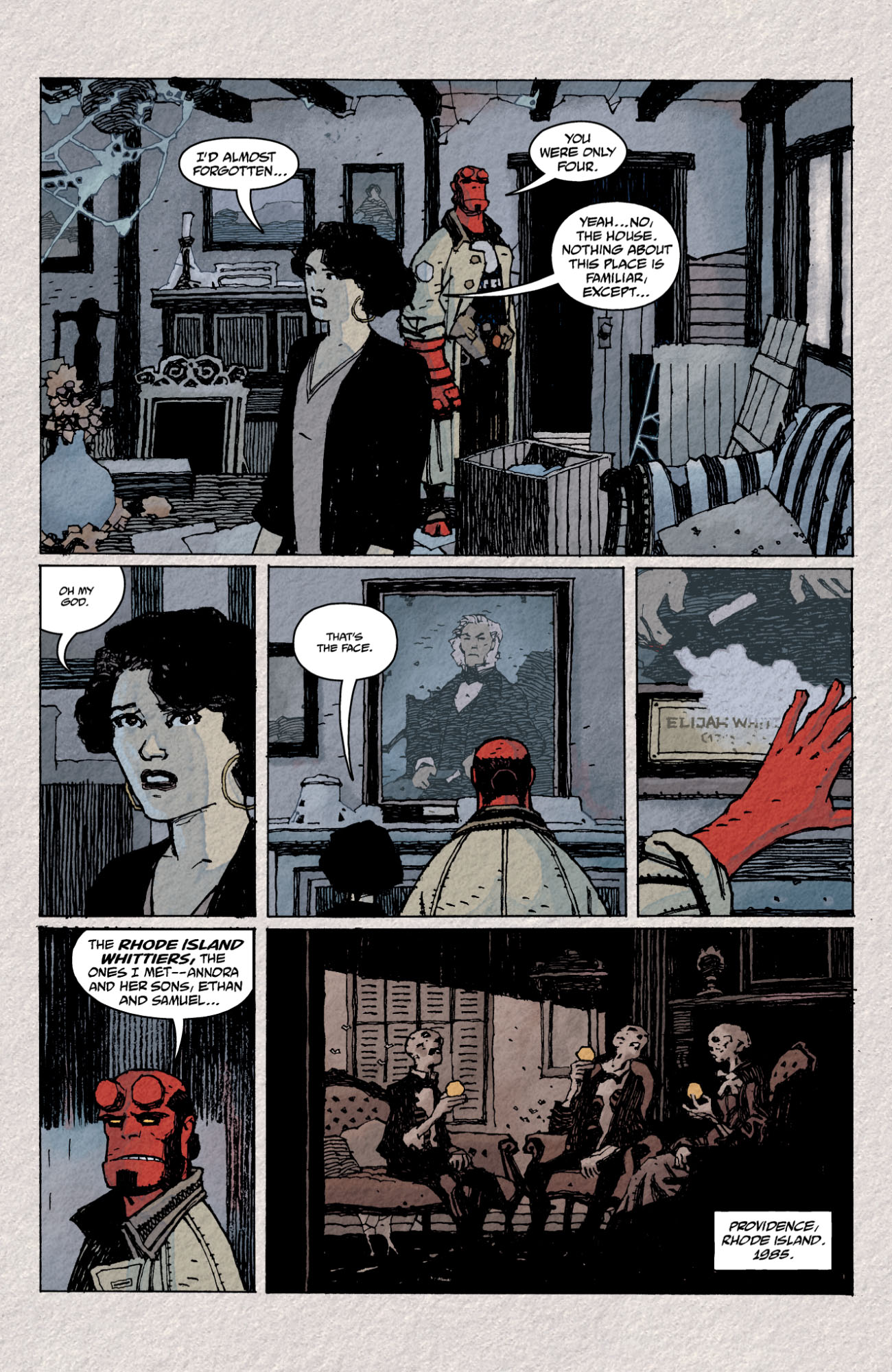 Final Thoughts
I believe I've said before that I really like the oneshots. I mean don't get me wrong, I love the sprawling epics too… but it's just nice to have a bite size story that you can pick up and enjoy in a quick read and put down again. The great thing about Mignolaverse oneshots is that as much as they are self contained stories, they feel bigger than the limited pages they fill. Each story seems to lead the reader to fill the peripheral (or draws on other stories to help with the task) elements, drawing on established lore the reader almost subconsciously fills in the minutiae as they go and as a result, when you get to the end you'd swear there were many more pages than there actually were.
But if I was going to write a quick summary as to why I think you should grab this one… it's the comic line at the end, it's the perfect response to the events that preceded it.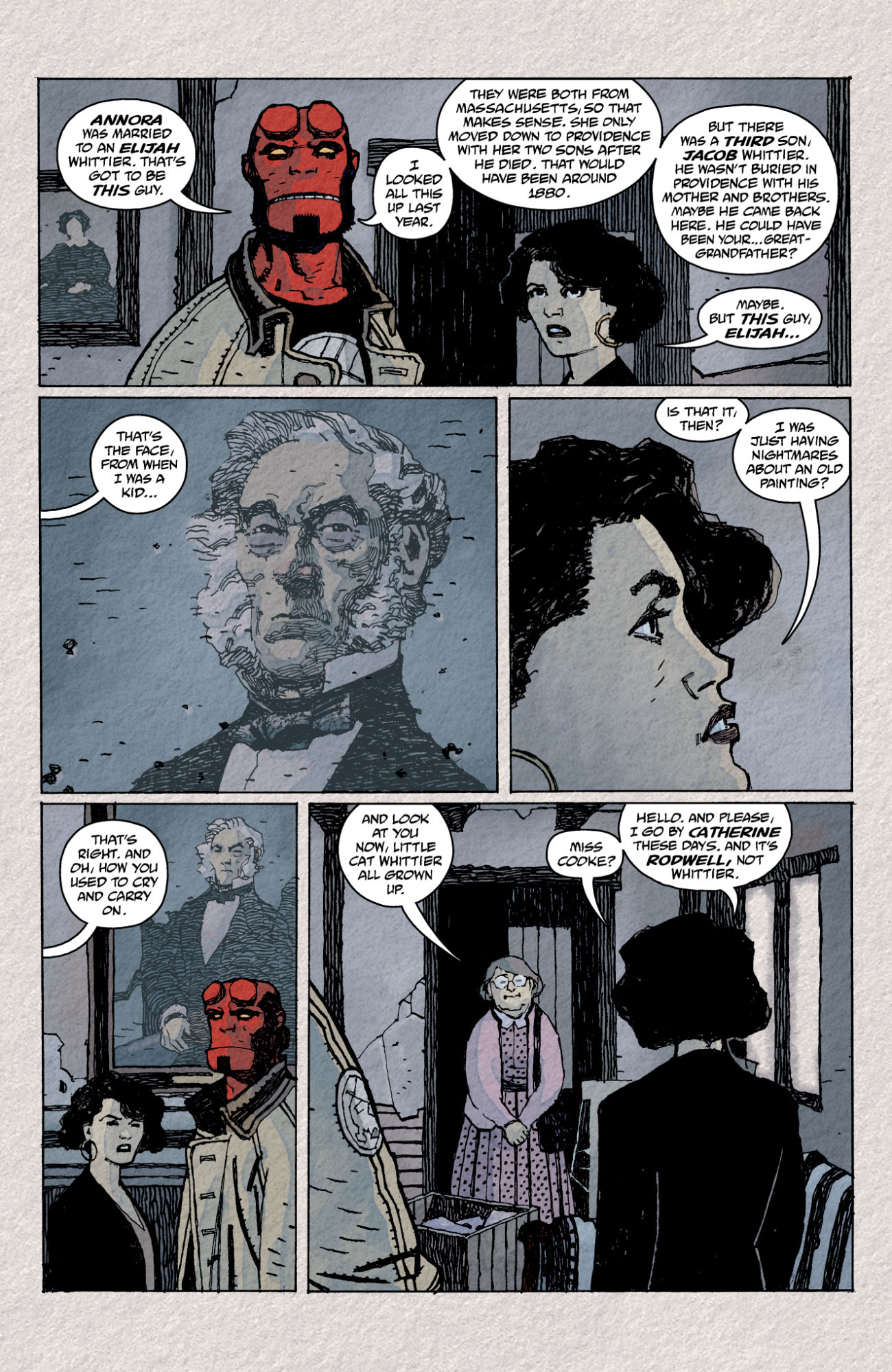 Publisher: Dark Horse
Writer: Mike Mignola
Artist: Gabriel Hernández Walta
Colourist: Dave Stewart
Cover Artist: Gabriel Hernández Walta
Genre: Horror, Crime, Action/Adventure
Format: 32pgs FC, Oneshot
Release Date: 29th June, 2022