Games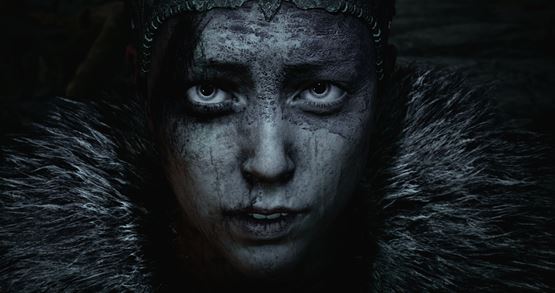 Published on April 1st, 2018 | by Admin
Hellblade: Senua's Sacrifice – Xbox Trailer
We are happy to today be sharing the first footage of Hellblade: Senua's Sacrifice on Xbox One in our new trailer, created entirely from footage captured on an Xbox One X and presented in 4K HDR. Hellblade will be coming to Xbox One on April 11th.
You can see the new trailer here: https://www.youtube.com/watch?v=kP5ZQsZB3hs
Hellblade on Xbox supports HDR and the game is enhanced for Xbox One X, with players having the choice of 3 enhanced modes to select from: Enhanced Visuals mode offers extra FX and visual quality throughout the experience, High Framerate mode runs the game at 60fps and High Resolution mode runs the game with dynamic resolutions up to 4K.
Xbox players can pre-order Hellblade on the Xbox Store now and, as a thank you to the patient Ninja Theory Xbox fans, pre-ordering or buying in the first week comes with a 10% discount on the $29.99/€29.99/£24.99 price.