Games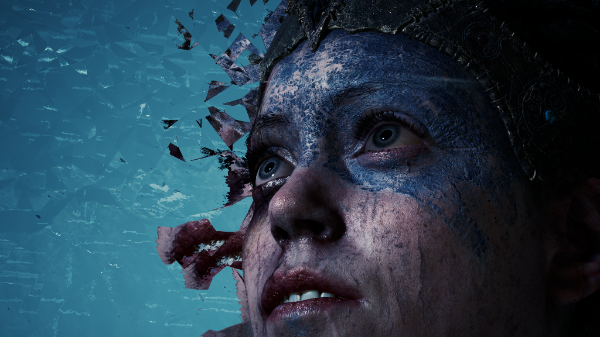 Published on October 10th, 2017 | by admin
Hellblade: Senua's Sacrifice Accolades Trailer & World Mental Health Day Donation 
Today we're happy to be sharing the Hellblade: Senua's Sacrifice Accolades Trailer. A very different kind of accolades trailer.  Firstly, the trailer is created entirely from fan screenshots captured in the Hellblade photo mode. Secondly, instead of highlighting choice press quotes, the trailer highlights some of the many touching messages received by Ninja Theory since the launch of the game in August.
In addition, we are today announcing that all proceeds received by Ninja Theory from the sale of Hellblade: Senua's Sacrifice on World Mental Health Day (October 10th) will be donated to mental health charity Rethink Mental Illness.
Rethink Mental Illness exists to support and campaign for those severely affected by mental illness. They help millions of people affected by mental illness by challenging attitudes and changing lives. We are delighted to be supporting this important work with this donation.