Games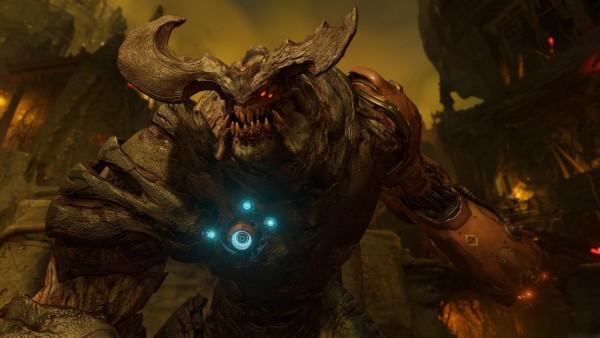 Published on May 17th, 2016 | by admin
Hell comes to the streets of Melbourne to celebrate the launch of DOOM!
To celebrate the release of id Software's first-person shooter DOOM, Bethesda has painted the town red – literally – with a piece of DOOM art taking over the largest hand-painted mural site in the Southern Hemisphere. You can see this Melbourne based artwork come into being via the time-lapse video below.
Earlier this year, we let fans all over the world determine the artwork that would be used for DOOM's reverse sleeve, an alternate piece of cover art shipping with every copy of the game. Many votes later and the fiery, retro inspired art option was the winner. The Australian team has taken this one step further and placed the unique artwork, in all its glory, on the 10M x 15M site on Lonsdale St, Melbourne.
DOOM is available now on Xbox One, PlayStation 4, and PC. For more information about the game please visit www.DOOM.com.