Games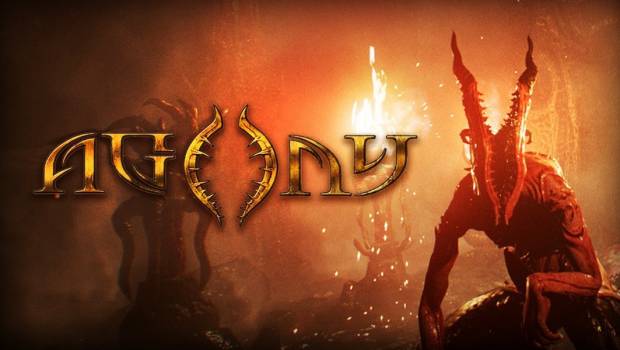 Published on May 21st, 2018 | by Admin
Hell Awaits : Agony Aus Release Date Announced
Sydney, Australia. – 21st May 2018 – The highly anticipated horror-survival game Agony will launch on 8th June as developer Madmind Studios and publisher Maximum Games announced the release date for PlayStation 4 and Xbox One. The story trailer showcases the terrifying scenery and cursed creatures awaiting players brave enough to explore Agony's twisted realms.
Watch the Story Trailer here
Agony throws players in the midst of hell where they strive to stay alive and solve the riddle behind the mysterious Red Goddess; architect of this place of sorrow and pain, and the sole entity with knowledge of how to escape. But there is more to the story than it seems. Haunted by nightmarish creatures, players gain the ability to possess demons and other souls to find their way out of hell.
Since its announcement, Agony has been featured on numerous "Most anticipated Horror Games 2018" lists and the Kickstarter-financed title is poised to challenge players with its brutal and malevolent environments as one of the premiere horror titles of the year.
Agony features a full-fledged story mode as well as an open challenge system mode that randomly generates levels for players to explore and survive to gain new high scores.
For more information please visit our page! https://fivestargames.com.au/product/agony/