News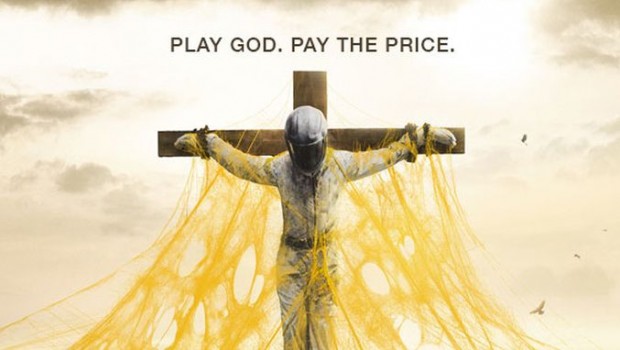 Published on June 30th, 2015 | by admin
Helix S2 – August 6, 201
Universal Sony Pictures Home Entertainment is releasing Helix: Season 2 on Blu-ray™ with UltraViolet™ & DVD from August 6, 2015.
As another deadly infection brews, the doctors of the Centres for Disease Control (CDC) are back like moths to a flame. Following last season's thrilling investigation in the Arctic, the group are deployed to a mysterious remote island to investigate an unknown pathogen that has killed almost everyone on board the Mist of Avalon cruise ship. Seeking refuge in the Island's Abbey as they track the source of the rogue disease, all is not what it seems. Written and produced by Sci-Fi heavyweight Ronald D. Moore (Battlestar Galactica, Star Trek: Next Generation), the highly anticipated Helix: Season 2 is available from August 6, 2015.
With the island inhabited by a cult hoping to create a utopian society, the CDC team is not just fighting against a disease, but a whole population. As the disease threatens more lives, it becomes apparent that the virus is part of a growing conspiracy that also infects the inner workings of the Abbey. Realising this apocalyptic virus was intentionally engineered in a quest for immortality, the Helix crew must decipher who they can trust and who they should target for information. Searching for not just what but also who infected the island unleashes a whole new crop of terrors upon the Helix crew.
Unsure how many people are infected, can Dr. Allan (Billy Campbell, The Killing), Dr. Julia (Kyra Zagorsky, Supernatural) and the rest of the CDC team escape infection, quarantine the victims and find a cure before the Island is locked down by the US Navy?