Comics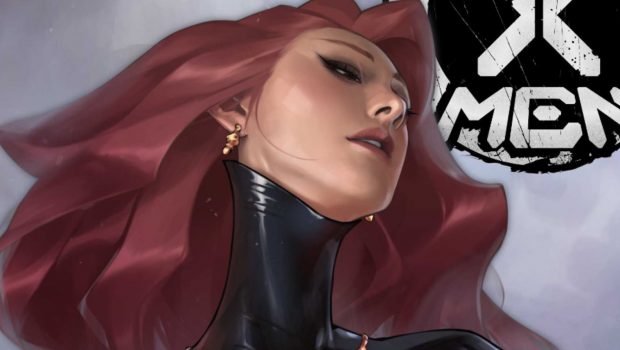 Published on June 20th, 2023 | by Adrian Gunning
HEAVY IS THE CROWN OF THE GOBLIN QUEEN IN JEEHYUNG LEE'S NEW DARK X-MEN COVER!
The harsh world of FALL OF X calls for a very different team of X-Men! This August, writer Steve Foxe and artist Jonas Scharf tell an-new saga about a twisted group of mutants led by Madelyne Pryor in DARK X-MEN!
Madelyne's resurgence has been a highlight of the Krakoan age and this five-issue limited series will be the moment fans have been waiting for as she steps up to take charge during this tumultuous new era. Fans can see the iconic X-Men character in a glorious new variant cover by superstar cover artist Jeehyung Lee that will grace issue two in September. The breathtaking piece depicts Madelyne in her classic Goblin Queen look as she contemplates her uncertain future. Tough choices lay ahead for Madelyne as she gathers desperate mutants at her new Limbo embassy in New York. Can she lead mutantkind to brighter days or will her dark tendencies make matters far worse…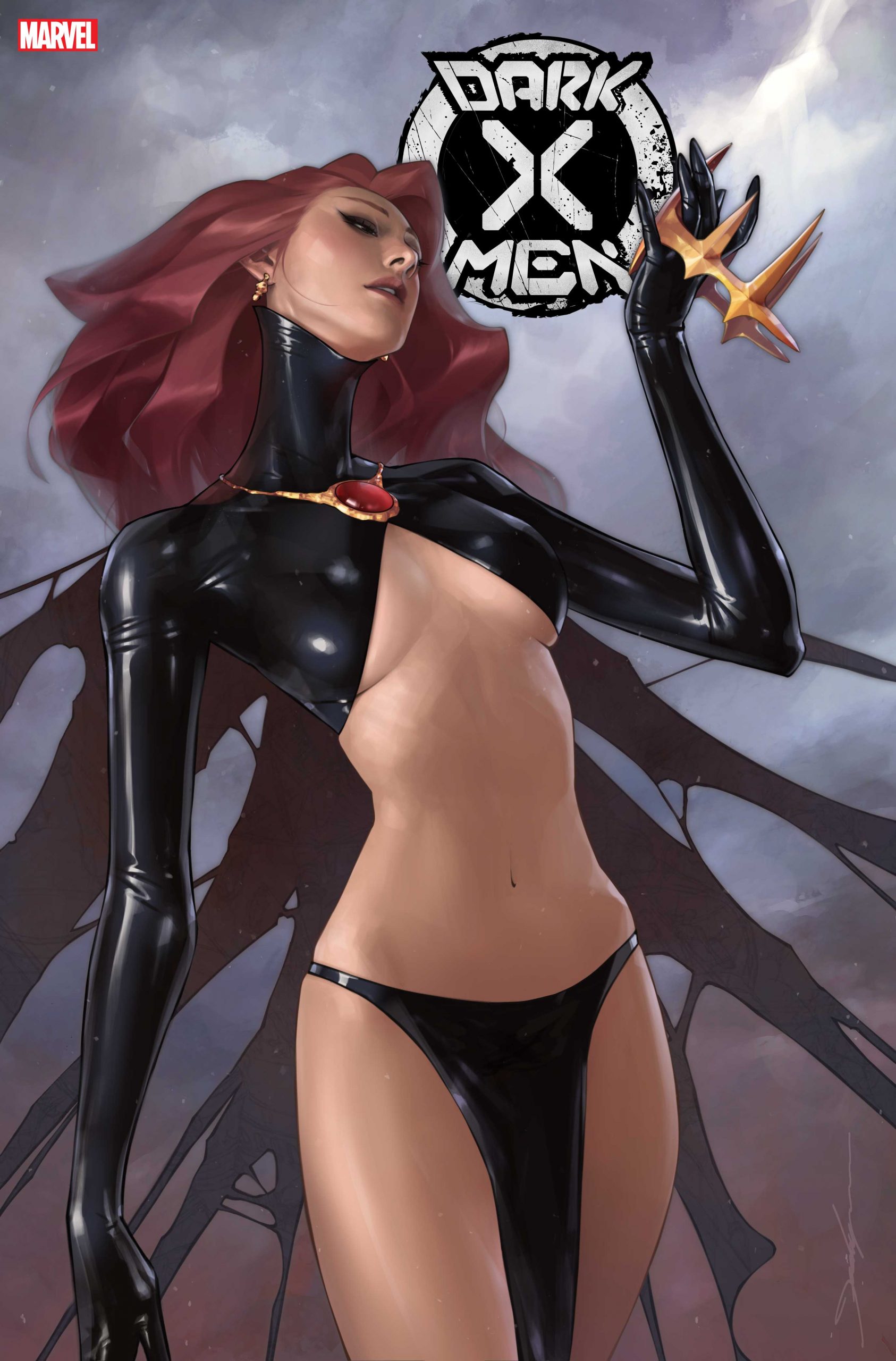 "Picking up Madelyne Pryor's journey is a WILD and terrifying honor," Foxe shared. "Maddie is coming into DARK X-MEN with a sense of autonomy she's rarely had over her life—but she's doing so during the FALL OF X. I don't think it's a spoiler to say things aren't happy-go-lucky for anyone in the mutant orbit right now, and that includes tempestuous redheads who've plopped a giant demon castle right off of Central Park."
Check out the cover now and stay tuned for more FALL OF X news in the days ahead! For more information, visit Marvel.com.