Games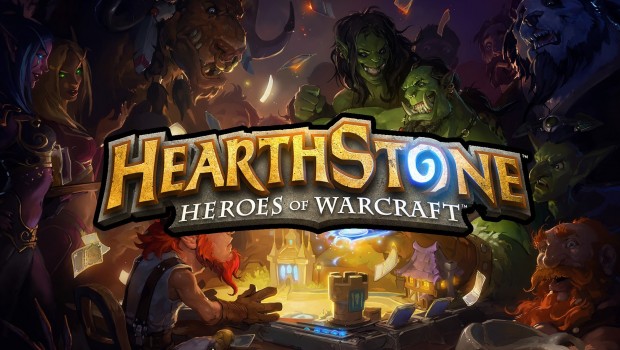 Published on August 12th, 2016 | by admin
Hearthstone's latest Adventure, One Night in Karazhan, now live!
Dust off your leisure suit and find your lucky comb, because Medivh has invited you to a groovy new Hearthstone Adventure! The FREE Prologue mission and The Parlour, the first wing of Hearthstone's newest Adventure: One Night in Karazhan, are now LIVE!
What is One Night in Karazhan?
The archmage Medivh has used every bit of magic at his disposal to prepare the most lavish and extravagant party of all time, and your name is on the guest list alongside the crème de la crème of Azeroth and beyond! But as you groove to the music and let the sights dazzle you, beware the dangers that await. Keep your decks straight, your wits sharp, and above all, stay alive! Party favours in the form of 45 new cards are up for grabs, attainable by traversing each of the four wings and defeating all the class challenges. You'll even be able to craft golden versions of these new cards if you want them to shine a little brighter!
Watch the One Night in Karazhan Cinematic here
To accept your invitation to One Night in Karazhan, simply log in to Hearthstone and head over to the Solo Adventures to kick off the festivities!