Games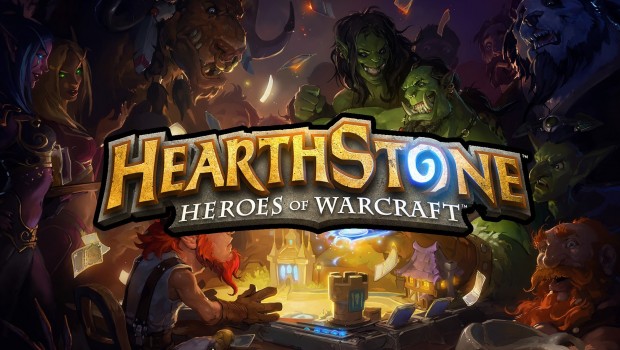 Published on September 13th, 2016 | by admin
Hearthstone: Welcome the Welcome Bundle!
Krizgut, our goblin inventory manager, has managed to secure a special deal for new and old players alike in our next content update: the new Welcome Bundle!
Whether you're starting out in Hearthstone and wondering where to begin, or a veteran player looking to add more Classic cards to your collection, our new Welcome Bundle will set you well on your way to building exciting new decks of your own. Included in your ten Classic Hearthstone packs, you'll unwrap at least one Classic class Legendary, such as the mystical Mage card, Archmage Antonidas, or the relentless Warrior card, Grommash Hellscream.
Welcome Bundles are limited to one purchase per account, and will be available for $6.49 AUD on Battle.net.