Games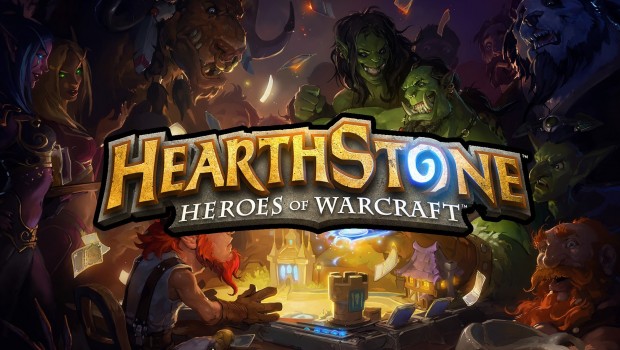 Published on July 20th, 2016 | by admin
Hearthstone Live Stream, Friendly Feud, and More!
Let's Play Hearthstone Friendly Feud!
Hearthstone is always better with friends, and this week you'll be rewarded with more than just fun for battling your buddies! Welcome to the Friendly Feud! During this one week event Hearthstone players can complete quests and receive rewards when they throw down in Friendly Challenge alongside pals! For more information, check out the Official Hearthstone blog post here.
Friend list looking a little sparse? No worries! You can Recruit A Friend to join you for some Hearthstone fun AND earn new Shaman hero, Morgl the Oracle! The Friendly Feud is the perfect time to introduce a new player to Hearthstone, since you can assist as they complete quests, earn some gold, and have a great time helping them learn the ropes.
Even after the Friendly Feud is over, the fun continues with a brand new quest: Friend Challenge! When you see Friend Challenge in your quest log, simply choose a friend on your list, issue them a Friendly Challenge, and then play out the match. After your game ends you'll each earn 80 gold!
The Friendly Feud is available to play now and ends on July 24, so grab your mates and sling some cards together.