Games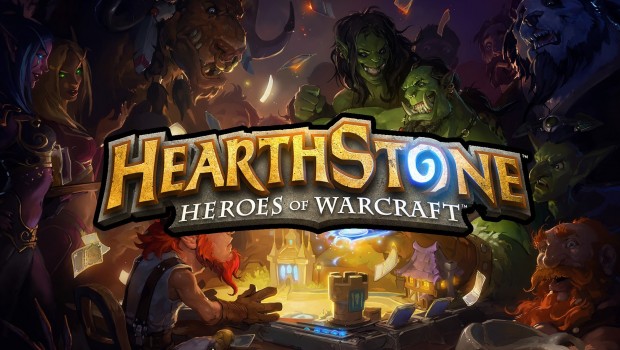 Published on May 20th, 2016 | by admin
Hearthstone ANZ Finals This Weekend, May 22
Get ready for some finals action this weekend, and watch top Australian and New Zealand Hearthstone players, Swishface, FroStee, dotDark, Kenji, CitizenNappa, Ender, Deckizz, and EdwardElric battle it out for their share of a $10,000 USD local prize pool, and a single place at the APAC Spring Championship! With local casters, Maru "Maru" Mallee, Sean "HeartyBBq" Bruce, and Jackson "JDavey" Davey calling each match, the ANZ Season 2 Finals will be huge!
Tune in to https://www.twitch.tv/playhearthstone on Sunday, May 22 from 1:00pm AEST to watch, and find out who will earn the chance to progress and play for a massive $100,000 USD prize pool at the APAC Spring Championship Finals in North America, being held on June 18. The winner of the APAC Spring Championship Finals has a guaranteed spot at BlizzCon – so the stakes are high!
For more information about the event, please visit the official Hearthstone forum post here.