Games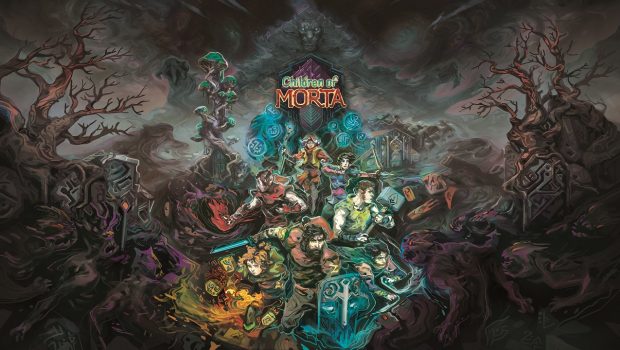 Published on April 2nd, 2021 | by Alex Novus
Hear six charming tales as read by Children of Morta's soothing narrator, Ed Kelly, in Family Fireside Fables
Family Trials – a new free game mode for action-RPG Children of Morta – is just around the corner. Publisher 11 bit studios and developer Dead Mage are thrilled to shed more light on this new content and share a unique surprise prepared alongside Children of Morta's beloved narrator, Ed Kelly.
Family Trials is a combat-oriented experience that is independent of the story-focused campaign. This major update is all about chopping your way through the game's perilous dungeons all while completing objectives and constructing the ultimate character builds to purge all the monsters, sub-bosses, and bosses that stand in your way. Three difficulty levels offer a mounting challenge and affect the number of randomly generated levels in each run – yet the family's efforts will be handsomely rewarded with upgradable Divine Relics and Graces, frequent item drops, and a brand-new Talent System.
Family Fireside Fables is a pack of six charming tales, ranging from adventurous to mysterious, read by the game's unmistakable narrator, Ed Kelly. The Land of Rea has always been filled with touching stories, collected by the Bergson family for generations, and this was a natural fit. Now, the gentle tone of Ed's voice, accompanied by exquisite soundscapes and music from Hamidreza Ansari's extraordinary Children of Morta Official Soundtrack, will carry you into the land of fantasies, morals, and poetic rhymes.
Family Fireside Fables Table of Contents:
Be carried away by the magic of Family Fireside Fables on the platform of your choice: 
More about the game: