Comics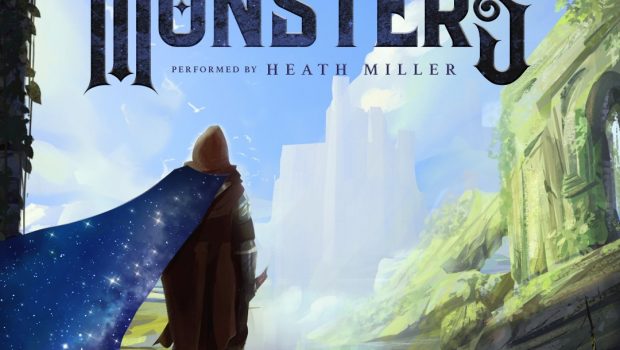 Published on August 11th, 2023 | by Adrian Gunning
HE WHO FIGHTS WITH MONSTERS, WILL BE ADAPTED INTO A GRAPHIC NOVEL BY VAULT COMICS.
August 8, 2023, Missoula, MT / Los Angeles, CA – Acclaimed publisher Vault Comics and Podium Publishing, the fastest growing digital publisher in North America, have announced that Vault will be adapting Travis Deverell aka Shirtaloon's He Who Fights With Monsters into graphic novels. Beginning in 2024, Vault will publish premium, full-color graphic novels tying into the best-selling LitRPG series. Vault's He Who Fights With Monsters graphic novels will be available worldwide in print and ebook formats.
"After becoming one of the best-rated serial novels on Royal Road with an astonishing 13 million views, He Who Fights With Monsters has topped the charts in its book and audio forms," said publisher Victoria Gerken. "We are confident that as a comic adaptation the audience and fandom for the series will continue to expand to even greater heights."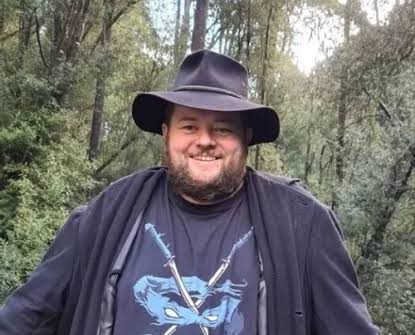 He Who Fights With Monsters is an Amazon and Audible best selling series of nine books that has amassed hundreds of thousands of fans and is growing. The tenth volume of the hit series is available for pre-order now and releases on November 28, 2023.
"He Who Fights With Monsters is among the best long form fantasy series I've ever read," said Vault CEO Damian Wassel. "I just can't get enough of it. The whole team at Vault is so excited to bring Shirtaloon's amazing world to life in the graphic novel medium."
Author Travis Deverell aka Shirtaloon noted his excitement, stating "I'm looking forward to collaborating with Damian and the great team at Vault to bring my story to life in a way that stays true to the source material while exploring the exciting possibilities of a new medium."