Books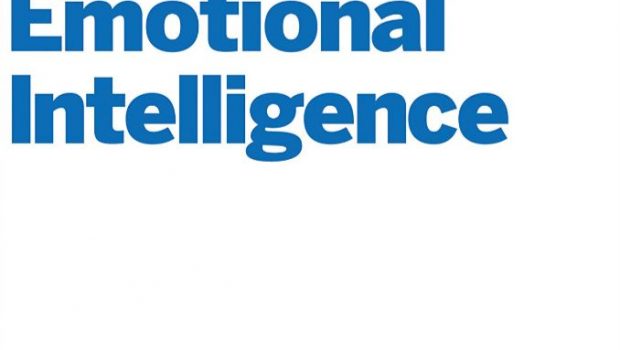 Published on July 13th, 2017 | by James Wright
HBR Guide to Emotional Intelligence
Summary: The HBR Guide to Emotional Intelligence is a must have tome for anyone wishing to improve their interactions with the rest of the world!
The HBR (Harvard Business Review) Guide to Emotional Intelligence is all about building trust and influence, strengthening relationships  and leading with resilience. Although anyone can be a leader, only a leader with emotional intelligence can really lead as they are aware of not just their emotions but those around them. As an employee, I've had my fair share of leaders who have lacked emotional intelligence, particularly my former CEO who could only be described as a tyrant… however that's another story.
With that said, I've also had managers who had both but finding a balance can be a challenge. This guide from HBR is about enhancing your emotional intelligence and as the writers state, anyone can learn emotional intelligence. So not only is this guide all about emotional intelligence but how to enhance your own innate emotional intelligence and this book includes all the tools and tips needed. Being a manager once, I believed I had enough emotional intelligence and unfortunately my emotions got the better of me which is where this guide comes into play.
The book is also split into the following chapters that are not only very easy to read but quite insightful;
What is emotional intelligence
Self-awareness: Understand your emotions, know your behaviours
Manage your emotions
Everyday emotional intelligence
Dealing with difficult people
Understand empathy
Build your resilence
Developing emotional intelligence on your team
Another highlight of this book is that it uses real-world examples which help relay the information across plus real-world strategies to assist with your interactions with others. There's also chapters about working across cultures and building and using emotional intelligence during negotiations. With that said, emotional intelligence can also be a double edged sword, however this guide teaches you to reign it in and also reflect in order to support your overall mental health.
Final Thoughts?
The HBR Guide to Emotional Intelligence is not just for leaders but rather, it's a book for everyone and if only everyone in our country had access to this tome, our world would be a better place.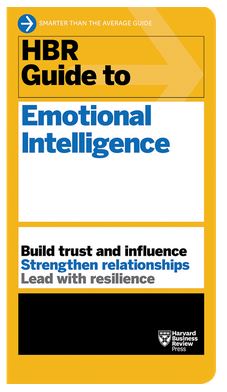 Book Details
Series: HBR Guide
Paperback: 240 pages
Publisher: Harvard Business Review Press (June 27, 2017)
Language: English
ISBN-10: 1633692728
ISBN-13: 978-1633692725
Product Dimensions: 5 x 0.7 x 8.9 inches
Shipping Weight: 10.4 ounces
Highly Recommended!
Official Blurb: Managing the human side of work. Research by Daniel Goleman, a psychologist and coauthor of "Primal Leadership," has shown that emotional intelligence is a more powerful determinant of good leadership than technical competence, IQ, or vision. Influencing those around us and supporting our own well-being requires us to be self-aware, know when and how to regulate our emotional reactions, and understand the emotional responses of those around us. No wonder emotional intelligence has become one of the crucial criteria in hiring and promotion. But luckily it's not just an innate trait: Emotional intelligence is composed of skills that all of us can learn and improve on. In this guide, you'll learn how to: Determine your emotional intelligence strengths and weaknesses; Understand and manage your emotional reactions; Deal with difficult people; Make smarter decisions; Bounce back from tough times; Help your team develop emotional intelligence. Arm yourself with the advice you need to succeed on the job, with the most trusted brand in business. Packed with how-to essentials from leading experts, the HBR Guides provide smart answers to your most pressing work challenges.