Hardware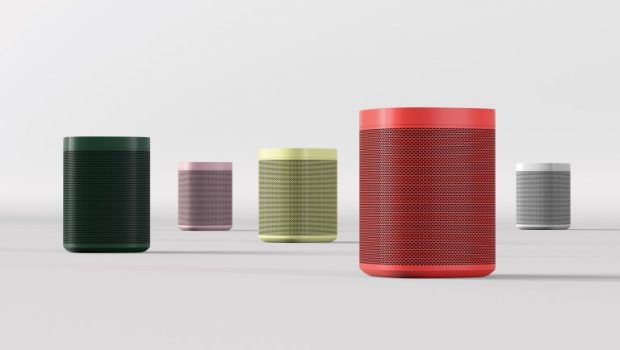 Published on February 8th, 2019 | by Admin
HAY Sonos One Limited Edition Collection- HAY Collaboration Interview
Exploring the relationship between sound and home design, Sonos and renowned Danish furnishings brand HAY have reimagined Sonos One in five colours from HAY's 2018 palette. This limited edition collection celebrates the brands' shared values of accessible design, innovative manufacturing techniques and the transformative power of products in the home.
Q: How did the collaboration come about?
A: We have a great respect for HAY's modern aesthetic and for its progressive approach to contemporary interior design. From the earliest meetings with Mette and Rolf, it was clear that we share many design values.
Sonos believes and has proven that a home filled with music is a happier home. Its mission, to empower the world to listen better, is deeply focused on the dimension of sound in the home and the aspiration to create a system that fits customers' home design choices. Every decision, from the materials to its Trueplay room tuning technology, is driven by the desire to make a system of smart speakers thoughtfully executed to fit within any home environment.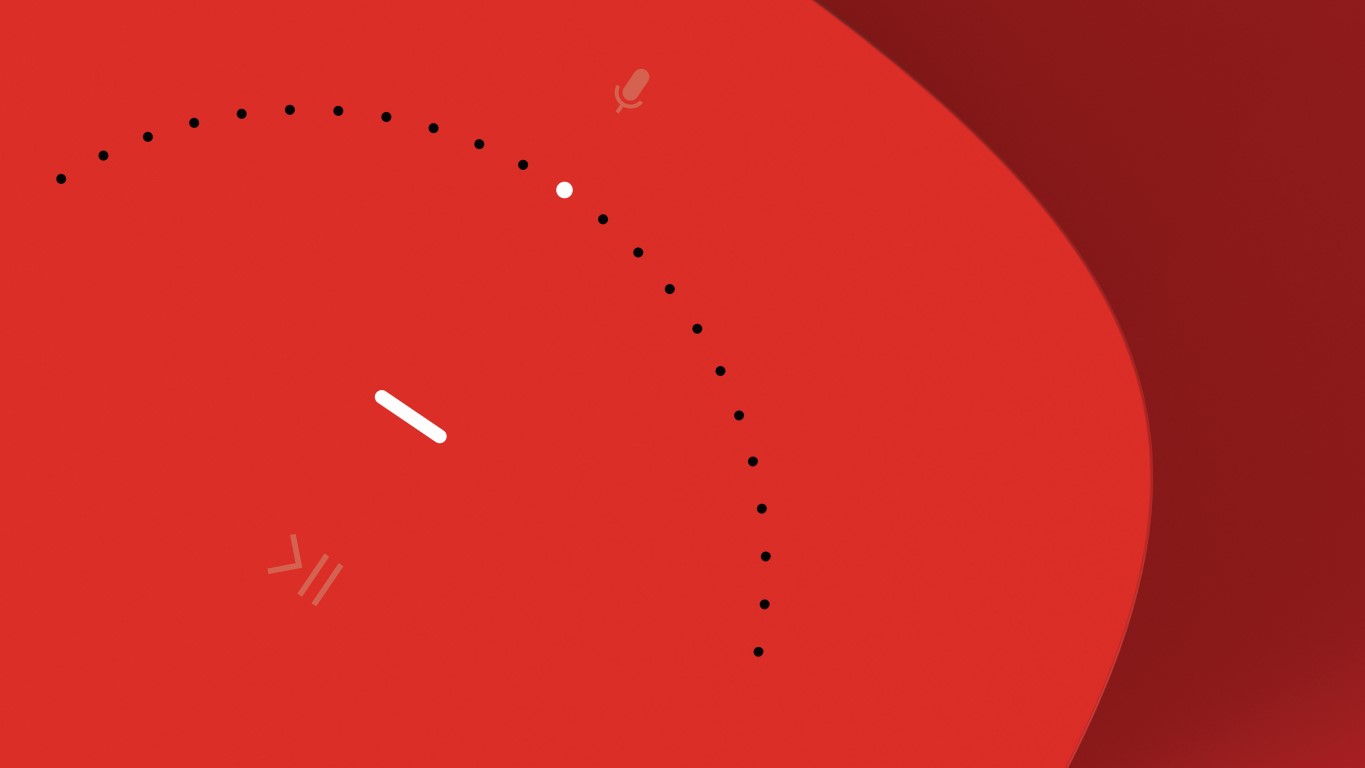 Our mutual commitment to creating accessible contemporary products with an eye for modern living and sophisticated industrial manufacturing, combined with a curiosity to further explore the dimension of color, led to this bold, clean reinterpretation of the Sonos One in a range of colors that match perfectly the HAY palette.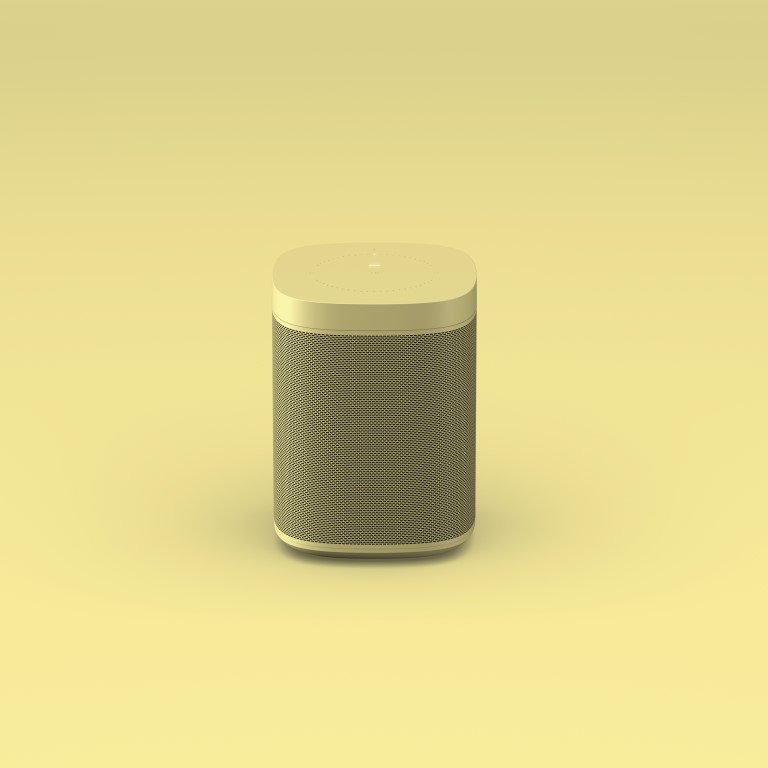 Q: Why did you announce a speaker at Milan Design Week?
A: Salone del Mobile is the world's leading interior design show and felt like the perfect moment to reveal our collaboration with HAY. Sonos is a close follower of the developments in home design and has worked with creative partners at previous editions of Salone.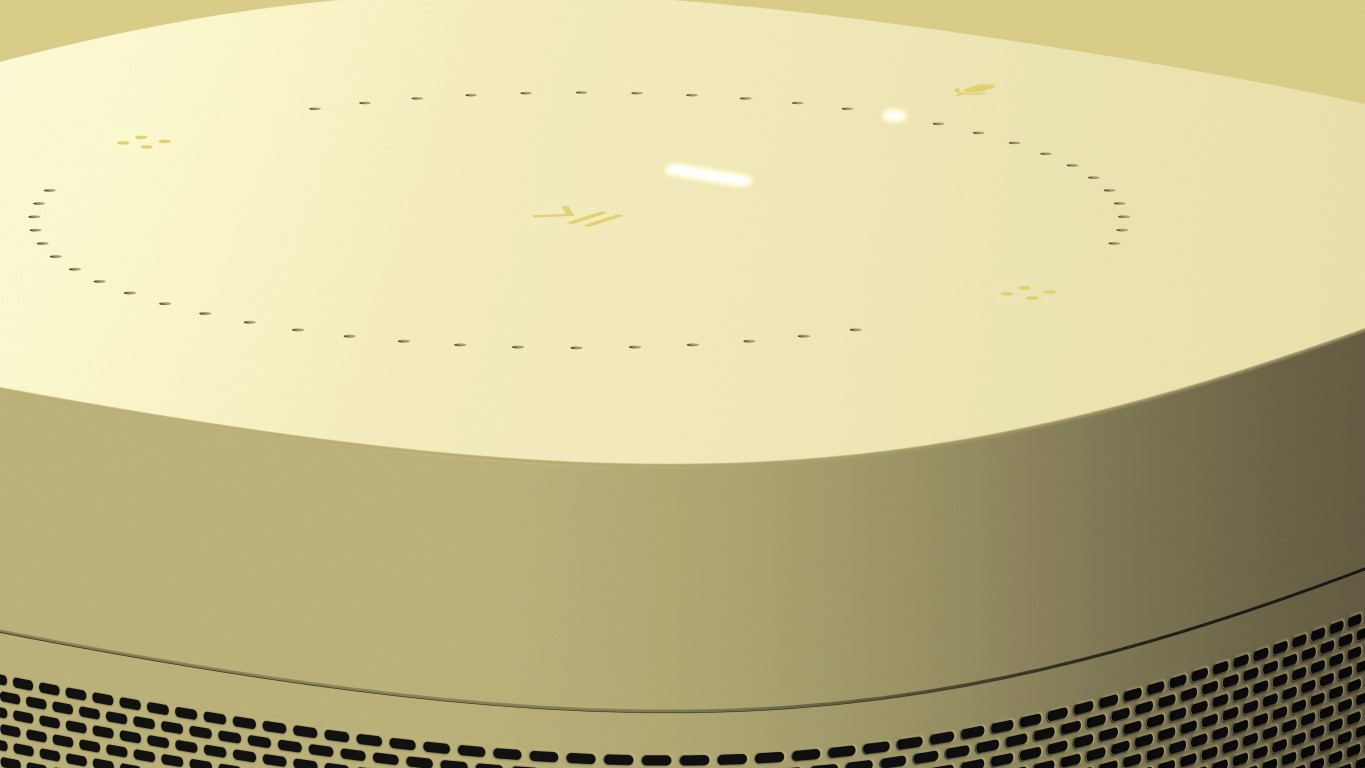 Q: How long is the partnership going to last?
A: We have thoroughly enjoyed working with HAY and value the partnership we've developed. An initial run of five HAY Sonos One colorways showcased in Milan will be released in November – and further updates will follow.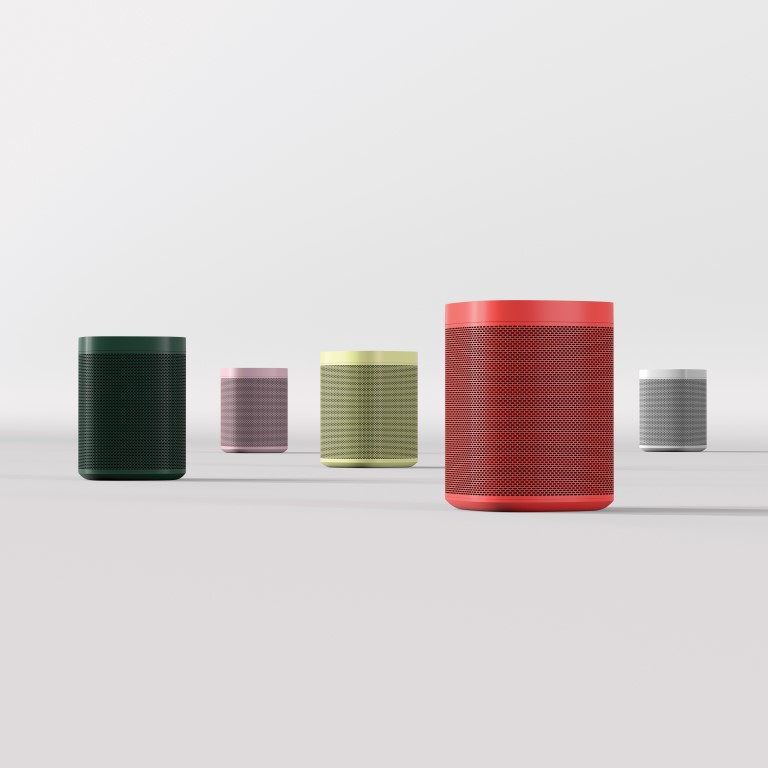 Q: Will regular Sonos products be sold in HAY stores?
A: We are discussing a number of different ways to expand our partnership, but don't have anything more to share at this point in time.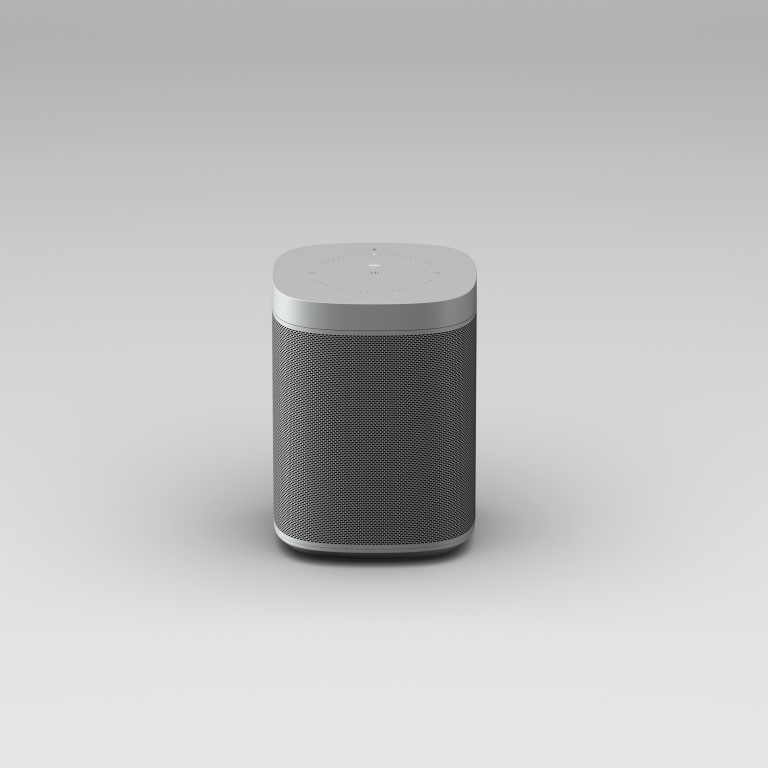 Q: Did Sonos simply pay HAY to use their name/logo?
A: No. The HAY for Sonos Limited Edition collection is the result of a close collaboration between Sonos and HAY that explores the intersection of product, color and sound design in the home. The HAY Sonos One is a smart speaker that sounds beautiful and sits perfectly amongst HAY's contemporary and sophisticated collection of furniture and accessories.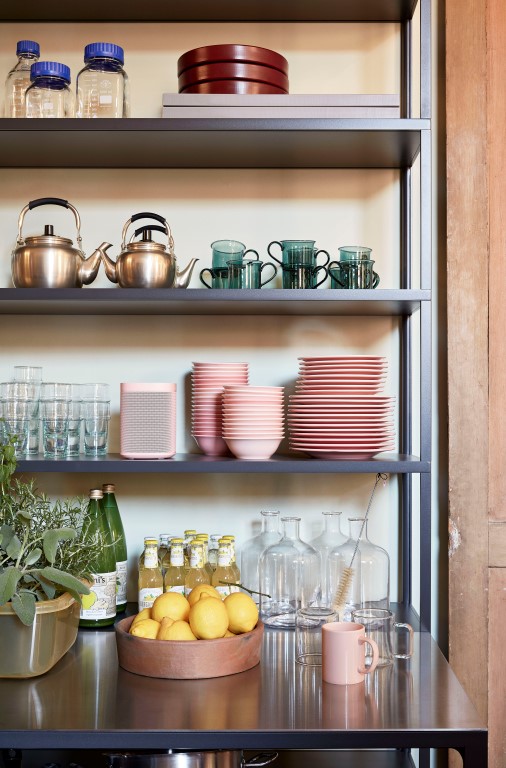 Q: Did WeWork participate in the product collaboration?
A: No. For more information on the HAY partnership with WeWork, please speak to them directly.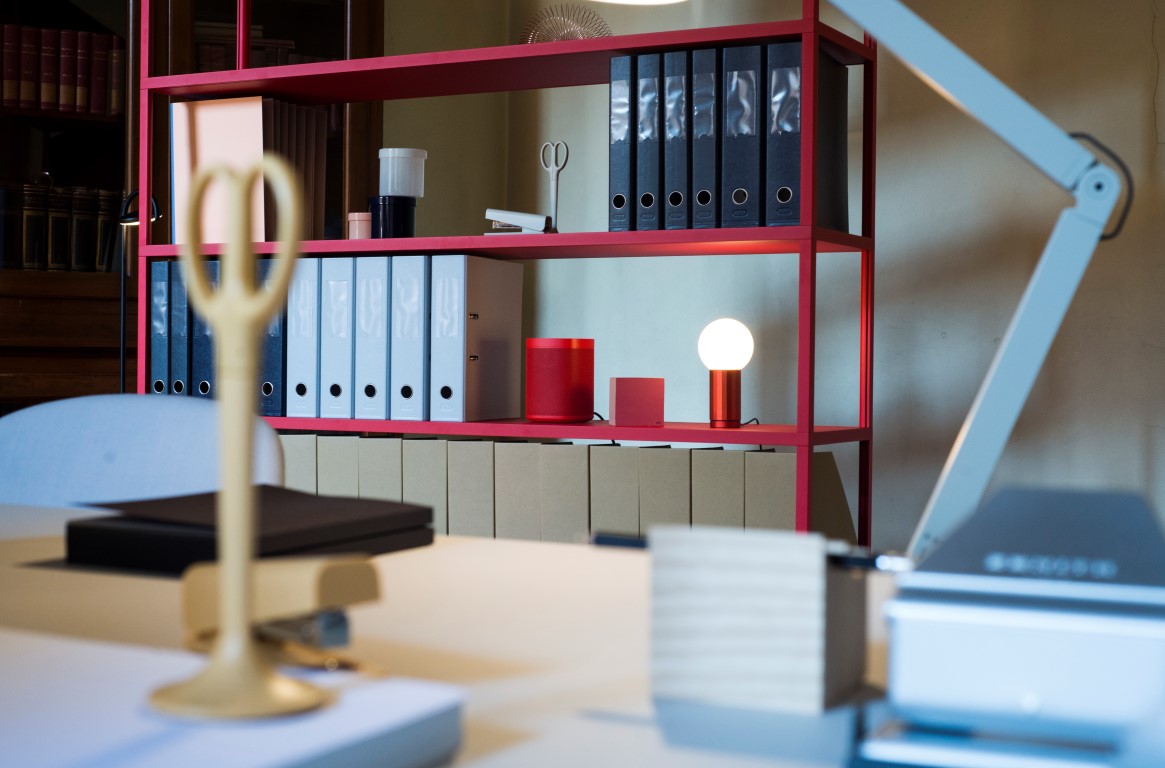 Q: IKEA is a mutual partner of Sonos and HAY; should we expect a collaboration from all three brands in the future?
A: While we share a great respect and close connection to both HAY and IKEA, our work with both brands is entirely independent and explores different territories.