Interviews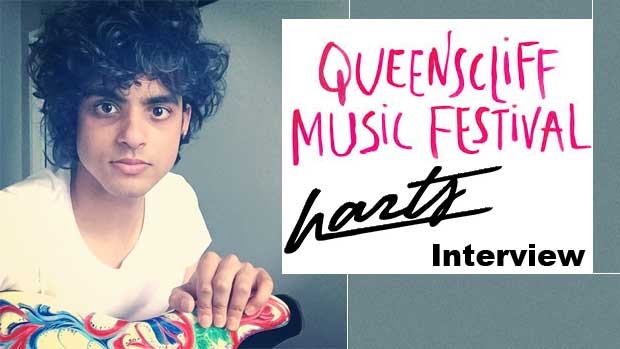 Published on July 22nd, 2015 | by admin
Harts Interview – Queenscliff Music Festival 2015
Welcome to Impulse Gamer Darren, so how did you get involved in music?
It was actually through friends in high school who were getting into music and I kind of just fell into it. It also seemed really interesting at the time, so I learned from watching people and then I replied to an ad in the school newsletter about drum lessons when I was about 15. After that I just developed a love for music and I started getting more into it which included learning other instruments like the guitar. So yeah, it kind of started from there but the guitar is my favourite as it's more natural and comfortable to play than other instrument.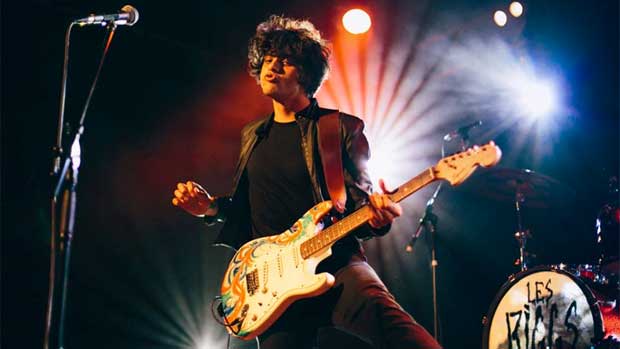 So growing up, what were some of your musical inspirations like favourite artists and genres?
I didn't really like much music until I started playing and I came to it kind of late. So I didn't grow up with any intentions of being a musician as I wasn't that into music. But when I started playing, guitarists like Buddy Guy and Jimmy Hendrix were a massive influence on me. Prince was also a huge influence on my song writing as well. I really liked a lot of the old 70's funk and soul meets rock which influenced my sound and how I developed as a musician.
What about now?
It's pretty much the same as I still kind of love all that music which still inspires me today. Prince is still a massive influence on my song writing and I really love listening to him plus Jimmy Hendrix. So yeah, it's pretty much the same stuff like 70's funk and I also really like 60's blues music, particularly for the guitar work and stuff like that which is like a mixture of those two.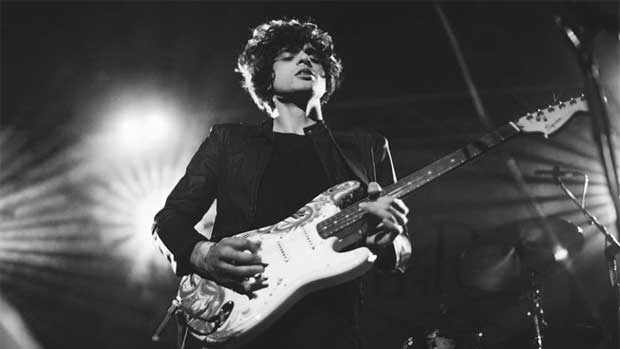 What advice would you give to people wanting to become a musician?
Really learn as much as you can about the instrument first and foremost and not just the genres or artists you like. Obviously people have favourites what they like to play stylewise but in terms of being a well-rounded musician, I would say try to learn as much as you can about the instrument, including styles and genres outside your comfort zone which will lead to more longevity as a musician.
Can you tell us about some of your highlights as an artist?
When I got to play and meet Prince was a huge highlight because he was a massive inspiration and influence on me. So just being able to play with him was an amazing thing. Early this year I got to open for Rod Stewart at the Hunter Valley to about 10,000 plus people which was the biggest audience I ever played to too which was awesome. Also, just doing this tour at the moment is another highlight because it's all my own shows. I'm selling out places so it's a really positive encouraging thing to do all on my own name.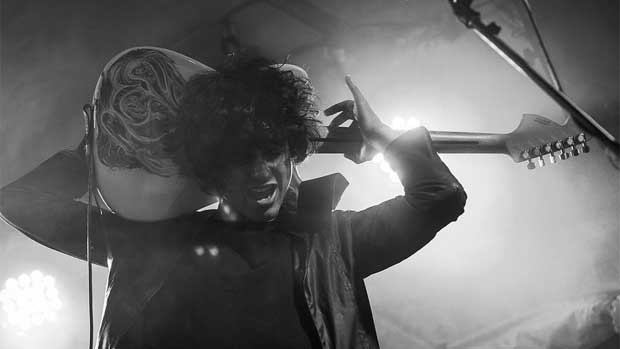 Can you tell us what you're most looking forward to at the Queenscliff Music Festival?
I'm really looking forward to performing there as I haven't had the chance to perform in previous years and I really wanted too. But this is the first year I got the opportunity and I've been trying for a while so I'm really looking forward to the festival and heading down to Queenscliff. I haven't really played any shows around Geelong, Torquay or that area, so I'm looking forward to heading down there.
So what advice did Prince give you?
He gave me a lot of advice and guidance in moving forward from my last album like what I should be doing and what he thought really stood out for me, including my latest release with Breakthrough. He really wanted me to focus on that guitar bluesy rock and funk aspect and then blend it together to really develop and hone that music opposed to the more poppier lighter stuff I was doing. He really saw that as a unique angle and kind of guided me to doing that and that's what I done with this EP. He also gave me a lot of support and just for him to invite me over to his studio and play music with him is a massive confidence boost which gave me a lot of encouragement.
Do you have any more CD's coming out soon too?
I'm hoping too. I'm writing more material at the moment and it just depends when it's finished, whether it's late this year or early next year. To be honest probably early next year, maybe January of February which will be when the next album comes out which will be both digital and CD.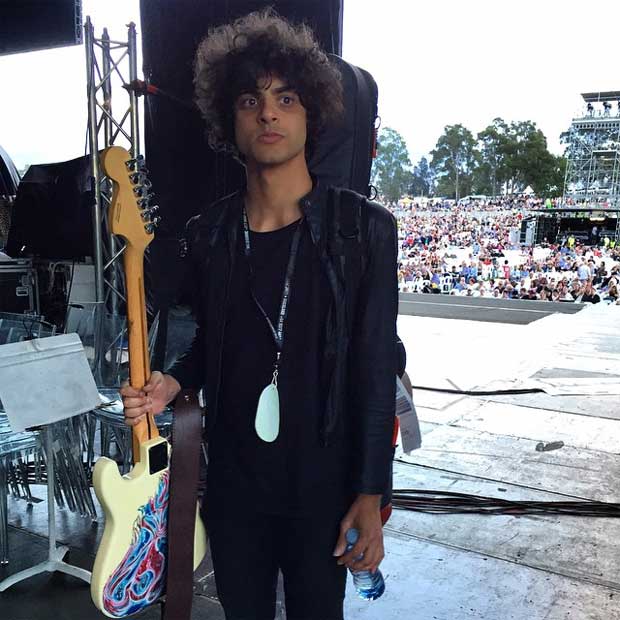 Besides music, what do you do in your down time?
I'm a huge gamer which is a massive thing in my life. I love playing games in my spare time like role-playing games. I started out playing on the PC but that kind of got dated and then I moved to Mac but there's not much available for that so I'm now a console gamer for the last few years. I actually wanted to write scores for video games besides writing for films. So I'm hoping to attend a gaming industry event to make some contacts.
So what else do you have planned for 2015?
Well after this tour is done, I'm going to head back to the studio and trying to write more music. I also really want to head over the US and UK at some point and hopefully that happens before the end of the year or maybe early next year.
Besides your web page Darren (http://www.hartsmusic.com/), where can people find more about you and your music?
The best places are my social media pages like Facebook, Twitter and Instagram which is more up to date than my website as I'm always posting things while I'm tour such as news. So all my social media sites which are linked from my website or if you want to buy or hear my music, it's pretty much available anywhere you're currently getting your music from whether that's iTunes, Spotify or wherever you buy music. It's available everywhere!
Thanks for your time!
Thanks!
To learn more about Harts, check out the following social media sites
https://www.facebook.com/Hartsmusic
https://twitter.com/harts
https://instagram.com/hartsmusic
http://www.youtube.com/user/tubeofharts