Books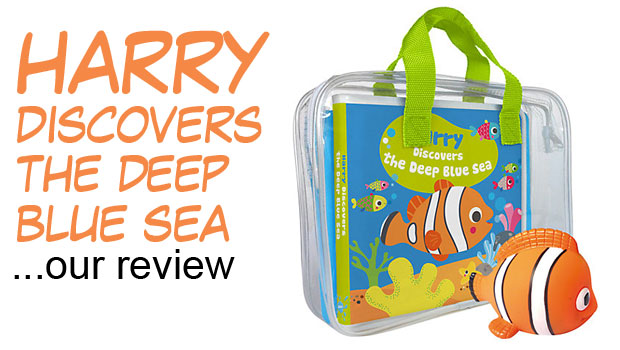 Published on December 10th, 2017 | by Andrew Bistak
Harry Discovers the Deep Blue Sea Book Review
Summary: Harry Discovers the Deep Blue Sea is pure edutainment and fun for bath time!
Published by Auzou and distributed in Australia by Newsouth Books, Harry Discovers the Deep Blue Sea is an ingenious idea for a book that successfully incorporates interactivity with bath time for babies and toddlers. At just 6 pages, this book follows the adventures of the loveable and curious clown-fish called Harry who introduces children to other animals under the sea which is beautifully drawn and well written.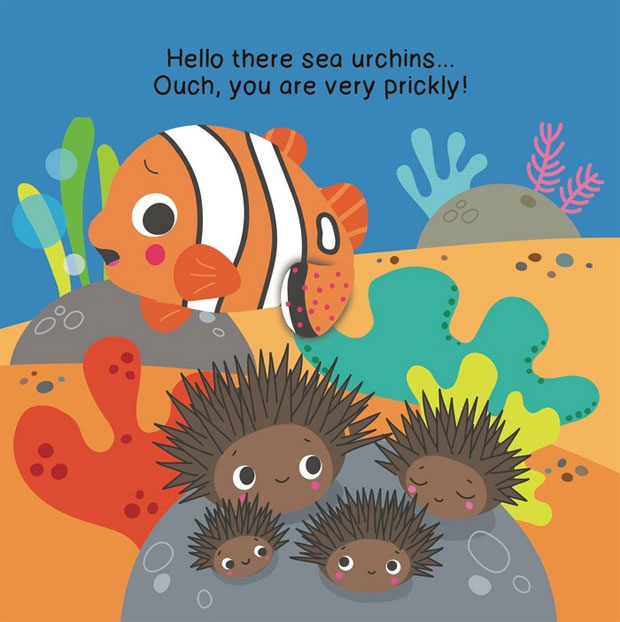 It's also a well produced product that comes with a carry bag and even a toy (the clown fish Harry) which supports with the interactivity nature of the book while parents read along and play with their child. So as readers follow the adventures of Harry, he also gets himself into mischief but thankfully for this curious little fish, it all works out. Add in an edutainment component and this waterproof book will definitely become a favourite for babies and toddlers alike.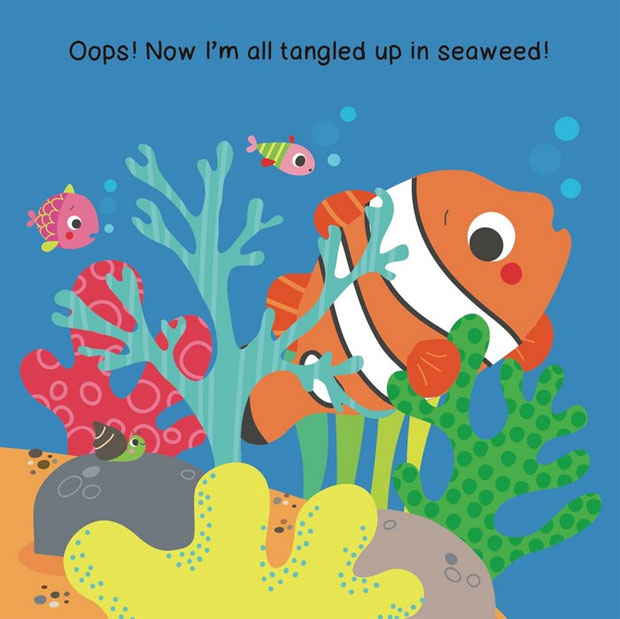 Final Thoughts?
If you're looking to enhance the bath time of your babies, check out Harry Discovers the Deep Blue Sea which will bring another element to the sometimes dreaded bath time!
Recommended!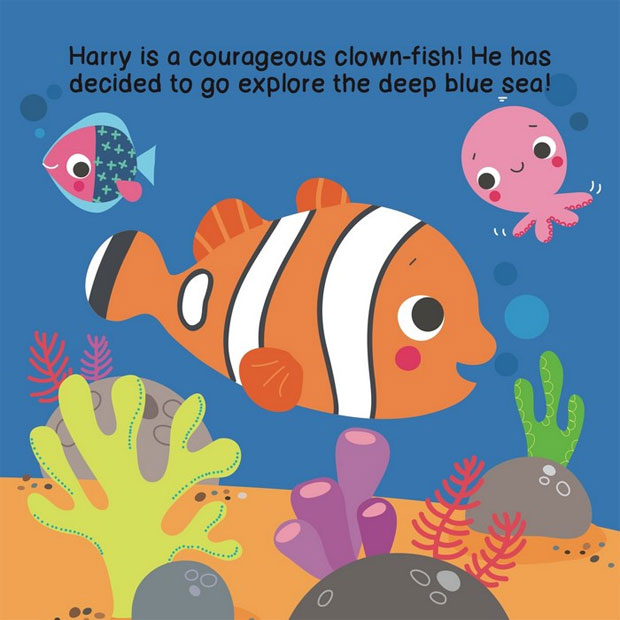 Book Details
Publisher: Auzou Publishing
Distributor: Newsouth Books
Release Date: Nov 2017
ISBN: 9782733851364
Pages: 6
Size: 190x190mm
Price: AUD$12.99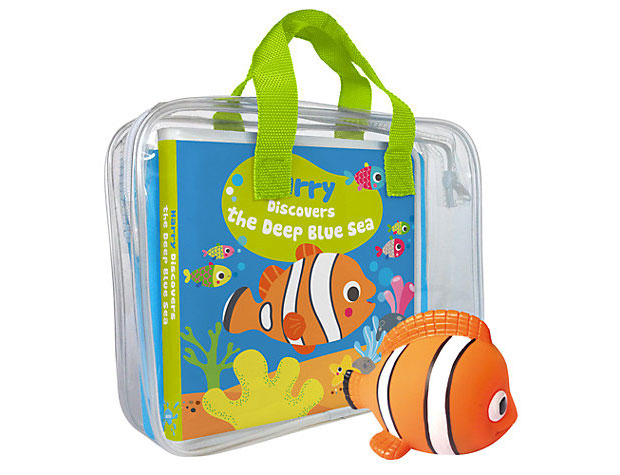 Gallery