Books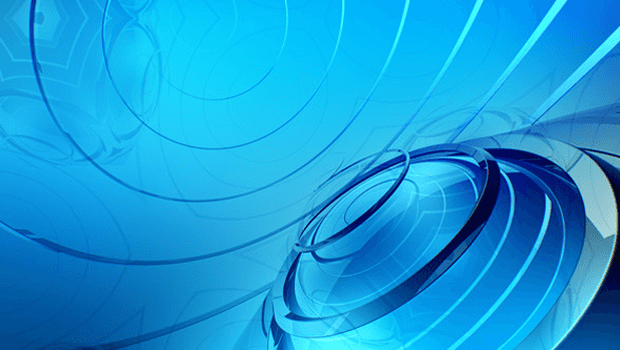 Published on May 27th, 2014 | by admin
HarperCollins is delighted to announce a three-book deal with bestselling author Lili St. Germain
HarperCollins is delighted to announce a three-book deal with bestselling author Lili St. Germain. Lili, a Perth-based mother who started writing fiction on maternity leave, is the creator of the chart-topping Seven Sons series – a gripping dark romance set in the outlaw world of biker clubs with a heroine who is determined to take revenge on the men who destroyed her family and left her for dead. The Cartel trilogy returns to the world of the Gypsy Brothers Motorcycle Club and traces the events leading up to Seven Sons.
The first four titles in the Seven Sons series – Seven Sons, Six Brothers, Five Miles, Four Score – have sold nearly a quarter of a million copies worldwide since January 2014. Lili was Smashwords' no.1 bestselling author on the release of Six Brothers in February 2014 and Four Score shot to the top of the charts on its release this week.
HarperCollins Australia's Commercial Fiction Publisher Anna Valdinger says, "From the first chapter I knew I had to publish Lili. There is an immediacy and pace to her writing that keeps you utterly hooked, the sexual tension sizzles off the page – plus she has a wicked way with a cliffhanger. Lili St. Germain is a highly successful and proactive author but I am confident that the team at HarperCollins can build her to even greater heights, taking her to a broader audience in Australia as well as in other English speaking and foreign language markets."
Lili says, "I'm thrilled to be working with HarperCollins, and I couldn't be happier that they approached me. They know my world, they love my characters and they support my vision. From the moment I was asked what I'd like to work on next, I knew the Cartel series and HarperCollins would be a force to be reckoned with. I'm looking forward to a long and mutually enjoyable partnership."
HarperCollins will be publishing the first book, Cartel, in print and e-book internationally in February 2015, with Kingpin following in June 2015 and Empire concluding the trilogy in October 2015. All three books are available for pre-order now.