Hardware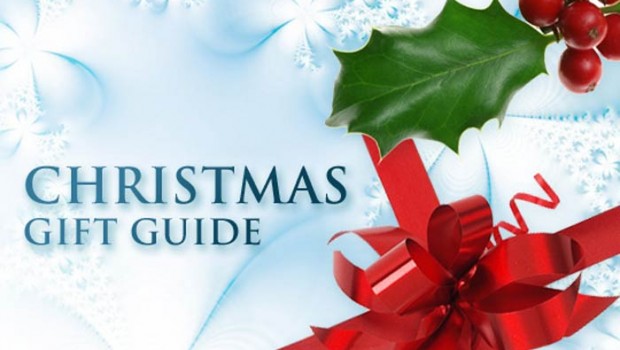 Published on December 1st, 2014 | by admin
Hardware Christmas Gift Guide 2014
Melbourne Australia, December 1st 2014 – Looking for the perfect Christmas gift for that techno-junkie than Impulse Gamer may have the answer. These great products range from $24.95 to $2099.00AUD so there's definitely a product for all Christmas budgets!
Lenovo YOGA range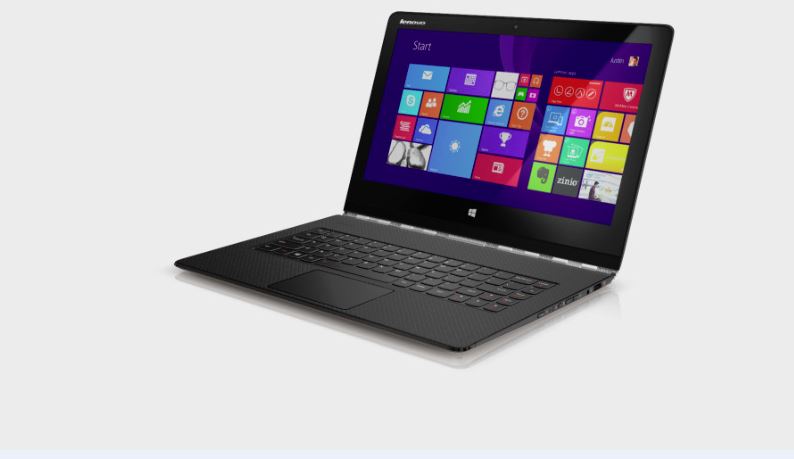 Looking for a shiny new tablet for your loved one this Christmas? The Lenovo YOGA consumer range includes the stylish, best in breed tablets –  the YOGA Tablet 2 Pro with buit in Projector & Sub-Woofer, the YOGA Tablet 2 (in both Android and Windows) and the popular YOGA 3 Pro, all featuring the latest premium intel technology at the core. Dramatically thinner and lighter than its predecessors, all three devices feature extremely stylish hardware, best-in-breed performance capabilities and adaptive software that consumers crave.
Priced from $399 to $2,009
Beats Pill XL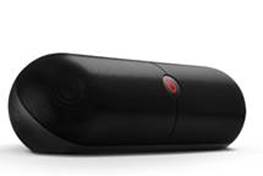 The Beats Pill XL is bigger, louder, and has a built-in handle so you can still pick up and go. This speaker is loud enough for a big room or your backyard party. It connects to any Bluetooth-enabled device so you can take your music anywhere. With the Beats Pill family's updated features, you can amplify or stereo your music with other Beats Pill XLs.
RRP $399.95
Plantronics BackBeat PRO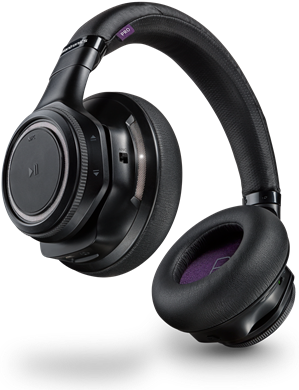 These new headphones from Plantronics have advanced active noise-cancellation (ANC) technology which minimises background sounds so that you can fully immerse yourself in your music. They are ideal for blocking out noise in a busy office or on a busy flight and designed for all-day comfortable wearing at home, in the office, and on the go. With up to 24 hours of continuous wireless use, you're going to need a longer playlist!
RRP $349
Plantronics GameCom 788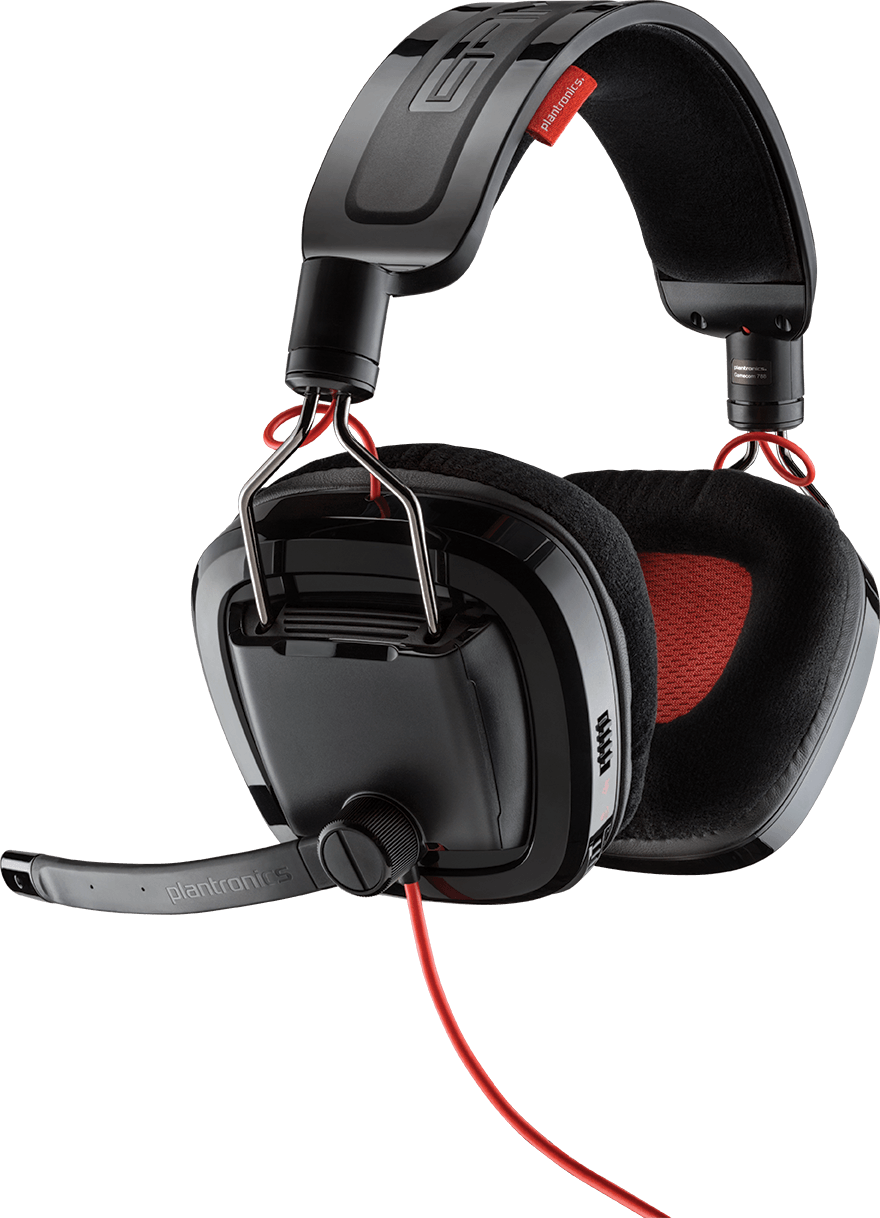 Know an avid gamer? With this great headset, they won't just hear the game – they'll feel it too!
When it's time to take a break or leave the day behind to play their favorite game, they can grab the Plantronics GameCom 788 USB headset with Dolby® 7.1 surround sound technologies. They'll feel every bit of action and hear their opponents before they see them. They can stay focused on winning–adjust volumes without taking their eyes off the screen and know their commands and comments will be clearly heard. After the game, they can even keep these comfortable headphones on to catch up with friends on Skype or relax and enjoy your movies and music in stunning, cinematic sound!
RRP $199.99
Plantronics RIG Flex
Games, Music, Chat is coming your way with the new RIG Flex.
Indoors or on the go, this lightweight stereo headset offers the flexibility to connect your PC, Mac, handheld, smartphone, or tablet. Signature Plantronics audio technology delivers brilliant clarity and deep bass so you don't miss a cue and you feel part of the action. The noise-cancelling boom mic ensures teammates and rivals clearly hear you, while the optional inline mic lets you switch to a mobile experience. Play for hours wearing this lightweight, comfortable headset and after the game, keep them on to watch movies, connect with friends on Skype™, or relax with music.
$89.99
D-Link Wi-Fi Audio Extender DCH-M225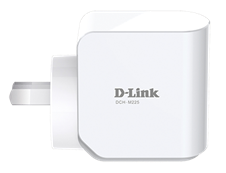 Fill your home with your favourite sounds with this cool gadget! Whether you are in the kitchen or hanging out in your bedroom, you will be able to stream all your music from your smartphone straight to any connected speaker within your homes Wi-Fi network.
It can also be used to easily eliminate Wi-Fi dead spots. This will bring wireless coverage to hard-to-reach areas so you can do more of the stuff you love with your family and friends.
RRP $79.95
Sandisk Connect Wireless Media Drive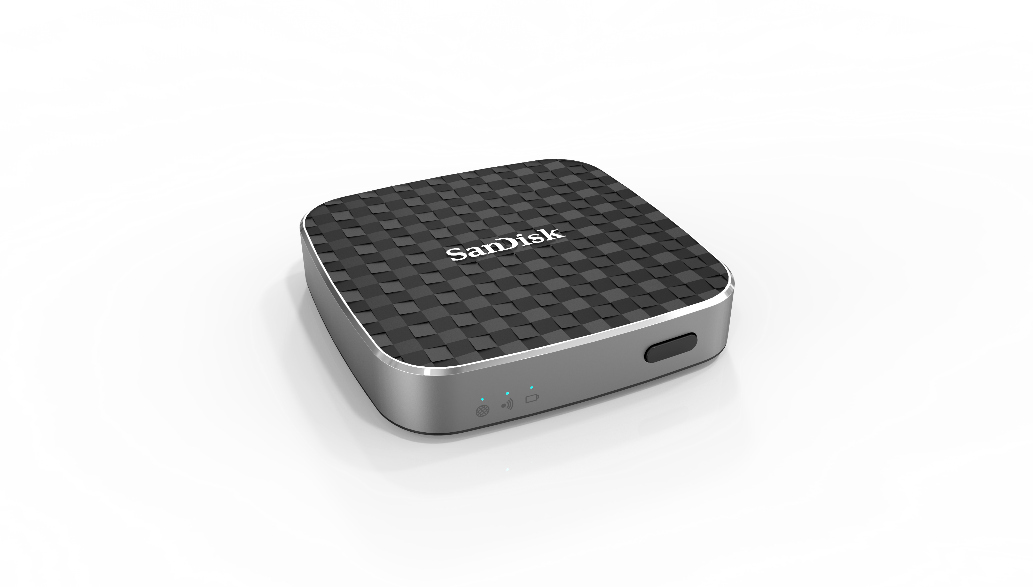 This pocket-sized storage device is the ultimate gift!
For those family vacations, rainy days or when you are travelling for work, the SanDisk Connect can allow you to stream high-def movies, photos, and music on tablets, smartphones, and computers. And with up to 8 hours of continuous streaming per charge, it will keep the whole family entertained longer!
It also includes an SDHC/SDXC card slot for instant sharing of those awesome pictures and videos you just took on your digital camera when you're away from home!
Priced from $140 to $180
Livescribe 3 Smartpen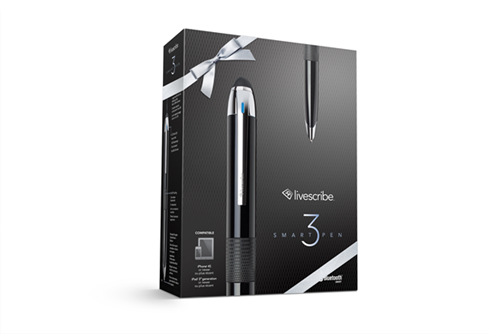 This incredible technology is perfect for the CEO, the IT professional, the lecturer, the architect…anything! This is because it is the fastest way to make handwritten notes useful on a tablet or smartphone. The Smartpen captures everything written on Livescribe paper as soon as it starts up, and then transfers that content to Livescribe+ when the app opens. You can convert your handwriting to text to create tasks, reminders, contacts and calendar events for work. It's the perfect companion for your iPhone, iPad and iPod touch!
RRP $199.95
Parallels Access 2.0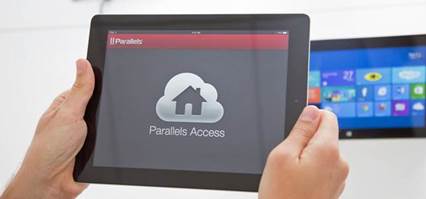 This is the ultimate gift for those who are always on the move! From the road warriors to real estate agents, insurance agents and sales professionals, Parallels Access 2.0 or PAX 2.0 will enable them to stay more productive while on the move.
This piece of software will allow them to leave their laptop back in the office and travel light with only their handheld devices (smartphones). Originally available on the iPad, PAX 2.0 makes remote access available for Android phones and tablets as well as for the iPhone. PAX 2.0 provides access and experience, which lets you centrally assign, manage, and secure remote access to your computers – be it at home or work. You can remotely access any file or document on your handheld Android and iOS device, be it in Word, PowerPoint, Excel, and work on it as if optimised for your handheld's screen. No zooming, pinching and no formatting hassles!
RRP $24.99