Comics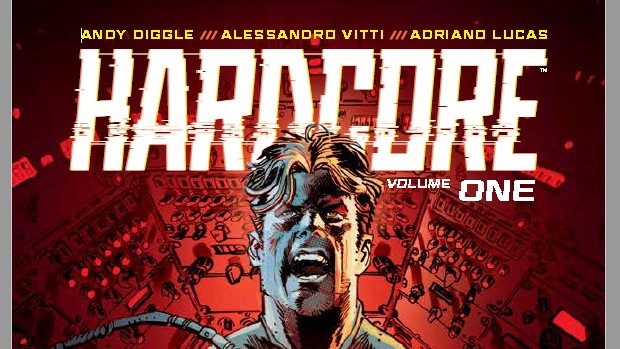 Published on July 20th, 2019 | by Chris O'Connor
Hardcore: Vol 1 TP
Summary: Using humans as drones seems like a perfect way to infiltrate tricky enemy locations, until an operative gets stuck in a target body and has to find their way out, while learning what went wrong and who's responsible.
Robert Kirkman and Marc Silvestri bring us Hardcore, a program that uses humans as "drones", remote tools for operatives to use to get to targets that would otherwise be impossible to reach. Agent Drake is the star soldier in the Hardcore program, but when he gets stranded in a body he finds himself with only 72 hours to find out what has happened, who hijacked the program and how to escape.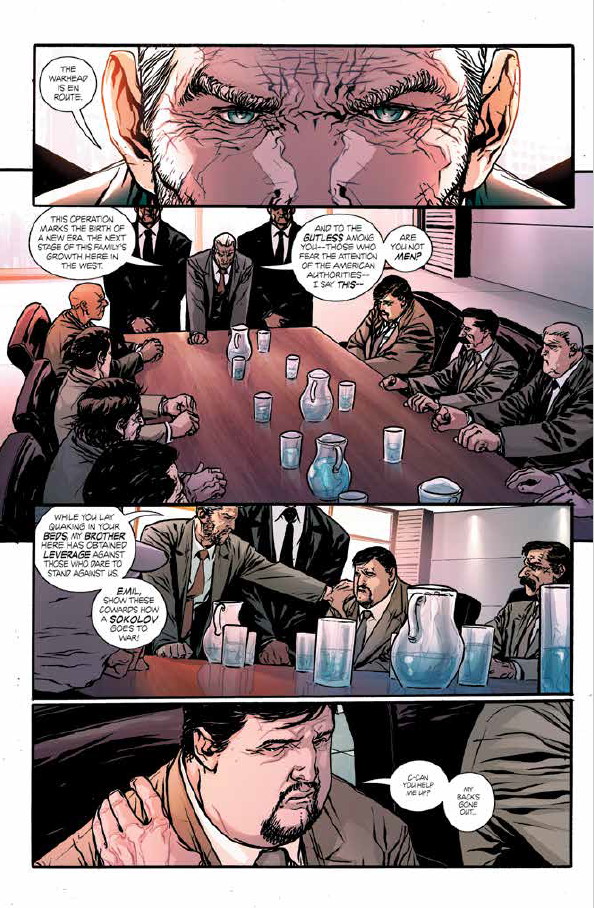 Writing
Andy Diggle does a great job laying down the key elements of the story and then fleshing it out with characters that draw you in and keep your heart thumping as the action surrounds them. It can be a tough job to take a science fiction concept and make it seem plausible, but Andy does a great job here threading current technology and concepts with things that seem like they may well be possible.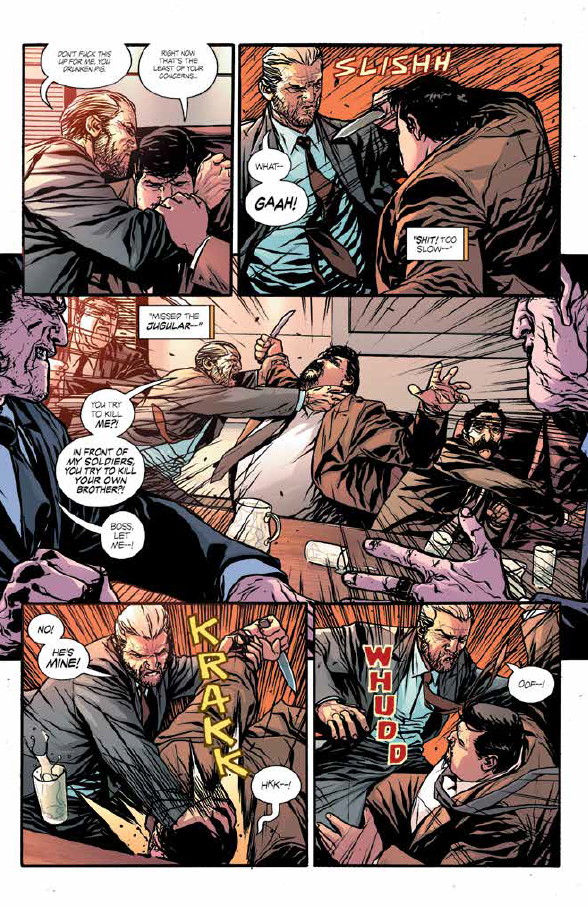 Artwork
Like a great action film, scenes migrate from being filled with danger to quiet intimate moments, all depicted with great skill and flair at the hand of Alessandro Vitti. The colours and linework really help to give each image a sense of movement, car chases and gun fights seem to move off the page and do an excellent job of creating a moving picture in the readers mind.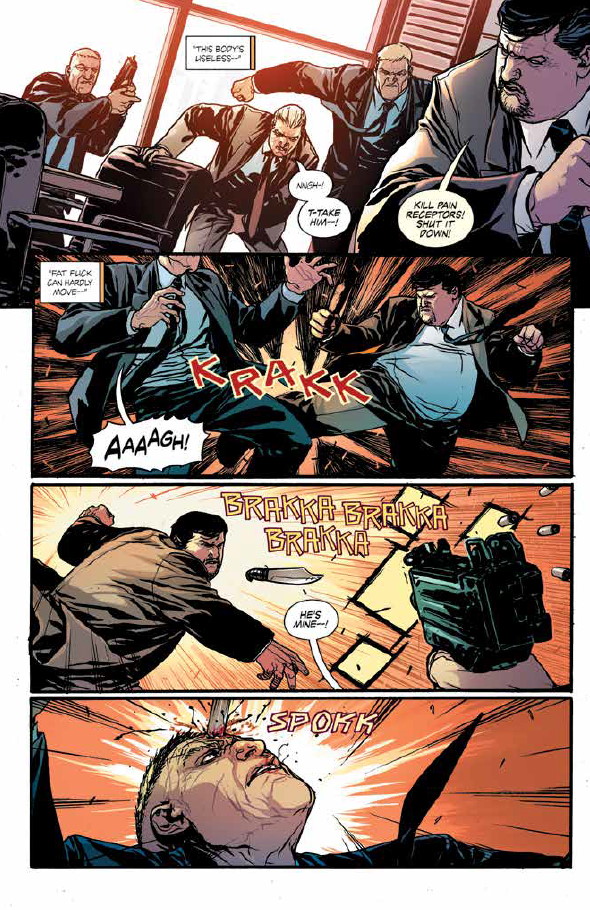 Final Thoughts
It's an interesting concept, kind of a melding of MK Ultra and The Matrix, a VR human drone program that would enable soldiers to infiltrate the toughest targets by using one of their own as the vehicle of incursion. That alone would have made for an interesting story… but then throw in the idea of someone hijacking that program… while an operative is currently operating in a human drone and you get a situation that is full of action and drama and will keep readers on the edge of their seats for the whole ride.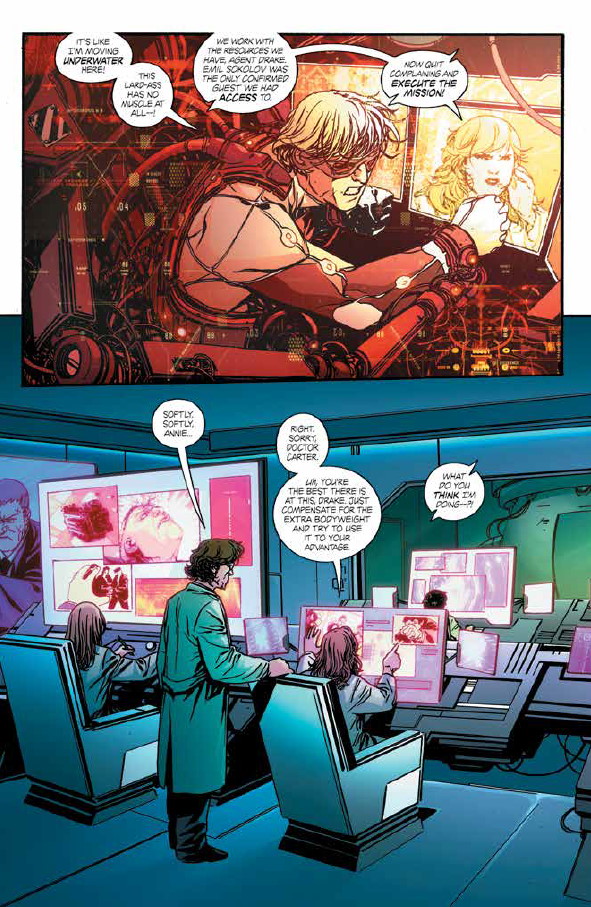 Publisher: Image Comics
Writer: Andy Diggle
Artist: Alessandro Vitti
Colourist: Adriano Lucas
Cover Artist: Dan Panosian
Genre: Action/Adventure, Sci-Fi
Format: 116pgs, FC, TPB
Release Date: 26th June, 2019