Games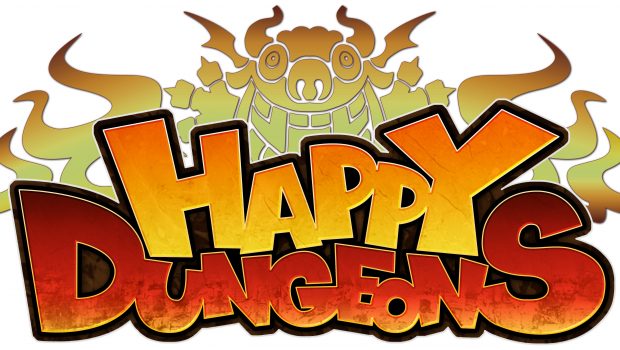 Published on August 11th, 2017 | by admin
Happy Dungeons Coming to PlayStation 4 on September 12 
The team at Toylogic are thrilled to share September 12 is confirmed as the launch date for Happy Dungeons on PlayStation®4 for North America and Europe!
TOKYO – August 10, 2017 – Toylogic will soon thrust PlayStation®4 players into a wacky world filled with buckteeth Zombies, dancing Aliens and purple-tongued Goblins. Only by banding together as Warriors, Mages and Clerics can they hope to defeat these diabolical forces…and collect their loot! On September 12, Toylogic is set to release their trio of unlikely heroes from the popular, free-to-play action RPG Happy Dungeons onto PlayStation®4 in North America and Europe.  The game will launch a few days earlier in Japan on September 7, 2017.
Like a hearty mug of grog, a fine barrel of mead or a glowing magical elixir Happy Dungeons is an exciting and fun-filled  dungeon crawling and loot hunting experience on the PS4.  Rich with robust fighting action, 3 character classes – the Warrior, the mystical Mage and the medicinal Cleric, dozens of enemy races and types, over 50+ dungeons and more than 1,700 unique items to discover.  Intense multiplayer co-op gameplay for up to 4 players either online or on the couch locally in split screen play promises hours of entertainment.  Check out the new sneak peek trailer featuring absurd humor, whimsical characters and non-stop co-op action:  https://youtu.be/Xn2-0KcaJ8U
To top it off, exclusive for PlayStation®4 players, Toylogic is offering:
For PS+ members only a rarely seen, treasure chest of Happy Jewels will be offered every month – for life!