Games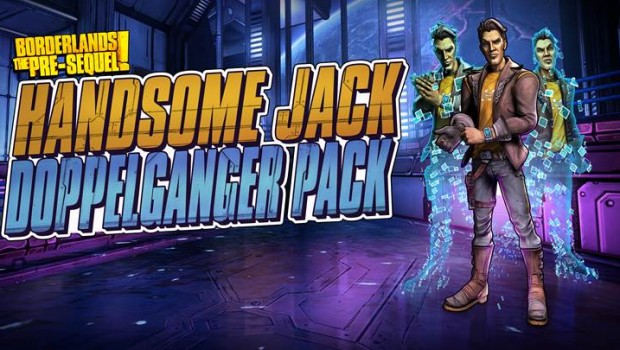 Published on November 4th, 2014 | by admin
Handsome Jack to appear as a playable character in Borderlands: The Pre-Sequel!
Handsome Jack is coming to Borderlands: The Pre-Sequel as a playable character. AS A PLAYABLE CHARACTER, I said, in the style of MISTER TORGUE FLEXINGTON.
Full details are in the official blog post here: http://borderlandsthegame.com/index.php/news/handsome-jack-is-coming-to-borderlands-the-pre-sequel-as-a-downloadable-add
The DLC drops on 12th November in Australia and New Zealand. I hope you're excited as I am.