Games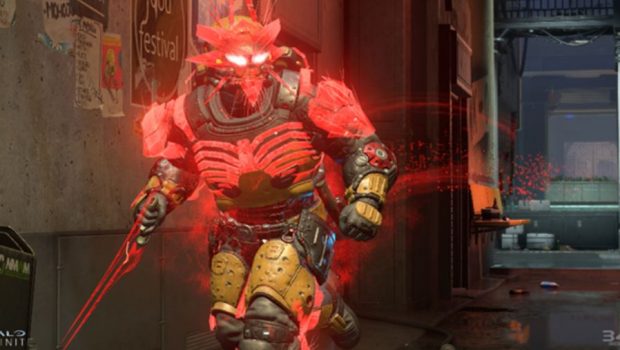 Published on June 16th, 2023 | by Adrian Gunning
Halo Infinite Xbox Wire Interview
Today members of 343 Industries' development team spoke with Xbox Wire to share more details on the new features and content coming to Halo Infinite with the launch of Season 4: Infection on June 20. The discussion touched on a few key topics, including:
Infection Mode – Modes Product Owner Joe McDonagh talks about the history of the mode and how it appears in Halo Infinite, and UI Designer Branden League shares his tips for success.
Maps – Level Designer Cliff Schuldt touches on how the new maps support Infection.
Forge – Forge Lead Designer Michael Schorr discusses upcoming Forge tools and considers player-made modes that could someday follow in the footsteps of Infection.
Live Service – Head of Live Service Sean Baron speaks to 343 Industries' goals for the future of Halo Infinite live service and improvements since launch.
For more information, check out today's post on Halo Waypoint.