News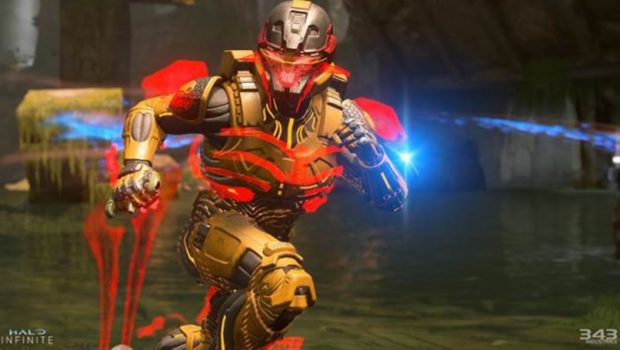 Published on June 21st, 2023 | by Adrian Gunning
Halo Infinite Season 4: Infection Available Now!
Today, Halo Infinite Season 4: Infection became available to play on Xbox Series X|S, Xbox One, Windows 10 and Steam.
In addition to the fan-favorite Infection mode, Season 4 also brings:
Career Rank, a new career progression system
Two new maps – Arena's "Forest" and Big Team Battle's "Scarr"
New equipment including Threat Seeker and Quantum Translocator
Armor and weapon customization
An all-new 100-level premium Battle Pass that never expires
Forge updates, including a new minigame mode and forerunner objects
For more information on Season 4: Infection, check out the launch-day post on Halo Waypoint.
Last week on Xbox Wire, the 343 Industries development team detailed the new, upcoming content and the future of Halo Infinite live service. The team also shared the Season 4 launch trailer and a livestream on YouTube and Twitch last week discussing Halo Infinite's latest content.