Games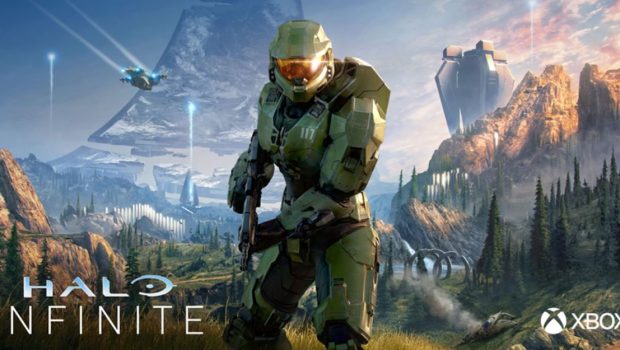 Published on April 22nd, 2022 | by Adrian Gunning
Halo Infinite Lone Wolves: Season 2 Maps and Mode
Overnight, 343 Industries shared a blog on Halo Waypoint exploring three modes coming to Halo Infinite Lone Wolves: Season 2 – King of the Hill, Land Grab and Last Spartan Standing. With insight from Zach Boyce, Halo Infinite Multiplayer Modes and Systems Designer, the blog discusses variations to familiar modes as well as new experiences Halo fans can expect from Season 2.
Additionally, last week, 343 Industries previewed the "Catalyst" Arena map and "Breaker" Big Team Battle maps to release with Season 2. For more details on both "Catalyst" and "Breaker," head to Halo Waypoint where Multiplayer Level Designer Tyler Ensrude shared insight into the map design process and what players can expect when Season 2 kicks off.
As we continue the countdown to May 3, please visit the Halo Waypoint blog and @Halo on Twitter for more Halo Infinite Lone Wolves: Season 2 news. More details can be found in the Halo Infinite March 2022 update blog and the Season 1 Outcomes reports on gameplay and live service.