Games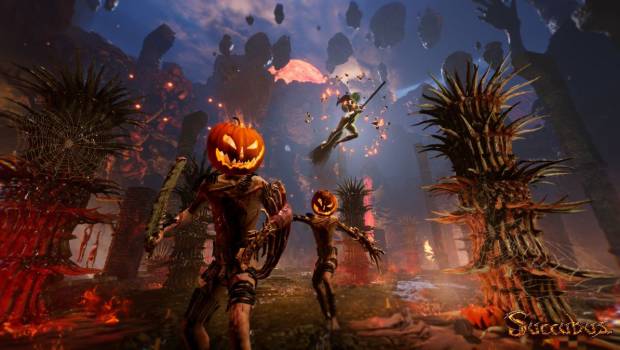 Published on October 30th, 2020 | by Alex Novus
Halloween bloody slaughter in Succubus Prologue!
Madmind Studio invites you warmly to watch a new game teaser from Succubus Prologue. It focuses on presenting a free game update, available to all players on the Steam platform.
The update will be available from 29th October until 2nd November 2020.
Halloween is a special time of the year for all horror fans, and we feel the need to celebrate it with our community. That's why we've prepared additional content available as a free update. In addition to cosmetic changes, players can try out a new weapon for the first time – the Hammer, which strongly influences the strategy when fighting enemies.
List of changes in Halloween Update:
New skin "Halloween Bodypaint" for Vydija
New weapon "Pumpkin Hammer"
Alternative lighting versions
Additional themed decorations and FXs
Headgear for selected AIs