Collectibles
Published on April 26th, 2015 | by James Wright
Hallmark Star Wars CUBEEZ Review
Summary: Star Wars CUBEEZ - Another clever little gift from Hallmark who have successfully cubed Star Wars to make handy little metal boxes
Hallmark are known worldwide for their excellent range of greeting cards and keepsakes but one of their latest line of products are the CUBEEZ. CUBEEZ are basically collectible metal boxes that are ideal for putting items inside them. These little tins measure at 7.5cm by 7.5cm and are quite affordably priced at $7.95 (April 2015) and look really cool, especially with their graphic designs.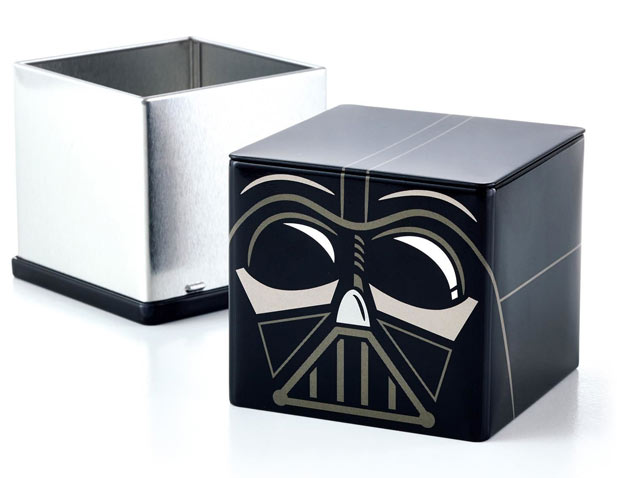 Not only are they quite sturdy, but the faces of these CUBEEZ contain some of Star Wars most familiar characters that have been successfully replicated. These clever little storage cubes can also store a plethora of small items, make the perfect gift accessory or ideal collectibles for fans. For Star Wars fans, Hallmark currently have four CUBEEZ available that include Chewbacca, a Storm Trooper, Darth Vader and the delightful R2D2.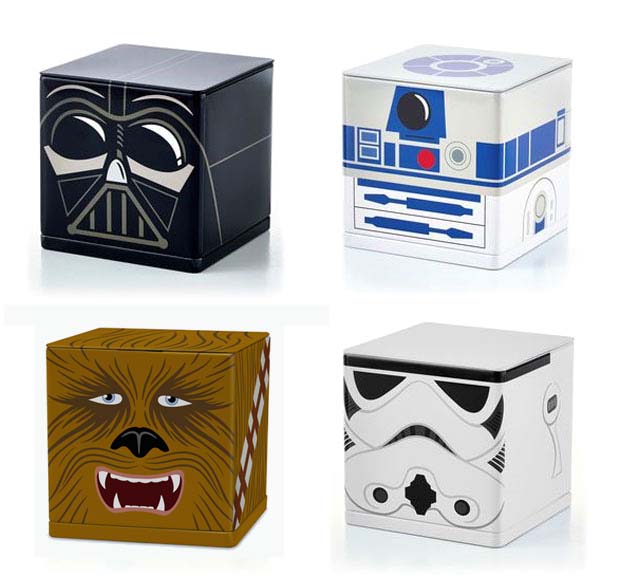 Final Thoughts?
Apart from Star Wars, Hallmark also have a whole range of characters from Disney, The Muppets and even Snoopy so there's definitely a CUBEEZ character for most people. All in all, these are clever little storage devices from Hallmark that can be used over and over again plus they look really great as well.
Check them out!