Books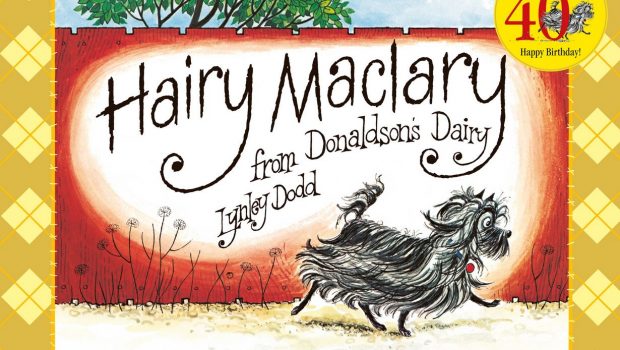 Published on June 26th, 2023 | by James Wright
Hairy Maclary from Donaldson's Dairy Book Review
Summary: Hairy Maclary from Donaldson's Dairy is celebrating it's 40th birthday and a must read for all generations
Happy birthday to Hairy Maclary who turns 40 this year (2023) and what better way to celebrate than with a celebratory edition of this loveable pooch who has walked with multiple generations during their childhood and of course their parents.
This beautifully presented hardcover book by Lynley Dodd is not only well written but features the classic art of Hairy Maclary that is the perfect gift for a fan or introducing younger readers into the amazing world of this very hairy dog.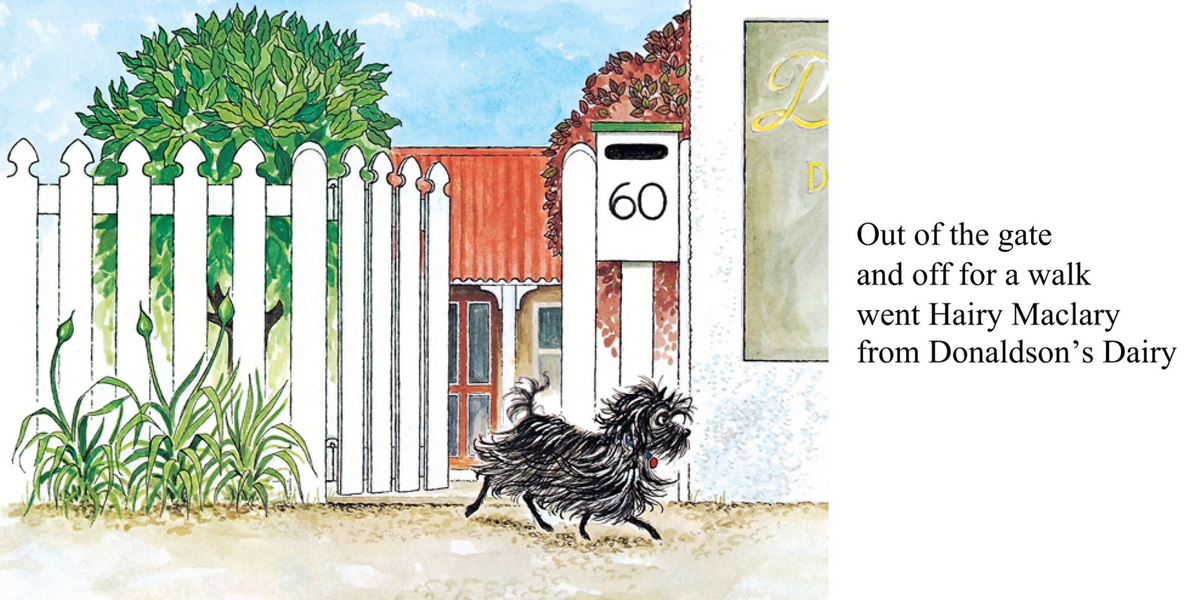 The story starts with Hairy Maclary leaving Donaldson's Farm as meets a colourful assortment of dogs from Bottomley Potts covered in spots to Muffin McLay who is like a bundle of hay of course, Schnitzel von Krumm who has a very low tum. Unfortunately their day turns a little sour when they eventually meet Scarface Claw, the toughest Tom(cat) in town who sends them all back home with their tails tucked between their legs.
Final Thoughts?
The clever rhyming text and fantastic illustrations is perfect for drawing readers into the story that will definitely make this book become a family favourite.
So with Hairy Maclary turning 40, this book perfectly celebrates his birthday for generations both new and old.