Games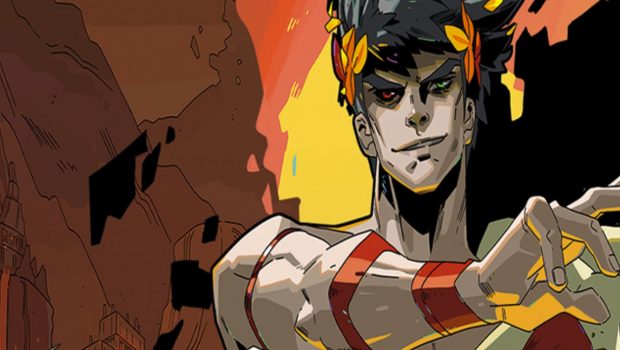 Published on June 14th, 2021 | by Alex Novus
HADES coming to PlayStation and Xbox
Today Supergiant Games and Private Division revealed that Hades, winner of over 50 Game of the Year awards, will be available on PlayStation 5 and PlayStation 4 systems and Xbox X|S and Xbox One consoles on August 13, 2021. The physical version of Hades includes additional bonus items will be published by Private Division and is now available for preorder in Private Division store and at various retailers for an MSRP of AU$49.99.
The physical edition of Hades will include a booklet containing artwork from the game's Art Director, Jen Zee, as well as a redeemable code for Hades' soundtrack. The first-run prints of the retail PlayStation and Xbox copies will include an eye-catching metallic foil detailing across the cover art, perfect for individuals looking to add a standout piece to their shelf.
Playing Hades on PlayStation 5 and Xbox Series X|S results in a technical boost, with the action running at 4K at a target 60fps. Xbox One and PlayStation 4 versions of the game perform at 1080p at a target 60fps. In addition, Hades features enhanced controller vibration and lighting on the PlayStation 5 DualSense™ controller.
The PlayStation 4 version of Hades, both physical and digital, include a free upgrade to the digital PlayStation 5 version. The Xbox versions of Hades use Smart Delivery, allowing access to both the Xbox One title and the Xbox Series X|S title. 
A trailer for this release can be found here: https://www.youtube.com/watch?v=BGm0xO3s_nU.
Physical retail versions are published by Private Division. For more information on Hades, subscribe on YouTube, follow on Twitter, become a fan on Facebook, join the Discord server, and visit PlayHades.com.