Games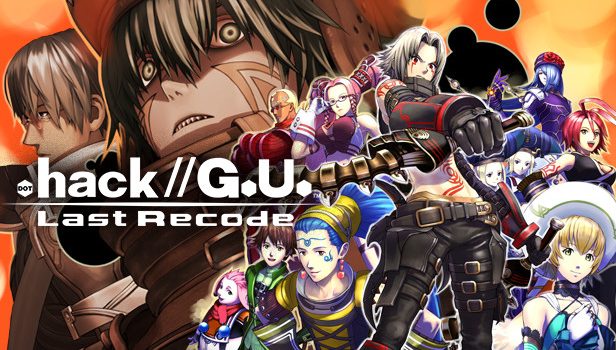 Published on March 14th, 2022 | by Adrian Gunning
.hack//G.U. LAST RECODE RELEASED FOR NINTENDO SWITCH
Enjoy a complete story including the four chapters of the .hack//G.U. universe restored and remastered
The .hack//G.U. franchise logs into Nintendo Switch with .hack//G.U. Last Recode, published by BANDAI NAMCO Europe.
.hack//G.U. Last Recode includes all four original titles of the franchise, Rebirth, Reminisce, Redemption and Reconnection, now on Nintendo Switch for new and old fans to enjoy.
Players log back into the virtual reality MMORPG "The World" as Haseo, on his path to gain strength and hunt the Player Killer known as Tri-Edge who attacked his friend Shino, putting her into a coma in real life.
First released in 2002, the .hack//G.U. series is a global cross-media success brought by two giants of Japanese animation: Ito Kazunori (Mobile Police PATLABOR) and Sadamoto Yoshiyuki (Neon Genesis Evangelion). This remaster offers an entire timeline and story to discover or re-discover a classic series of the JRPG genre.
For more information on .hack//G.U. Last Recode and other products from BANDAI NAMCO Europe S.A.S. please visit: www.bandainamcoent.eu, or follow us on Facebook at https://www.facebook.com/BandaiNamcoEU. Join the conversation on Twitter at: https://www.twitter.com/BandaiNamcoEU.