Comics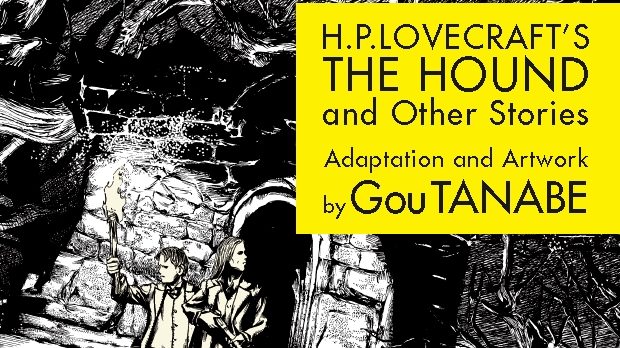 Published on June 19th, 2017 | by Chris O'Connor
H.P.Lovecraft's The Hound and Other Stories TPB Comic Book Review
Summary: Seeing H.P. Lovecraft's words come to life is somewhat more unnerving than just reading them... do you dare to delve into the depths with Gau Tanabe?
As like most people I'd long been aware of H.P. Lovecraft… his name is thrown around during talk of tales of horror and the like quite often. But it wasn't until a few years ago that I obtained a number of his stories and really dove into reading them that I developed my love of his work. His stories are so well formed that they become very tangible… you could almost imagine them being real… the threading of elements of the tales of The Ancient ones running through many of his stories also does wonders for giving them a combined weight of believability. Clearly it's not just English speaking audiences that have been touched by Mr Lovecraft's work because Gou Tanabe has taken three of his stories and adapted them for the pages of this Manga and put his images to the tales of terror.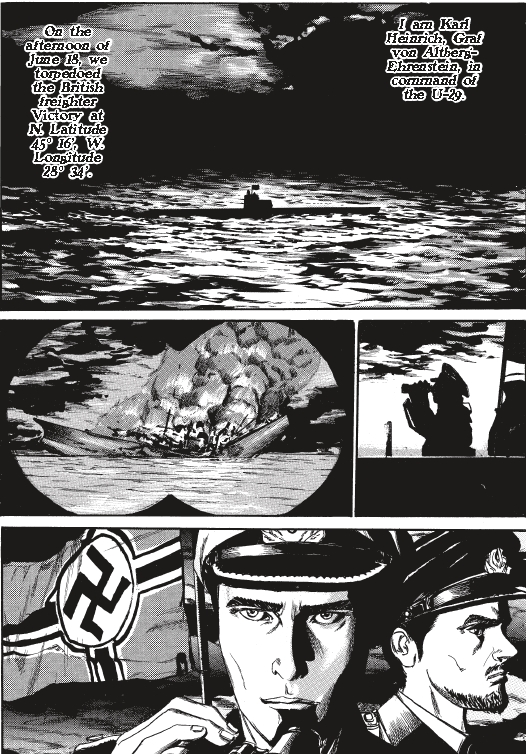 Writing
As mentioned… there is something about the writings of H.P. Lovecraft that just seem quite plausible… whether it's the mood he sets, the events he conjures or some other intangible element… but he manages to draw the reader right into the fearsome world he concocts. Gou Tanabe has done a great job weaving these words along with his images to heighten that sense of dread inherent in the stories.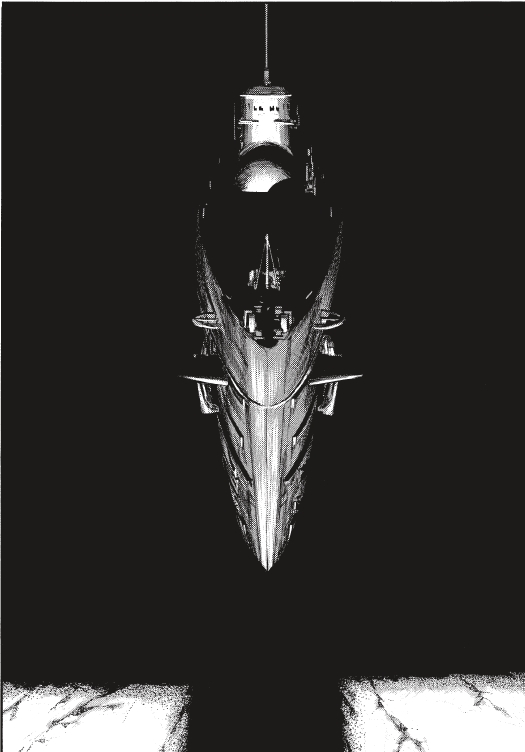 Artwork
Gou Tanabe's use of Black and White for the images works wonders in a number of ways… in one it tends to evoke the images of classic horror movies such as Dracula, Frankenstein or The Mummy… which for fans of those movies can help set them right into the eerie frame of mind. Secondly it avoids the distraction that I feel colour would be for these stories. Black and White has it's own touch of spookiness… especially the way Gou uses shadows and negative space… a person mid frame suddenly seems completely alone and lost in a void… vulnerable to anything that might come their way.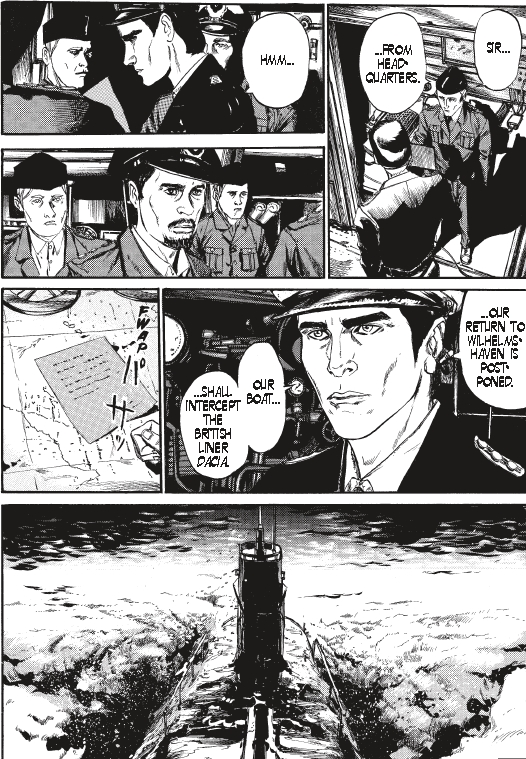 Final Thoughts
I don't believe I had read these stories before but they go to show that H.P. Lovecraft didn't really have any bad stories. Given that most of his works are not illustrated (certainly not to this extent) it is quite a treat to have Gou Tanabe's art gracing the pages to further our immersion in the eerie world of horror and fear that we subject ourselves to here. If you are a fan of horror, the macabre or even just the odd spooky tale then this is a great little collection to add to your library. It is written in the Manga style though so don't forget to start at the back and work your way forward… Lovecraft can be quite discombobulating… but generally not that much.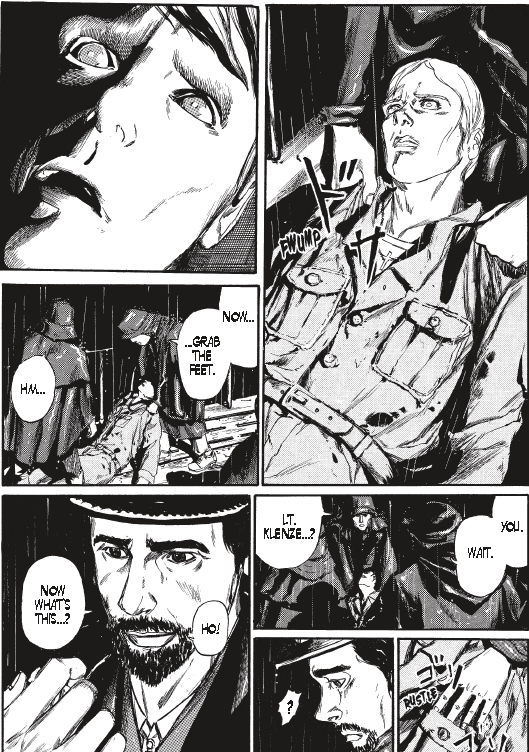 Publisher: Dark Horse
Writer: Gou Tanabe
Artist: Gou Tanabe
Cover Artist: Gou Tanabe
Genre: Horror, Manga
Format: 184pgs, B&W, TPB
Release Date: 12th July, 2017