Interviews
Published on April 6th, 2023 | by Andrew Bistak
Gypsy Gomez Interview (@SilversCircus)
Welcome to Impulse Gamer Gypsy! Could you tell us how you became involved in Silvers Circus?
Hello! I'm a fifth generation circus artist so it runs in my blood and I joined Silvers Circus in 2001.
In one of your performances, you've successfully mixed music, technology and circus into one, how did this idea come together?
The inspiration came from my love of dance music and DJ video clips. So between my brother Yibi the artistic director and myself, we put together the performance that you see in the show.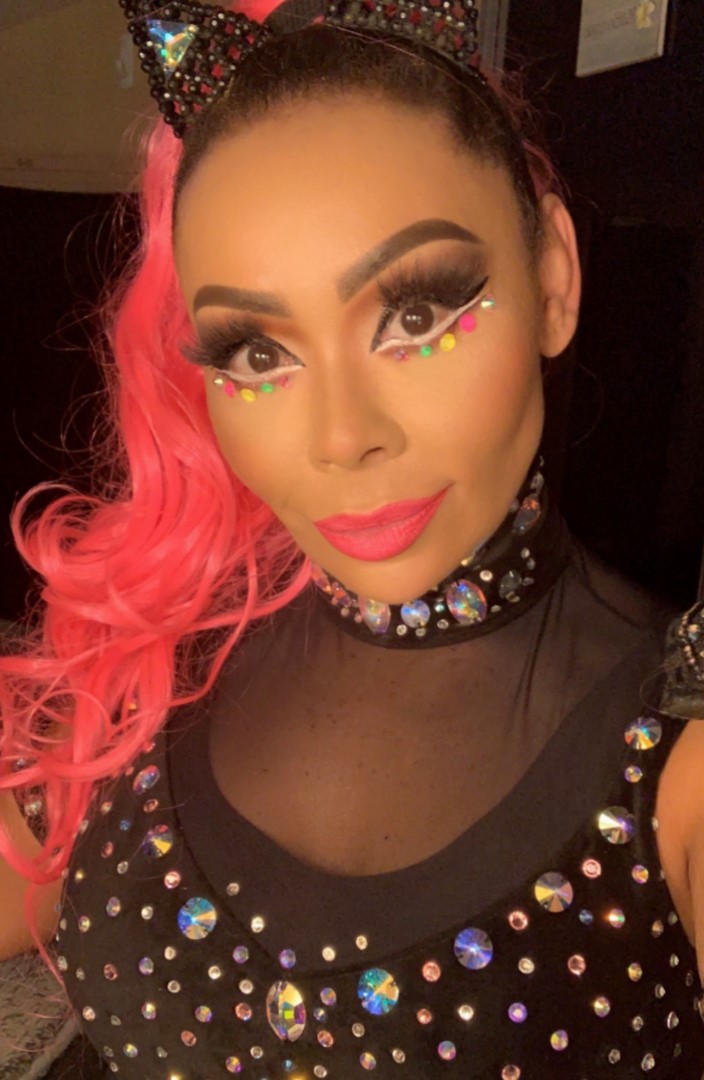 What is your favourite part of one of your acts?
Getting the audience pumping and taking them on my journey is the biggest reward for me.
And most challenging?
Keeping it together when you are not feeling 100%.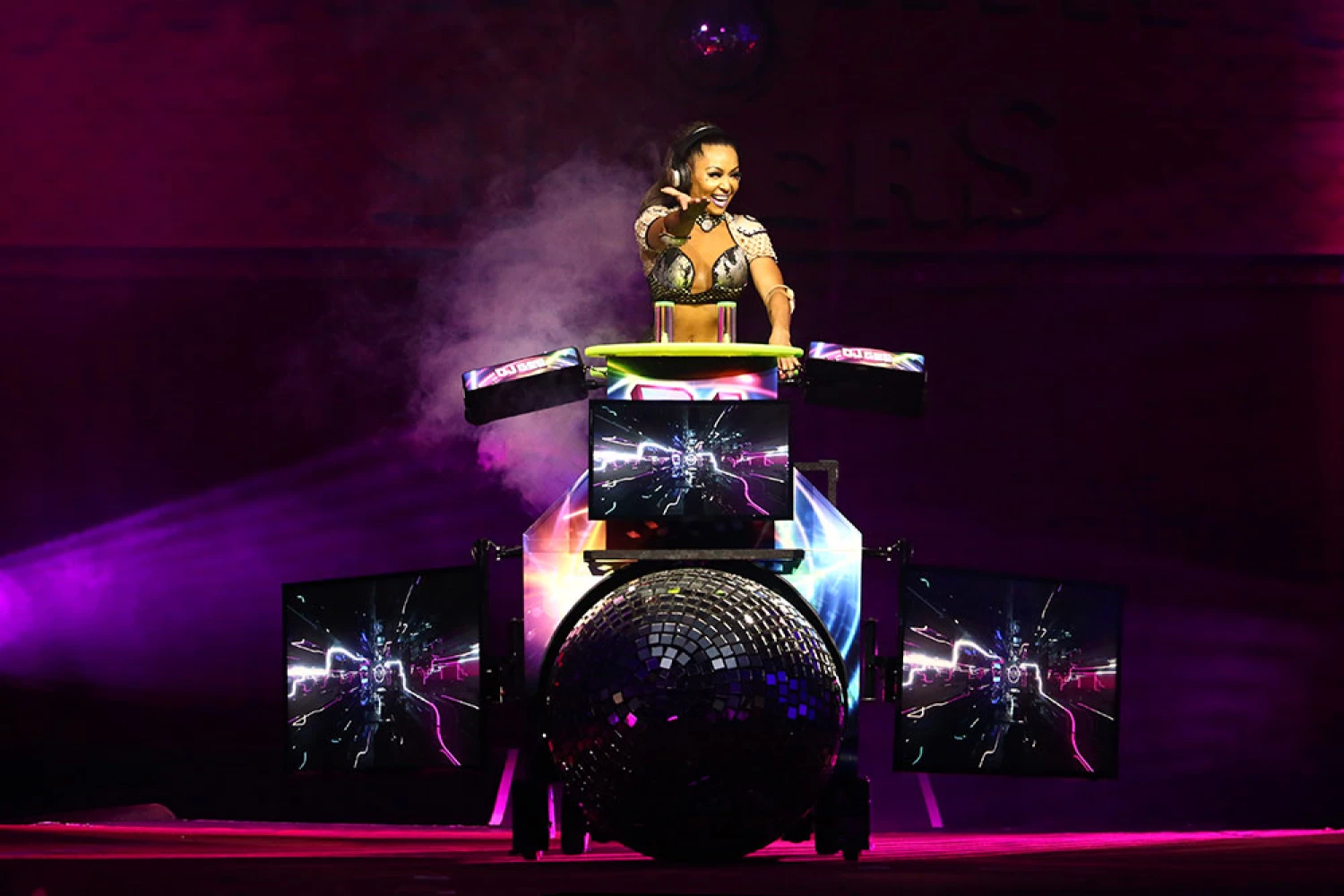 How do you wind down after a busy day performing?
I love to clean to relax. I also love going out to bars and clubbing plus I keep busy at the gym.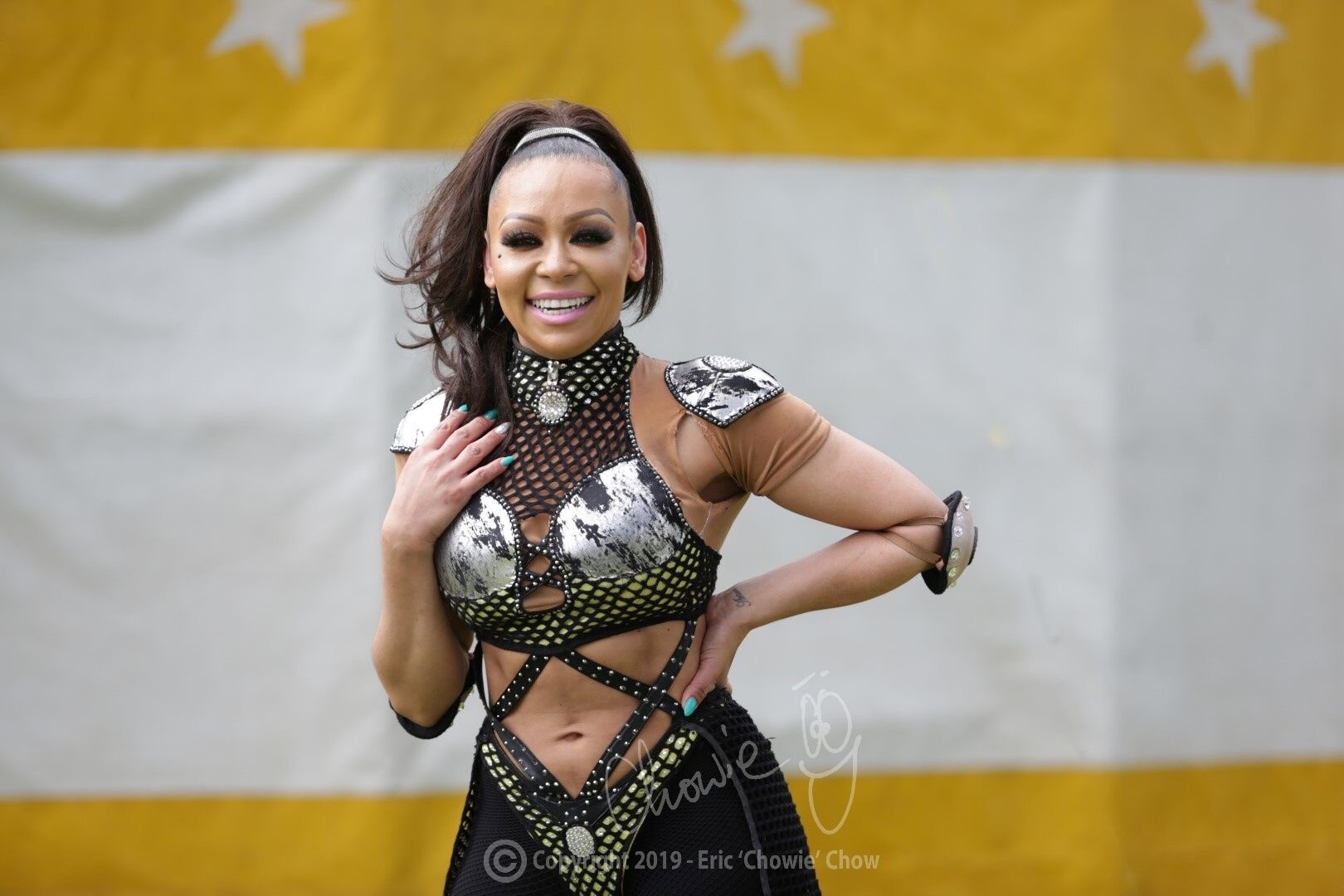 Besides your act, what's another act in Silvers Circus that you enjoy?
I have a soft spot for the dogs, so the dogs always bring me joy. I'm looking into buying a puppy soon and I also love the baby pigs and ducks!
Lastly, what does Silvers Circus mean to you?

Silvers Circus is my life. It is where I made my dreams came true and that says it all.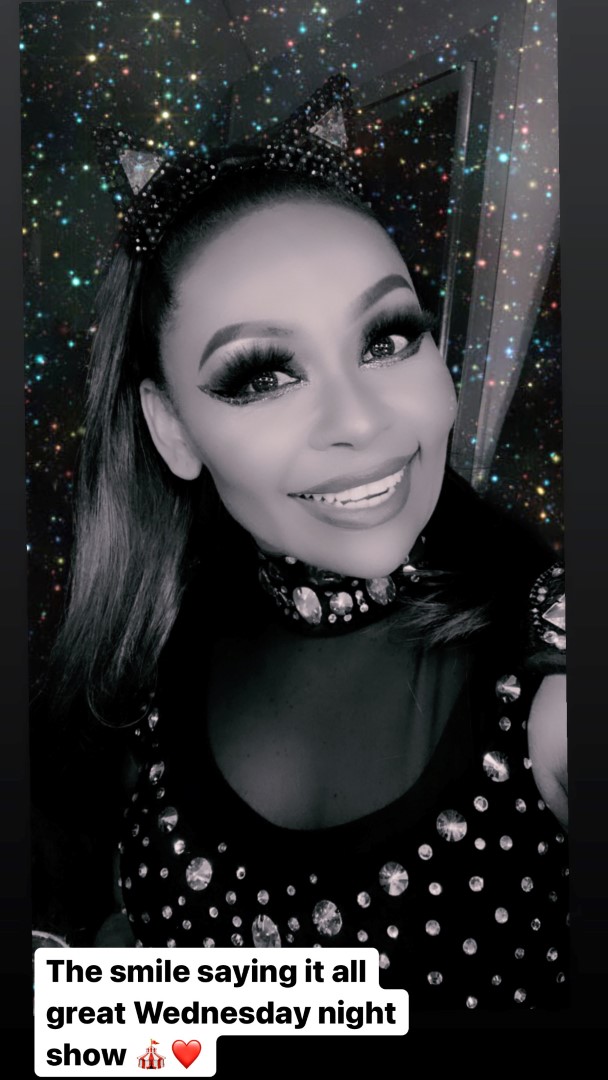 Silvers Circus is currently performing in Waurn Ponds Geelong and for more information please visit https://www.silverscircus.com.au/