Interviews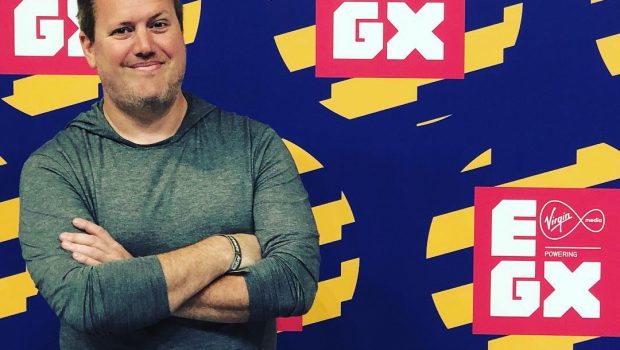 Published on December 17th, 2018 | by Andrew Bistak
Guy (YUG) Blomberg Interview … the man behind the game!
We catch-up with Guy Blomberg (aka Yug), one of Australia's most influential gamers who helped shaped the gaming landscape in this country. Wanting to share the world of gaming with others, he was the co-founder of Australian Gamer (now Game Planet), launched the Mana "Gaming" Bar and helped bring PAX to our Australian Shores.
Welcome to Impulse Gamer Yug! So tell us what's your earliest and favourite gaming memory?
My parents would leave me in the toy department of the local Myer centre on weekends when I was a kid, along with a bunch of other kids in the same situation. We would gather round the TV showing the soon to be released Nintendo Entertainment System taking turns playing Super Mario Bros, exchanging tips, talking strategy, whispers of warp zones, etc. This was my first experience of a gaming community and it literally changed my life.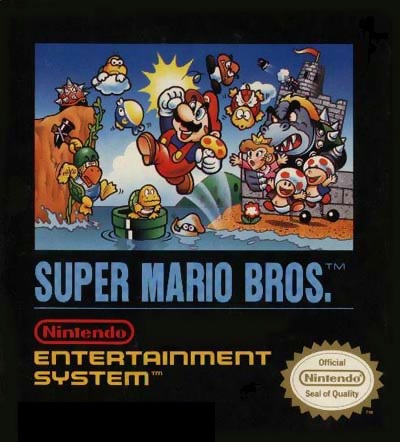 When do you think VR will really take off?
Honestly I think it's capable of taking off any moment now, we're just waiting for that 'must play' VR title. The tech is probably still one iteration away, and the cost still isn't broadly consumer friendly, but if the right game hit right now, there's not much holding VR back from exploding IMO.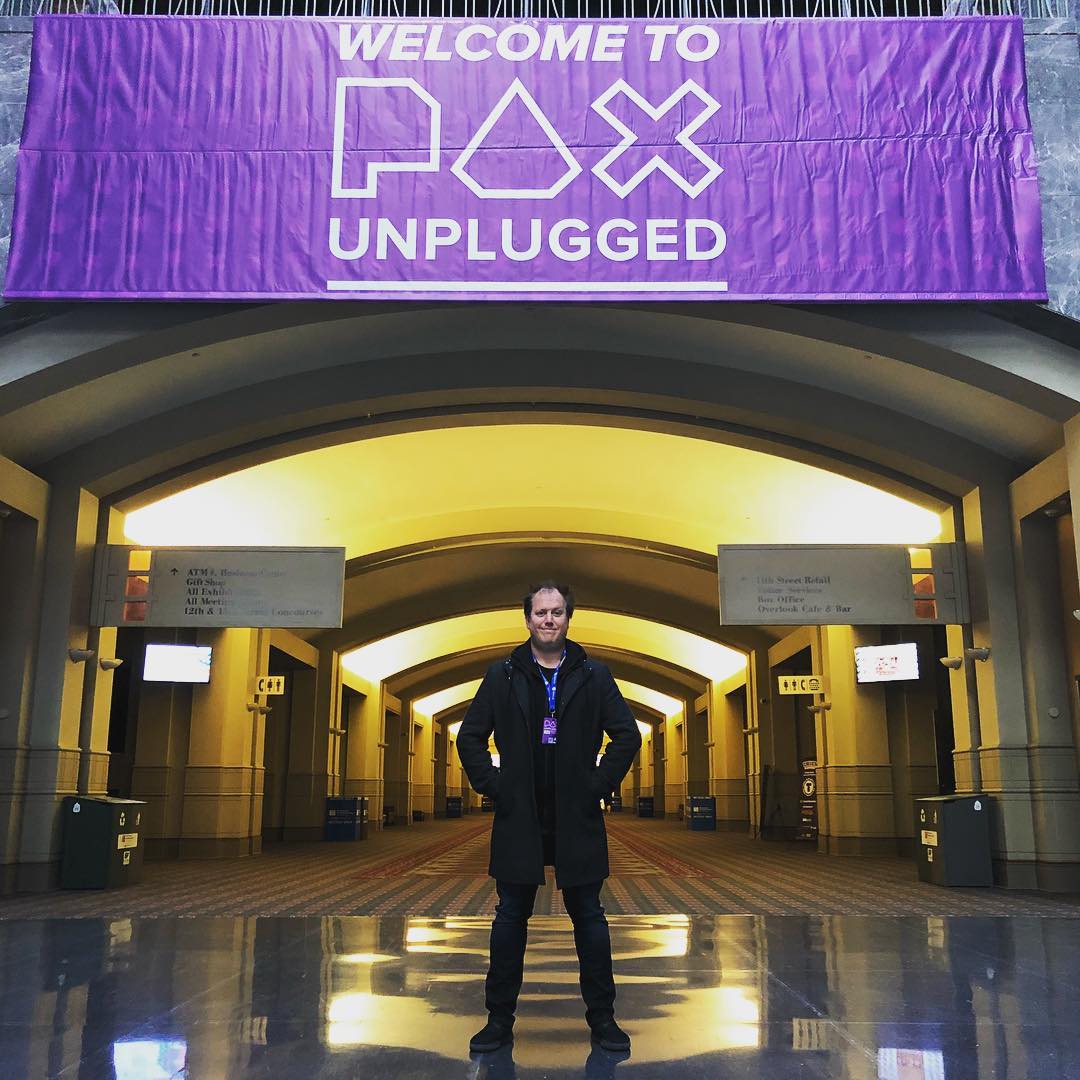 Can you describe your role with ReedPOP and what does your position of Global Gaming Content Director entail?
I have eyes across our entire gaming portfolio of events and media, to make sure we're doing the best we can to leverage the skills, talent, and brands we have globally. I work directly community, creators, and companies to get them involved in our shows in credible and entertaining ways, and I support and help guide the teams in each country to put on the biggest and best gaming events.
Okay… I know this question is like picking your favourite child but which Australian con holds a special place with you and why?
PAX Aus, no question. It features all the best components of what makes the North American PAX's great, but infuses it with a unique, laid back, and humble vibe that is distinct to the Aussie gaming community and industry. It's the first show I worked on, from launch, and I'm immensely proud of how it's grown.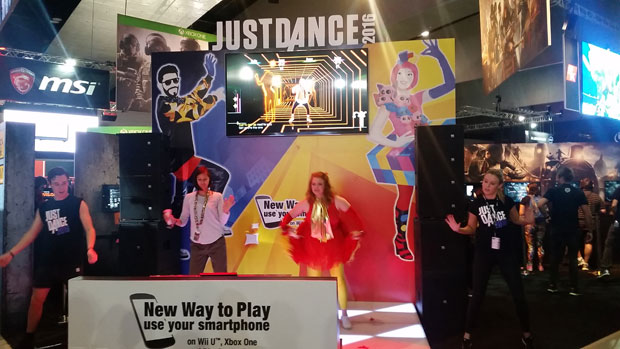 Tell us your favourite convention celebrity story?
I try and avoid the celebrities at our shows most of the time, though there was one Comic Con where Jason Momoa borrowed a volunteers motorised scooter and was speeding through the aisles. Honestly I think it's anytime I see a celebrity having FUN at a show, as opposed to treating it like work.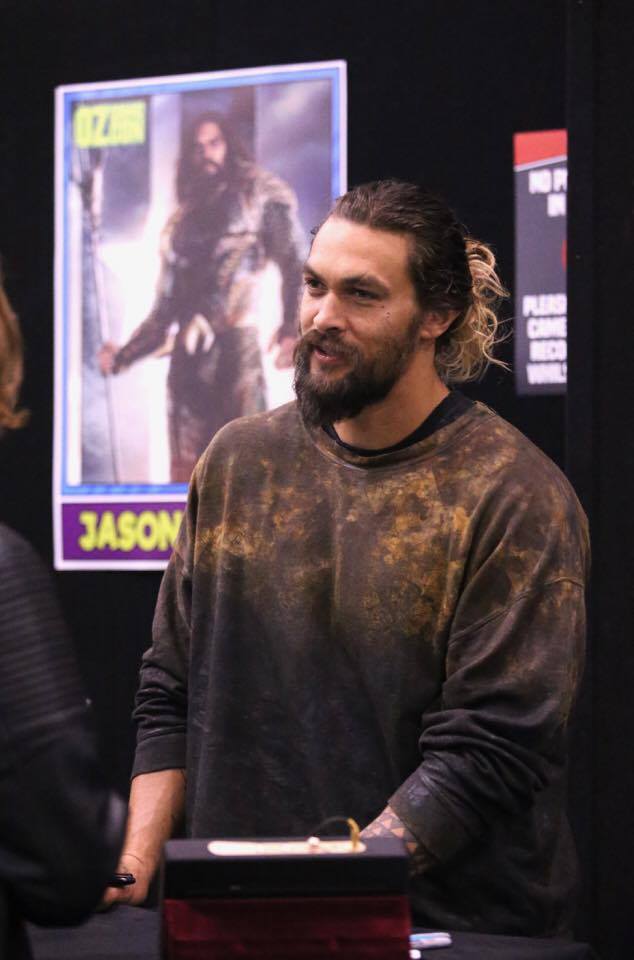 Funniest moment at a con?
At PAX a few years ago, Bethesda was doing a promotion in our queue hall handing out sweet rolls based on those in Elder Scrolls. Some savvy attendees started collecting the empty sweet roll boxes, turning them into makeshift armour, helmets, and weapons. Before we knew it, they had recruited about 30 people, and formed a make shift religion called 'the Church of the Holy Sweet Roll', proceeding to also erect a spire of sweet roll boxes about 12 ft high. The face of my friend from Bethesda when I bought him over and they started chanting at him was priceless.
Given how busy you with ReedPOP, have you had any chance to play any games in 2018 and if so, which ones?
I travel a lot, but I have a decent laptop and my Nintendo Switch to keep me company. I'm obsessed with Two Point Hospital, and am deep into the Switch platformer catalogue like Hollow Knight, Owl Boy, and Celeste.
With 2018 almost over, what are you most looking forward to in 2019?    
We launched a bunch of new shows this year (PLAY Paris, EGX Berlin), and launches are always tough – you learn so much every time, especially in different countries with different cultures. The second year of a show is always exciting, since you have a clearer picture of how to make certain things better, and you're more comfortable taking risks, so I'm really looking forward to them in 2019!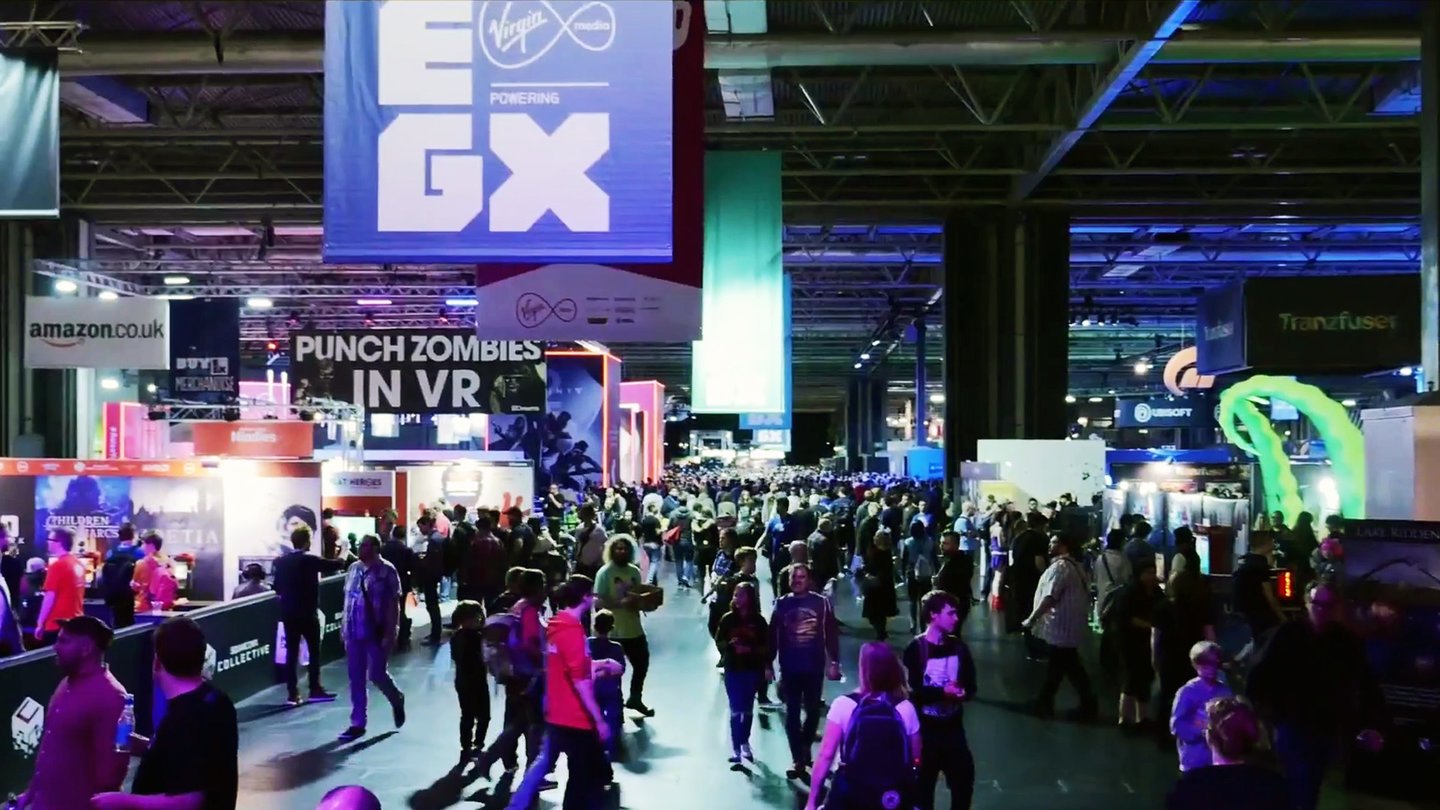 And lastly, two friends having a beer one night playing FIFA on the PlayStation 4 and they come up with the idea to build their own gaming blog, YouTube channel or podcast, what advice would you give them?
Have a point of difference, set a target for how big an audience you would want to justify doing it consistently, if it stops being fun then stop doing it.
Thanks for your time Yug!
Check out Yug on Twitter at https://twitter.com/YugSTAR, and make sure you attend PAX Aus in 2019 at http://aus.paxsite.com/ and to see what makes ReedPop "pop", visit http://www.reedpop.com/