Games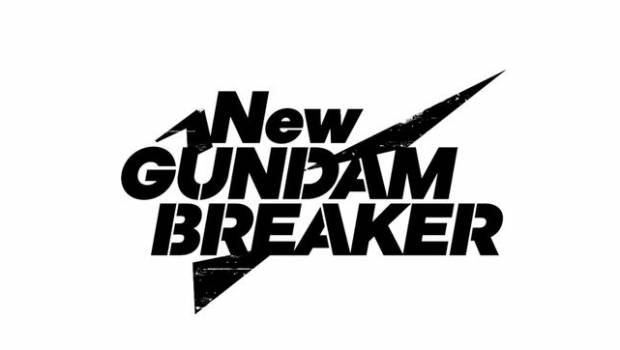 Published on June 1st, 2018 | by Admin
GUNPLA WILL BE FULLY CUSTOMIZABLE IN NEW GUNDAM BREAKER ON PlayStation®4 AND STEAM® FOR PC
BANDAI NAMCO Entertainment Europe reveals a trailer giving more insight about the amazing personalization possibilities in NEW GUNDAM BREAKER. The game will be available on June 22nd, 2018 on PlayStation®4 and STEAM® for PC and other distributors.
NEW GUNDAM BREAKER lets you design your own Mobile Suit Gunpla. You can totally customize the appearance, to create your own model based on your favorite Mechs!
Click here to watch the new New Gundam Breaker trailer on YouTube: https://youtu.be/sqWcbK7XRB8
Each part will have its own associated stats, competences, buff or gameplay features. For example, a Gunpla with an axe will have a different combo from one with a double saber. This will allow players to personalize even theirs Gunpla's gameplay!
Builder parts will add even more depth to the creation process. Once the Builder part selection is done, players will be able to adjust the location, placement size and so on. Players can attach up to 8 builders parts to their mech to achieve their dream Gunpla!
Once you're done building, and painting, the Gunpla, you can take photos in the Gallery mode. You can choose from 64 preset poses and over 20 background images to create your own ideal photoshoot and share your creation to the world.
For theirs base Gunpla, players will have to choose from 100 mobile suits from previous games and 11 exclusives new models. A lot more Mobile suits will come through regular updates, making NEW GUNDAM BREAKER the game featuring the most models until now. Furthermore, BANDAI NAMCO Entertainment Europe announced all the future DLCs will be free, which should rejoice all the fans.
NEW GUNDAM BREAKER will be launched on June 22nd, 2018 on PlayStation 4 and STEAM for PC and other distributors. For more information about the game and other products from BANDAI NAMCO Entertainment Europe please visit: https://www.bandainamcoent.com, follow us on Facebook at https://www.facebook.com/BandaiNamcoEU, or join the conversation at https://www.twitter.com/BandaiNamcoEU.