Games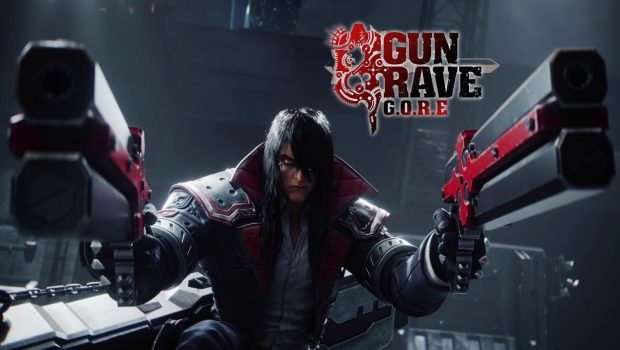 Published on August 27th, 2021 | by Adrian Gunning
Gungrave G.O.R.E – New cinematic teaser reveals the gory return of Grave in 2022
Studio IGGYMOB and Prime Matter are proud to unveil a brand new cinematic teaser for Gungrave G.O.R.E, as part of GamesRadar's Future Games Show at Gamescom.
It's a bird… It's a plane… It's Grave in a flying coffin!
Watch as gunslinging badass anti-hero Grave descends upon "Scumland" in a rather unorthodox way, respectfully introducing himself to a gang of local thugs and literally turning heads in the process.
Grave returns in 2022 to PS4, PS5, Xbox One, Xbox Series S|X and PC. Stay tuned for more!
About Gungrave G.O.R.E
Gungrave G.O.R.E is a stylish third-person action shooter by South-Korean Studio IGGYMOB, in which you take on the role of Grave, a gunslinger of resurrection and badass anti-hero of your dreams, mowing down tons of enemies in a gory ballet of bullets.
As a sequel, Gungrave G.O.R.E is the ultimate resurrection of the Gungrave franchise for veteran gunslingers and Gungrave fans, but also a gloriously gory standalone story experience for a new generation of gamers, and on a new generation of consoles.