Games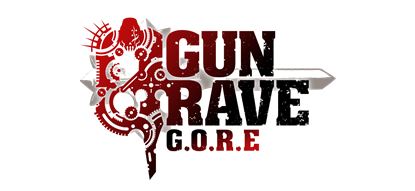 Published on August 29th, 2022 | by Admin
GUNGRAVE G.O.R.E GETS RELEASE DATE!
Gunslingers! We are really excited to be able to share the official release date for "Gungrave G.O.R.E" – The pistol blazing, coffin-manipulating Grave will be unleashed and live to play on November 22nd 2022!
Pre-Orders are now available too with incredible exclusive content: Become the Grim Reaper and mow down your enemies in style with "Death Ronin Grave", designed by Ikumi Nakamura.
Want to turn back time to 2004 and get yourself an overdose of old-school action? "O.D. Grave's" got you covered, turning your adventure into a trip down memory lane.
But that's not all!
And now that we have your attention, it's time for another mind-blowing trailer!
Get to know more of the two warring sides- the good-guys and the baddies with their larger than life personalities all fatally locked in this extraordinary confrontation! 
Grave returns on November 22, 2022 to PS4, PS5, Xbox One, Xbox Series S|X and PC.
Pre-Order Now!