Games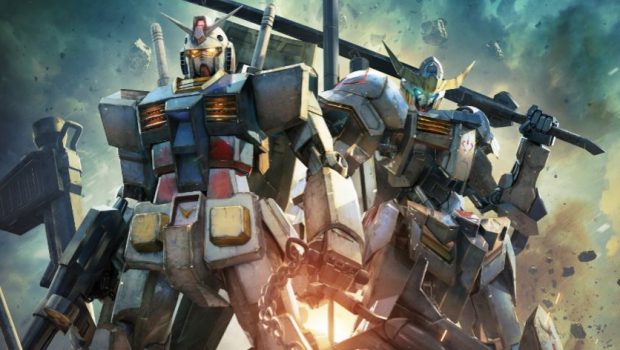 Published on July 7th, 2017 | by Admin
Gundam Versus Game Modes and release date revealed!
BANDAI NAMCO Entertainment reveals today the game modes that will be part of GUNDAM VERSUS and the official Release Date on 29th September 2017 PlayStation®4 in Australia and New Zealand.
The new instalment for the series will provide both solo and multiplayer modes with tutorial and free mode that will help the player to master the art of fighting.
Solo play: enjoy and practice the battle
Free battle: fight against the CPU, setup your mobile suit, team information stage, BGM and much more.
Trial Battle: Challenge up to 10 mission, face gigantic bosses in original story scenarios
Ultimate battle: Fight for survival against waves of CPU opponent – available in multiplayer mode as well.
Multiplayer: Invite your friends to join the battle
Casual match1VS1/2VS2 or 3VS: Increase the number of opponents/allies and fight against/with them
Ultimate BattleExtra Battle: trigger this mode destroying a specific amount of units and join up to 6 players Online
Player match Custom Rooms: create your set of rules and customize your online experience
Ranked Match:worldwide matching fight against player with the same rank as yours
GUNDAM VERSUS is currently rated PEGI 12 [PROVISIONAL]. The game will be released on 29th September 2017 for the PlayStation®4 system
To learn more about BANDAI NAMCO Entertainment Europe's other products go to: http://www.bandainamcoent.com or follow us on Facebook at https://www.facebook.com/BandaiNamcoEU or join the conversation at https://twitter.com/BandaiNamcoEU.