Games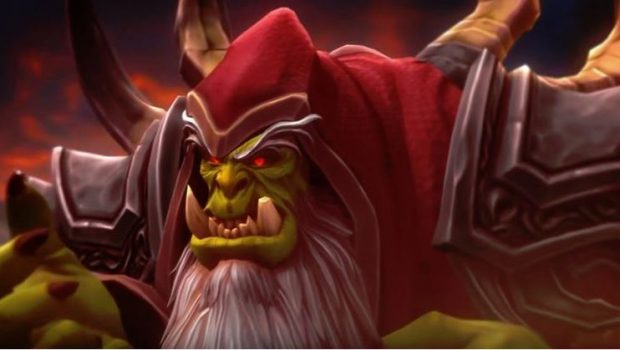 Published on July 13th, 2016 | by admin
Gul'dan Enters the Nexus!
Betrayer of the Orcs. Founder of the Shadow Council. Creator of the Death-Knights. Destroyer of Dreams. Gul'dan – the first Orcish Warlock, has held many titles throughout his storied and troubled history, and has now set his sights on the Nexus.
Available now in Heroes of the Storm, find out if he has what it takes to stand against opponents more powerful than he has ever faced, as he prepares to claim his natural title: Darkness Incarnate!
For a more in-depth look into Gul'dan and his gameplay mechanics, please visit the Official Heroes of the Storm blog here, or check out the latest Gul'dan trailer below.