Games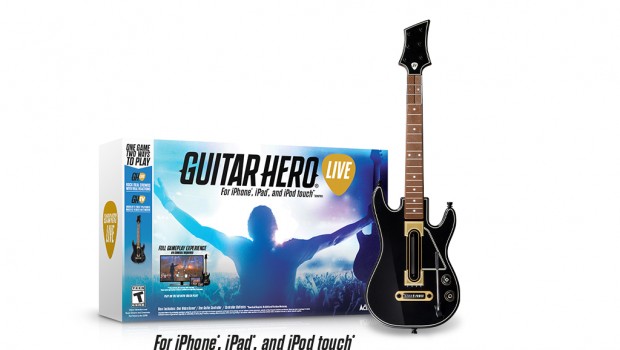 Published on September 10th, 2015 | by admin
Guitar Hero Live is coming to Apple TV this Spring
Melbourne Australia September 10 2015 – Check out this awesome news from Activision in relation to Guitar Hero Live coming to Apple TV! …
As you may have seen earlier today, Apple announced on stage at the Apple special event that Guitar Hero Live is coming to Apple TV this Spring. In addition to Guitar Hero Live, Skylanders SuperChargers and Geometry Wars 3: Dimensions Evolved are also coming to Apple TV and other Apple devices this spring.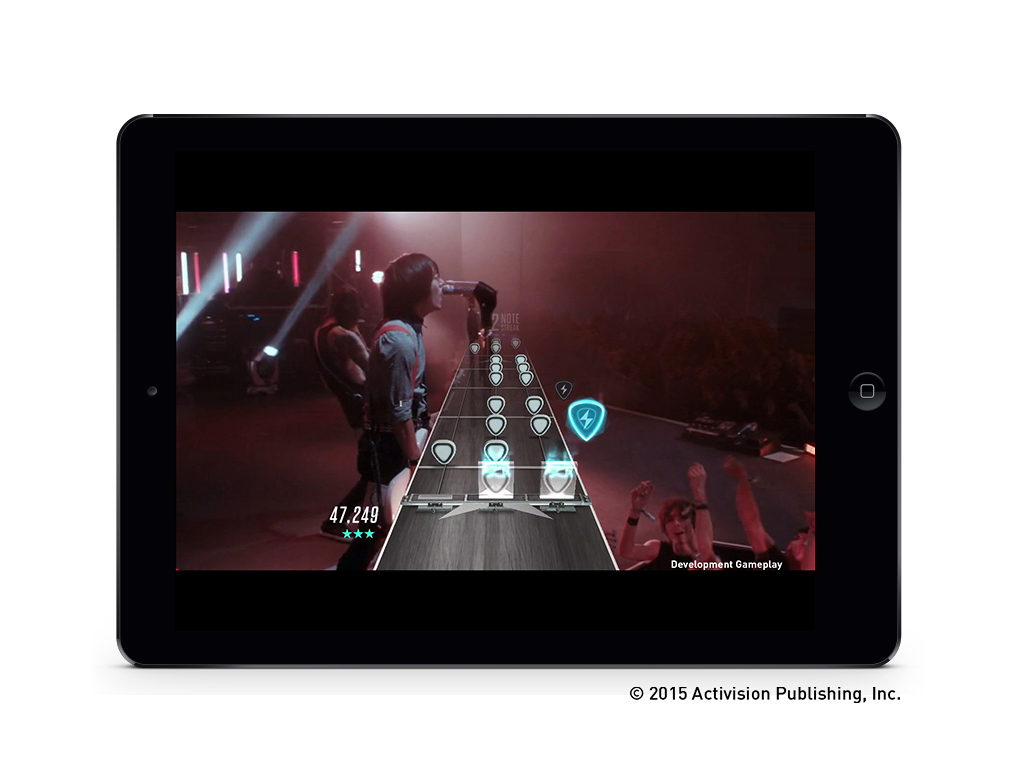 We received some questions about the news, so we wanted to share some more information with you.
Activision can confirm that Guitar Hero Live is coming to the newly announced Apple TV, as well as iPhone, iPad and iPod touch this spring. People will be able to play in their living room with Apple TV and take their game on the go with iPhone or iPad, as the Bluetooth Guitar controller works across Apple devices.
Guitar Hero Live was built from the ground up to bring the rock star fantasy to life in a way that was never possible before, with live action film, real crowds that react to how you play and the world's first playable music video network. Guitar Hero is and has always been a global phenomenon, so the game was designed to reflect the way people consume entertainment today.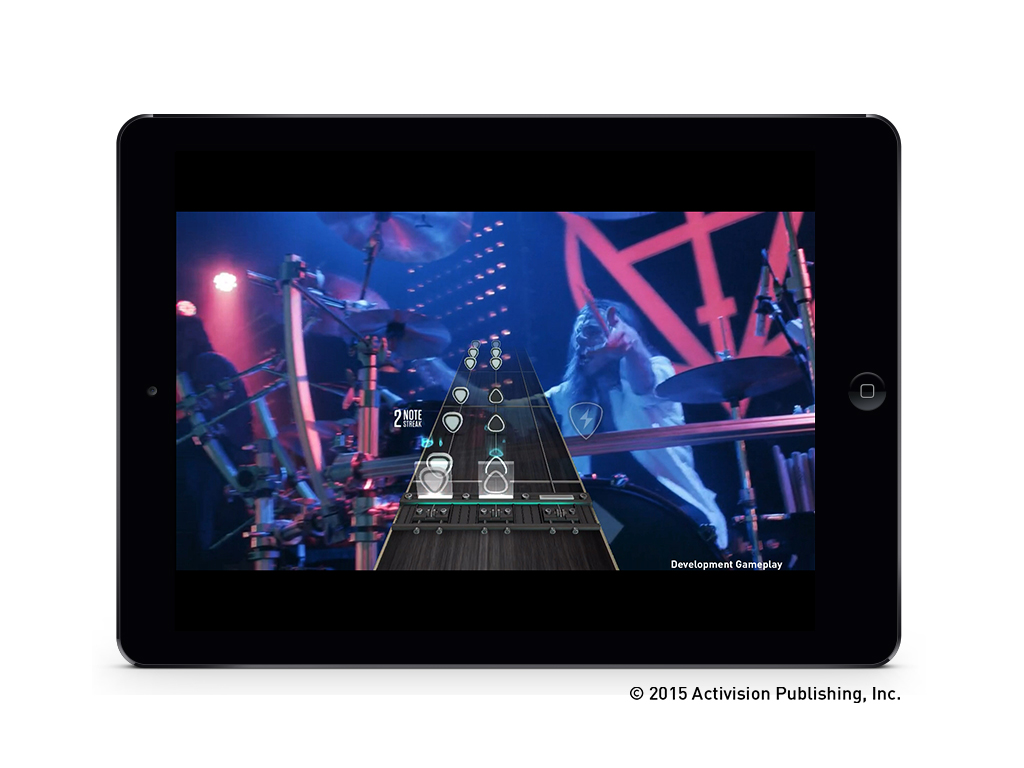 Jamie Jackson, co-studio head and creative director at FreeStyleGames, is pretty stoked:
"We jumped at the opportunity to bring back Guitar Hero in a cool new way with Guitar Hero Live and have been energised by the response from fans who have had a chance to play it so far. We can't wait for the game to launch next month and think people are going to get a kick out of living their rock star fantasy on consoles, mobile devices and Apple TV this spring. It's going to be rad!"
Activision can also confirm that two other Activision games – Skylanders SuperChargers and Geometry Wars 3: Dimensions Evolved are coming to Apple TV and other Apple devices this fall.  Check out the Activision blog for more details – HERE