Games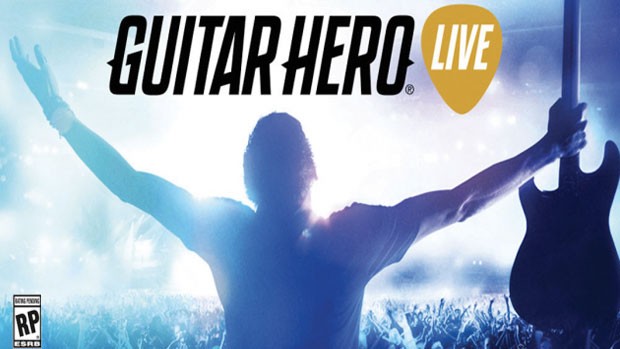 Published on August 24th, 2016 | by admin
Guitar Hero Live Features Summer Rock Fest in GHT
Start your summer early with a 'Summer Rock Fest' in Guitar Hero Live.
The final GHTV Premium Show in the 'Guitar Hero On Tour' series features: 
Summer Rock Fest 
Wolfmother – Dimension
Jake Bugg – Taste It
Andrew W.K. – Your Rules
The previously released Premium Shows on GHTV available for an extra week:
Rock the School Bus 
Marcy Playground – Saint Joe On The School Bus
The Neighbourhood – Sweater Weather
Cracker – Teen Angst (What The World Needs Now)
Guitar Hero Classics Vol. 2 
3 Doors Down – Kryptonite
Alice in Chains – No Excuses
Modest Mouse – Ocean Breathes Salty
Each show will be added to the GHTV library where players can choose to play these songs and hundreds of other songs on-demand.
Guitar Hero Live is available on PlayStation 4 and PlayStation 3, Xbox One, Xbox 360, Wii U console as well as Apple TV, iPhone, iPad, and iPod touch. For more information, please visit http://www.guitarhero.com, www.facebook.com/GuitarHero, www.youtube.com/guitarhero, or follow @guitarhero on Twitter and Instagram.