Games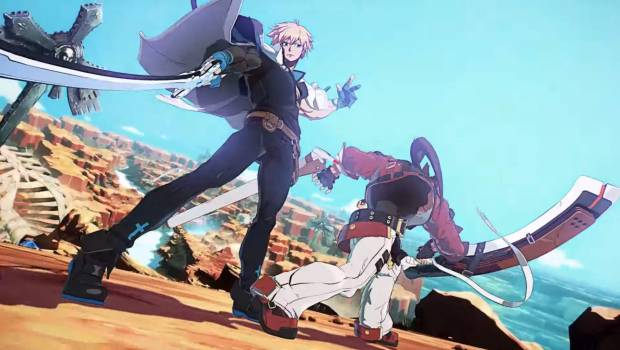 Published on August 3rd, 2020 | by Alex Novus
Guilty Gear -Strive- will be released on Playstation 5, Nagoriyuki and Leo Whitefang join the battle.
Guilty Gear -Strive-, the fighting game planned for early 2021, on PlayStation 4 and PC Digital will also be released on PlayStation 5.
Leo Whitefang, the Second King of the United Kingdom of Illyria, will be playable in Guilty Gear -Strive-. The all-rounder has the ability to shoot projectiles and turn into the "Brynhildr Stance" state giving him an overwhelming destructive power
Guilty Gear -Strive- also introduces Nagoriyuki, a brand new character in the series. He is a vampire who fights wielding his long katana.
For more info about Guilty Gear -Strive- or other BANDAI NAMCO Entertainment Europe products, visit our website or follow us on Facebook,  Twitter, Instagram or subscribe to our YouTube channel.