Events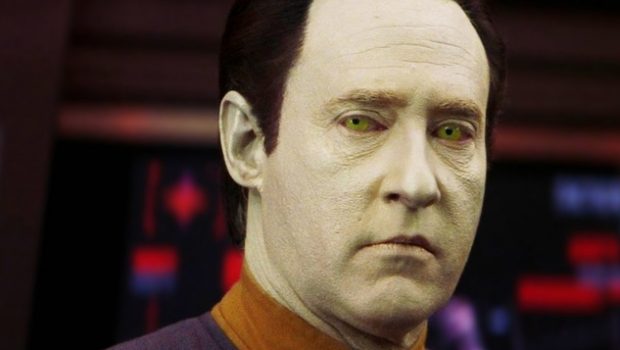 Published on March 1st, 2017 | by Admin
Guess who's coming to dinner? Brent Spiner at Oz Comic-Con!
Brent Spiner, best known for his role as Data in Star Trek: The Next Generation (which is celebrating it's 30th anniversary this year), will be joining Oz Comic-con for their Perth and Adelaide shows next month.
Brent is also known for his role in Independence Day and Independence Day: Resurgence. However among Trekkies or Trekkers, he the lovable android Data, a true fan favourite. So Brent will be joining Oz Comic-Con for the next two shows!