Games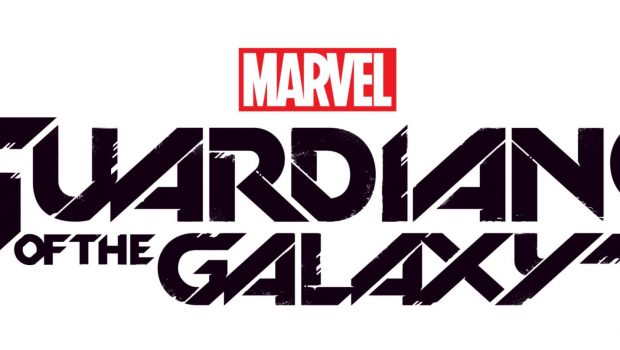 Published on August 13th, 2021 | by Andrew Bistak
Guardians of the Galaxy | Character Designs
Today Eidos-Montréal has released a new dev insight video revealing the inspiration behind character design in Marvel's Guardians of the Galaxy. Following on from the global reveal last June at E3, the deep dive explores the designs of each of the core members of the unlikely team of misfits: Star-Lord (a.k.a Peter Quill), Gamora, Drax, Rocket and Groot.
Marvel's Guardians of the Galaxy allows players to experience a fresh take on the iconic Guardians, and behind-the-scenes commentary from Bruno Gauthier-Leblanc, Art Director at Eidos-Montréal, reveals the care taken to ensure the design of each character balanced inspiration from the wider Marvel universe with the original narrative of the game.
Bruno Gauthier-Leblanc says: "When designing the Guardians, it was important they remained true to the narrative we had built while still being instantly recognisable as the Guardians of the Galaxy fans know and love. We combined inspiration from Marvel comic lore with our own character backstories to craft new visuals for this fun and dysfunctional family, infusing each Guardian with specific design aspects that also tie into gameplay."
Bruno reveals the rock-and-roll space pirate persona of the self-proclaimed leader of the Guardians inspired Star-Lord's bold appearance. His outfit is peppered with Easter eggs from his '80s childhood, including tributes to his namesake and favourite musicians, rock band Star-Lord.
Drax the Destroyer's appearance tells of his extensive combat history, with each Katathian scarification on his body representing a victory. Bruno explains his individual character design also links to the environment of his home planet of Katath, where architecture mirrors the circular nature of Drax's battle tributes.
The character design team created a strong, powerful look for Gamora, the Deadliest Woman in the Galaxy, drawing on comic inspiration for her striking black and white suit and adding some deadly embellishments to make her battle-ready at any given moment.
Finally, Bruno explains how the relationships between characters influenced certain visual choices. The designs of Rocket and Groot are connected to represent their friendship, with Rocket wearing a bead of Groot in his goatee. These interwoven designs also allow them to work in unison during combat, with a harness on Groot's back enabling Rocket to use him as a turret.
Marvel's Guardians of the Galaxy will be available on PlayStation®5 console, PlayStation®4 console, Xbox Series X|S and Xbox One consoles, and PC digital on October 26, 2021.