Xbox Series X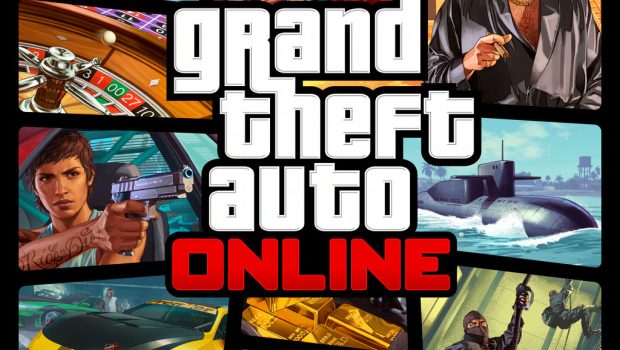 Published on April 7th, 2022 | by Boouya
GTA Online Xbox Series X Review #XSX
Summary: Overall the improvements to the GTA Online for next gen consoles is worth the price of admission especially as it can now be purchased separately from the main game.
With the announcement of GTA V Story Mode coming to next gen consoles, it was also announced that GTA Online would also be making the step up.
The question is, what is new in GTA Online for Xbox Series X?
GTA Online has been a massively popular part of the GTA series since its inception in October 2013, adding for the first time a real livable version of the single player world with all its aspects such as playing tennis or golf. Along with more multiplayer centered activities like racing, death matches and the renowned heists, GTA online is updated semi-regularly with new event specific modes, guns and vehicles that adds to the replay value.
What is new?

When you create a new character, you are given $4 million to spend on a building, car and guns to kick off your criminal underworld. This also allows the player to pick from the four main enterprises that include executive, gun runner, night club owner or biker gang.
This makes the starting grind a lot easier for newer players or those who create a new character. However one of the worst parts of starting a new character is how far behind you are compared to players who keep their characters. Nonetheless with the $4m, you are able to access higher level buildings which also increases the type of starting jobs and the amount of vehicles you are able to hold. It also means the need to buy the in-game currency is lessened at least for the start of the game which of course is always a good feature.
Also fresh to GTA Online on the Xbox Series X is the Haos Workshop at the LS Car Meet. This offers the player an extension to the racing compatibility to 5 new vehicles and 4 current vehicles. Whilst yes adding more customisation is good, having it only accessible to those on current gen consoles limits how many people who are able to access these special missions and events.
Furthermore, after completing the first Hao time trial you are given a free S95 Hao modified car, meaning you can fully access these missions without having to drop the cash. It's obviously a ploy to make sure as many people as possible are able to access this new content.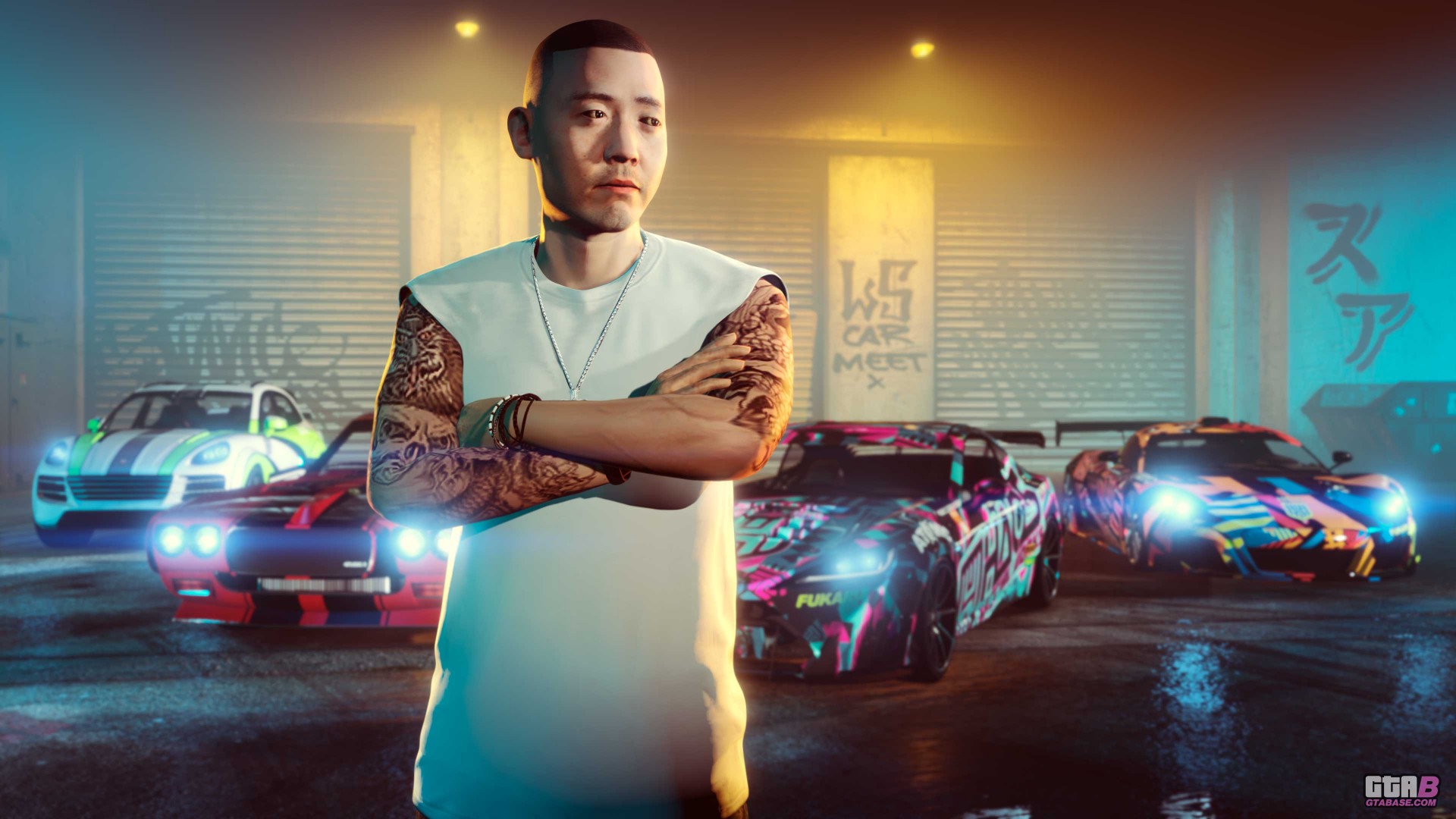 Migration

Just like with the single player, players are allowed a one time transfer of their online character from Xbox one and PS4. Once a character is transferred to the next gen they can not be transferred back. This means all the money, time and grind that you have spent over the last few years will not be wasted and you will not be forced to restart.
UI improvements
GTA Online has a new menu system meaning that GTA online is available straight away without having to go through the prologue of the story mode. Also in the menu, it will give you access to all the major game modes straight away that make everything easier for the player.
Final Thoughts
Overall the improvements to the GTA Online for next gen consoles is worth the price of admission especially as it can now be purchased separately from the main game. Also adding the ability to transfer characters will make the transition to the new gen a lot smoother for long time players who have accrued wealth and reputation.
GTA Online next gen also holds new players up with its new start, tutorial and financial benefits which makes a new character capable of enjoying as many of the features as possible without the financial gate keeping around you that is seen in many other online multiplayer worlds.